Insider guide to Mammoth: Kelly Clark
Three time Olympic medalist snowboarder & founder of The Kelly Clark Foundation, Kelly Clark, calls Mammoth Mountain home. This is her guide.
Kelly Clark is one impressive half pipe human. She scored 23 podiums before her coming of age and has enjoyed over 70 wins in her career to date including 9 X Games Gold medals. Oh, and she loves Mammoth, we mean loooooovessss Mammoth.
Why Mammoth
I moved to mammoth in 2000. I started living there full time in 2004. I grew up in Vermont and I had just graduated high school. I was on the US snowboarding team and at the time the head coach lived in Mammoth and I spent most of my time training in Mammoth.
So I figured if I was going to be gone all the time I should at least be home some of the time. And if I lived in mammoth I could do that. They had a great pipe and park, and they still do.
What's to love
I love that you get the best of both worlds, 300 days of sun and up wards of 50ft of snow, you can't get that any wear else.
Best Coffee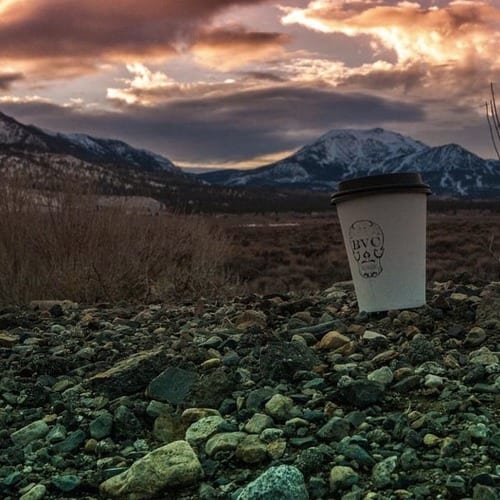 Best après
Mammoth Tavern is a good spot to hang after a fun day adventuring around.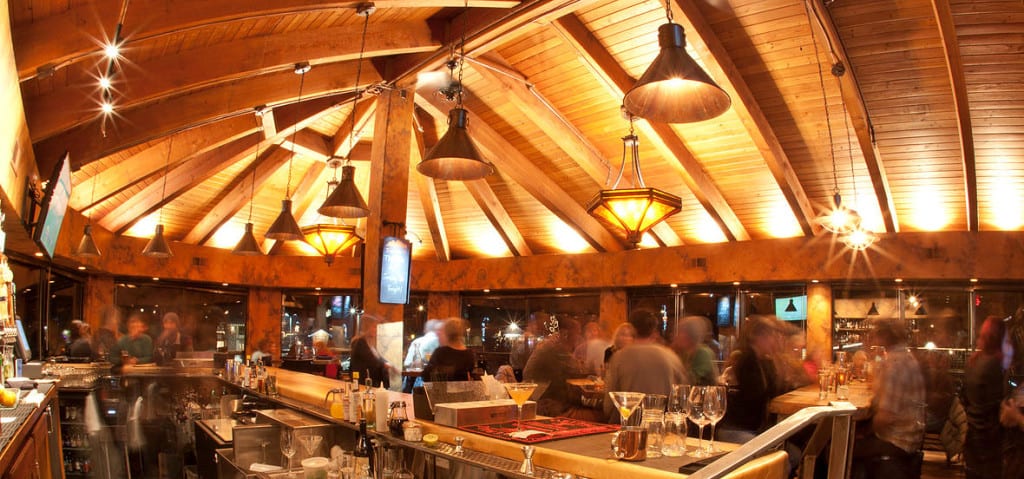 Best breakfast
I would say Black Velvet, all breakfast is good when you have good coffee.
Special occasion dinner spot
I like to go to Petras, such a good dinner spot.
Favourite event
I like when the US Snowboarding Grand Prix is in Mammoth. I spend most of my time competing in the winter, so it is nice when I can stay home to compete.
Secret scenic spot
I always like going to Lake George.
Secret powder stash
I love to hike Hemlocks, I think my record is 6 times in one day.
Want more Insider Guides? Read locals guides to their favourite mountains around the world.
WIN Le Bent Baselayers. How? By subscribing to our weekly Snow News is Good News
---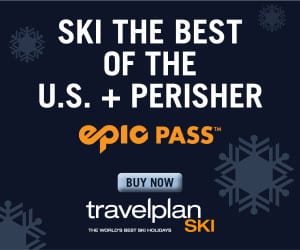 The following two tabs change content below.
Rachael is the name behind @misssnowitall and the founder of SnowsBest.com. A long time journalist and ski writer, she's been published in ESPN Freeskiing, TIME, Powderhound, Sydney Morning Herald, Action Asia, Inside Sport, Australian Financial Review, Emirates Open Skies, Conde Nast and more.
Latest posts by Rachael Oakes-Ash (see all)
Snow News is Good News
Join our mailing list to receive the latest snow news, regular subscriber only giveaways & discounts & offers from our prize partners.