Send a HeroGram to our Aussie Special Olympics skiers and boarders
The Special Olympics World Winter Games is on now in Austria from 14-25 March 2017 and you can support our Aussie athletes by sending an online HeroGram.
Over 3,000 athletes with an intellectual disability from 117 nations will compete across nine wintersports disciplines: Alpine skiing, figure skating, floor ball, floor hockey, Nordic skiing, snow shoeing, snowboarding, speed skating and stick shooting, with floor hockey and floor ball.
Australia has 12 athletes who will compete across two disciplines: Alpine skiing and snowboarding. They will be supported by five volunteer officials and cheered on by a small group of families and supporters at the Games and many more at home via social media.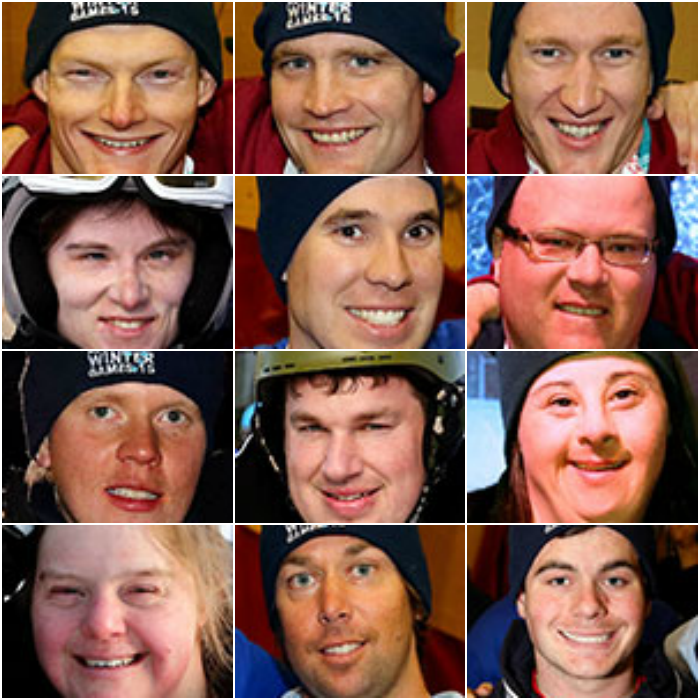 This will be only the second-time that Australian athletes have competed in snowsports at a World Winter Games. At the last Special Olympics World Winter Games in PyeongChang, Republic of Korea in 2013 our team of five athletes returned home with an extraordinary 13 medals: 3 gold, 6 silver and 4 bronze.
Want to send your support? Click on the image below to send a HeroGram and let the team know we're behind them all the way.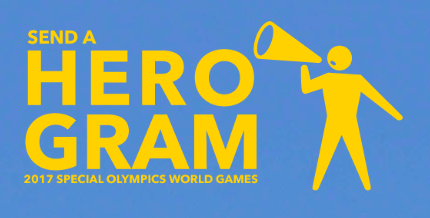 Follow all the competition at the Special Olympics World Winter Games website.
WIN return flights for two from Australia via Auckland with Air New Zealand to ski in South America. Enter here.
---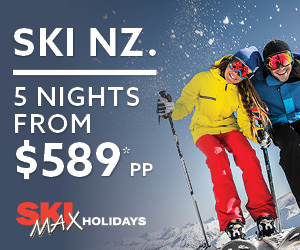 The following two tabs change content below.
Rachael is the name behind @misssnowitall and the founder of SnowsBest.com. A long time journalist and ski writer, she's been published in ESPN Freeskiing, TIME, Powderhound, Sydney Morning Herald, Action Asia, Inside Sport, Australian Financial Review, Emirates Open Skies, Conde Nast and more.
Latest posts by Rachael Oakes-Ash (see all)
Snow News is Good News
Join our mailing list to receive the latest snow news, regular subscriber only giveaways & discounts & offers from our prize partners.