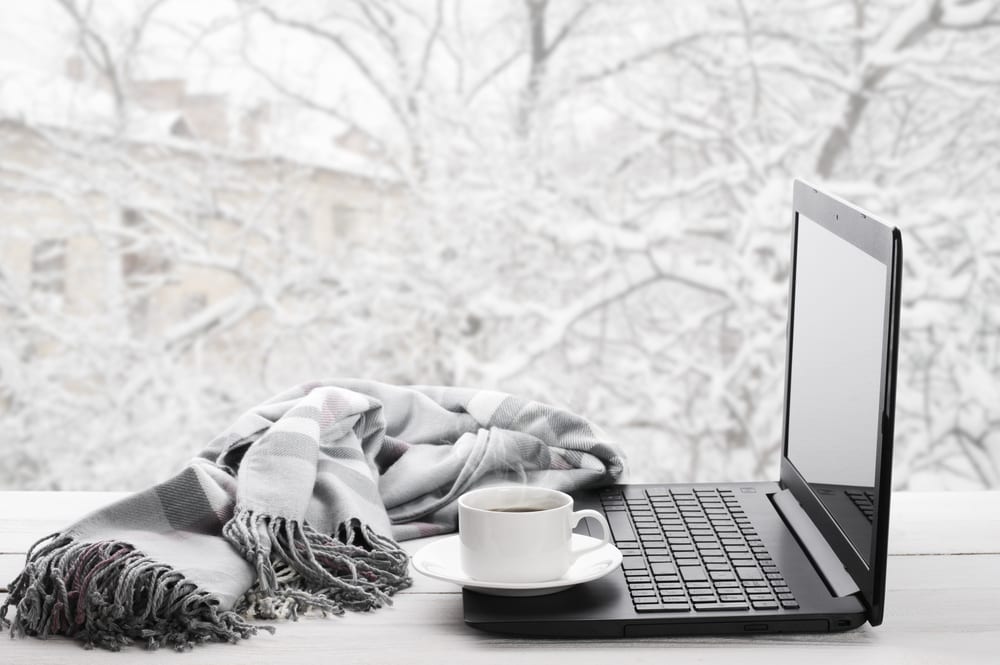 Are you passionate about the outdoors, about skiing or snowboarding, about the psychology behind adrenaline sports, about apres ski, gender in the ski industry, athletes, competition and more? So are we. We'd love to read, hear or see what you have to say in a feature article or popular video that you can submit here.
Guidelines
There is an art to submitting a top notch snow related blog post. We've outlined some tips and guide below. Also check out our terms here. 
Categories – we've broken categories down to athletes, guides (gear guides, local guides, travel guides, how to guides), lifestyle, news, opinion and 'other'. Choose one category that most suits your post.
Headlines – get to the point quickly and preferably in under 7 words
Minimum word count – we've set a minimum word count at 450 for blog posts.
Maximum word count – we've set a maximum word count of 800 for blog posts.
Images – please limit image sizes to 2MB maximum, obviously we heart 200 – 600kb for ease of upload. We also really like the images to be around 1021 x 640 pixels.
Caption images – you MUST put the title of the image in the image name or we may not publish your piece. For instance whiteoutinaustria.jpg  skiinstructorteaching.jpg mrpotts.jpg . Title your images in relation to your content.
Image credits. Images must be your own or have permission from the photographer for publication or be press images from a resort. If you need to credit a photographer please do so in the copy under the image or in the title – for example: whiteoutinaustriabyphotographerjaybrown.jpg
Some post ideas.
Have a thorough browse through our site to see what topics we publish from snow travel to family travel. Here are some, but not all, to get your creative juices flowing.
Listicles – five cafes in your favorite ski town, ten resorts you've never heard of, 12 athletes tipped for gold, 16 things every skier needs to know, 23 ways to avoid a lift line, 36 ways to save money at the snow. Need I go on?
Picture stories – the best photos of the latest snow storm, animals in the snow, you get the drift…
Gear guides – how to pack for Japan, 5 backpacks from budget to luxury, why fat skis are the bees knees, what's the deal with merino…if you use it, wear it, ski on it, ride it, need it, then it fits here.
Local guides – a guide to your favorite ski town because, well, you live there or have been there a gazillion times. You know the sort of thing, best coffee, best breakfast, best apres, secret powder stash. The list goes on.
How to guides – how to save money while skiing in Aspen, how to drive safely in the snow, how to tip in different ski countries, how to convert your non skiing/snowboarding friends to the white side, how to look after your ski/board boots, how to get a job in a ski town, how to find housing in a ski town (uh, that ones going to be tough…).
Fitness and health – anything snow fitness and wellness related.
News – if it's new, then it's news.
Adventure – got a great adventure tale to tell? Tell it here.
Family – we love to hear about how Little Miss or Mister Snow It All cope with the snow, family travel tips, how to keep the kids entertained, videos of your little ripper.
Love – single? Trying to find love at the snow? Anything dating above the snow line related.
Opinion – this is where you rant. A lot. Let it out, get it off your chest.
I want to delete my account
Send an email to misssnowitall@snowsbest.com and we'll remove you as requested.
**Of course if you're already established with your byline in numerous well known publications and some real journalism under your belt then we'll pay for your work as a contributor so you can contact us here.
Please read our site terms and conditions here.