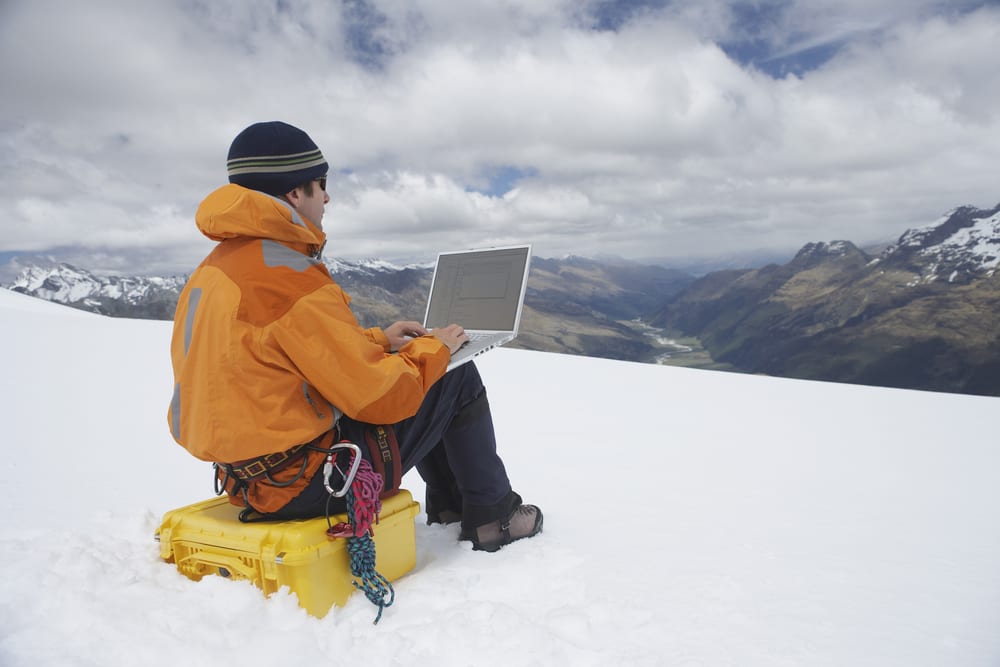 If you've joined out community, set up your profile with your image, bio and social links and you are logged in then you can now submit a story with images or a stand alone video for publication on SnowsBest. We'll send you an email when your post is published.
We love to give our community a voice and new writers a platform. Before you submit a post, check out our submission guidelines to help make the most of the opportunity. You can also read our terms for publication and use here.
Before submitting
Before submitting make sure you have read our guidelines for image submission or your post may not be published.
[ap-form id="2″]
If you're an established journalist with mainstream bylines then contact us direct regarding writing opportunities.