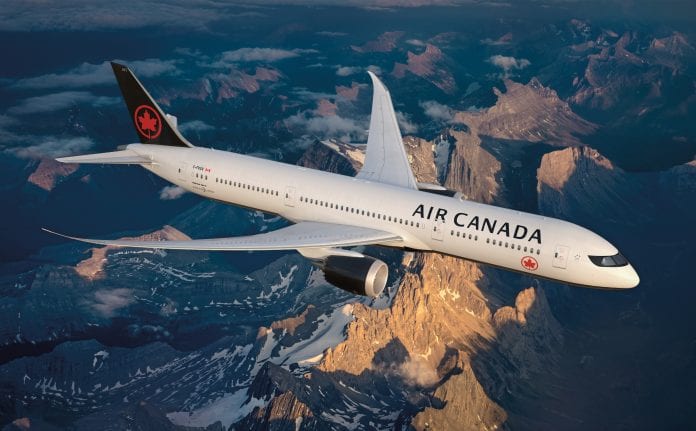 Start waxing your skis, Canada is open for Australian business with Air Canada announcing a new Sydney to Vancouver flight schedule from December 17. Flights are on sale now, though you'll need to be fully vaccinated to enter Canada.
Air Canada's new timetable will feature four flights per week on a Boeing 777-200LR jet with 300 seats in three classes – Signature, Premium Economy and Economy. Flights from Sydney will depart Tuesday, Thursday, Friday and Saturday and return on Tuesday, Wednesday, Friday, Sunday.
If you're with Virgin Velocity then you'll earn points on the Air Canada flights as well as redeem those rewards for flights to Canada.
You'll need to meet all government exit and entry requirements and these may in Covid times change with little notice. The airline has launched a Travel Hub to keep flyers up to date with changes and requirements.
Air Canada has also implemented bio-safety and CleanCare protocols to give health security for those travelling.