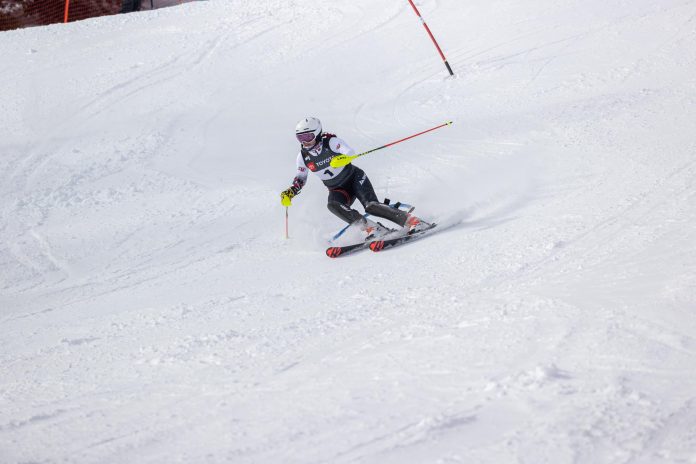 Australian alpine skier, Madi Hoffman, has been ruled out of the Beijing Winter Olympics after a knee injury this week.
Twenty-one-year-old Hoffman, who was set to make her Olympic debut, suffered an ACL injury competing in the Utah Invitational meet earlier this week.
Hoffman will not be replaced in the Australian Olympic team for Beijing, meaning Australia's team now stands at 43 athletes, with 22 women and 21 men.
Hoffman shared her disappointing news online, but vowed to be back on the slopes soon.
"I guess this is how my cookie crumbles…I tore my ACL racing the Utah Invitational after getting named to the Olympic team. The universe just gave me a pretty big kick in the gut but alas, ski racing I will see you soon," said Hoffman.
The change means the Team has the second highest female representation for an Australian Winter Olympic Team (51.2%) just behind Sochi 2014. The Team now includes two athletes at their fourth Olympics, 12 athletes will compete at their third Olympics, 10 athletes return for their second while 19 athletes will make their Olympic debut.