Australia's Belle Brockhoff scored the first podium of her FIS World Cup season overnight in the boardercross event in Montafon, Austria.
Weather conditions were challenging on the qualification day but cleared in time for the race day where the PyeongChang Olympic Champion, Italy's Michela Moioli, was bumped out of competition before the big finals.
World Champion Charlotte Bankes, France's Chloe Trespeuch, Belle Brockhoff of Australia and Meryeta Odin from Canada all made it into the big final of the day.
The Australian was the first out of the start gate, but World Champs Bankes was super tight behind Brockhoff, trying to go for the pass already in the first banks. The mixed-team World Champ (together with teammate Jarryd Hughes) of Australia, Belle Brockhoff was continuing to be in the lead, but after the next bank, the World Champ generated enough speed to make the pass on the inside line.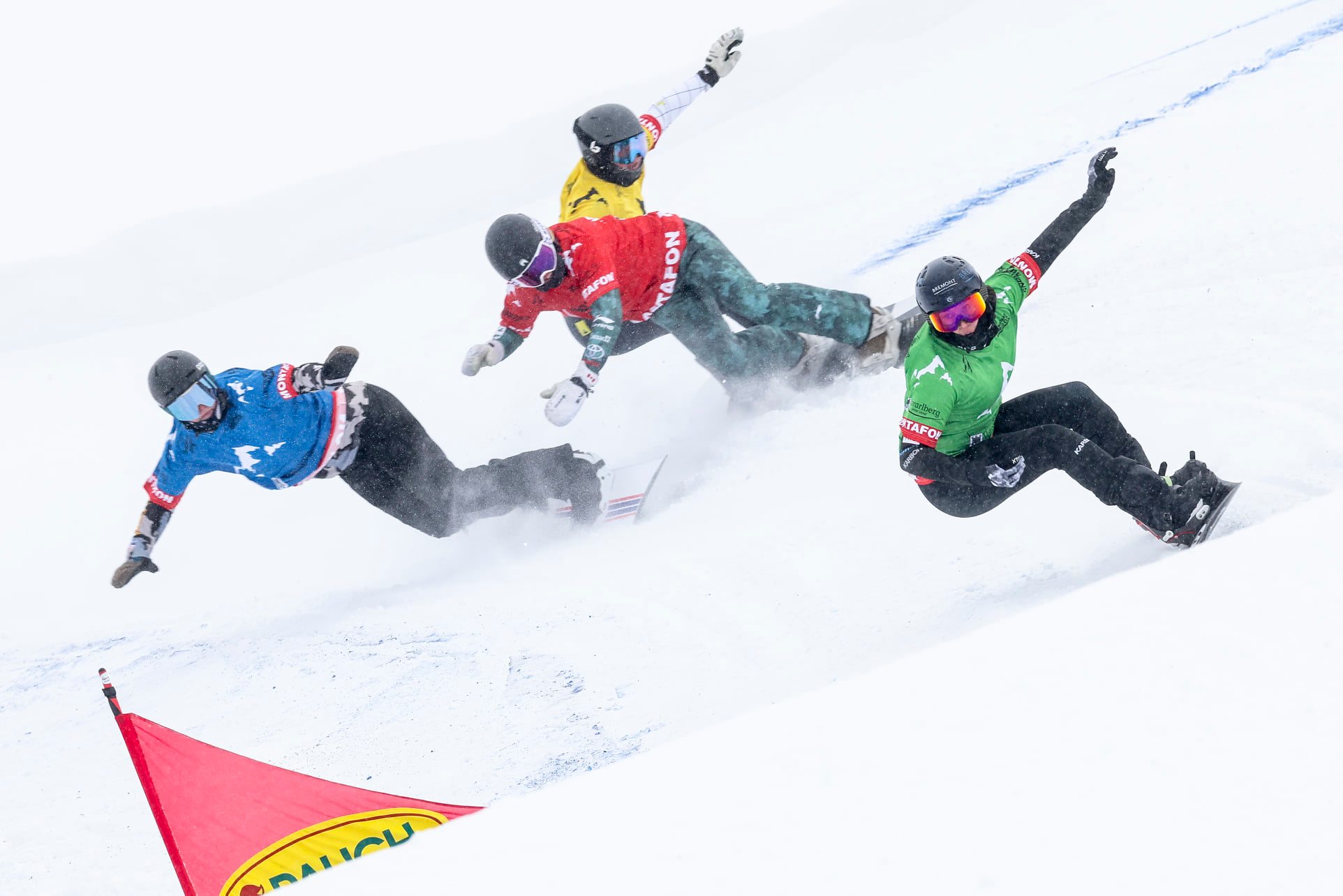 Bankes continued to stay in first position and at this stage, she seemed unstoppable. Chloe Trespeuch and the Canadian battled it out in the back of the heat, where it was the French athlete managing to get into third and getting dangerously close to Brockhoff, who was sitting in second at this point.
But in the end, it was Bankes crossing the finish line first, Brockhoff taking second spot and Trespeuch rounding out the podium.
Brockhoff currently sits third in the season world rankings.