Australia scored a second place podium at the FIS Freestyle World Cup in Deer Valley, Utah today when Barwon Heads local, Jakara Anthony took the silver medal.
The 21 year old went into the 12 skier final having qualified first for the event. She then led the field with 80.92 to claim her place in the top six super final where she finished 0.84 points behind the event winner, Perrine Laffont from France. Canadian skier Justine Dufour-Lapointe claimed bronze. 
"I am pretty happy with how I skied" said Anthony after her final run. "Especially in the first final run I managed to get it all together and put down a few high quality runs when it mattered most. 
I had some really close calls this season, so to finally be back on the box is a great feeling, knowing that I am doing the right stuff and working towards where I want to be."
This result is Anthony's sixth World Cup medal of her career (1 gold, 4 silver and 1 bronze), and was won on the same Deer Valley course where 12 months ago she took silver at the 2019 World Championships.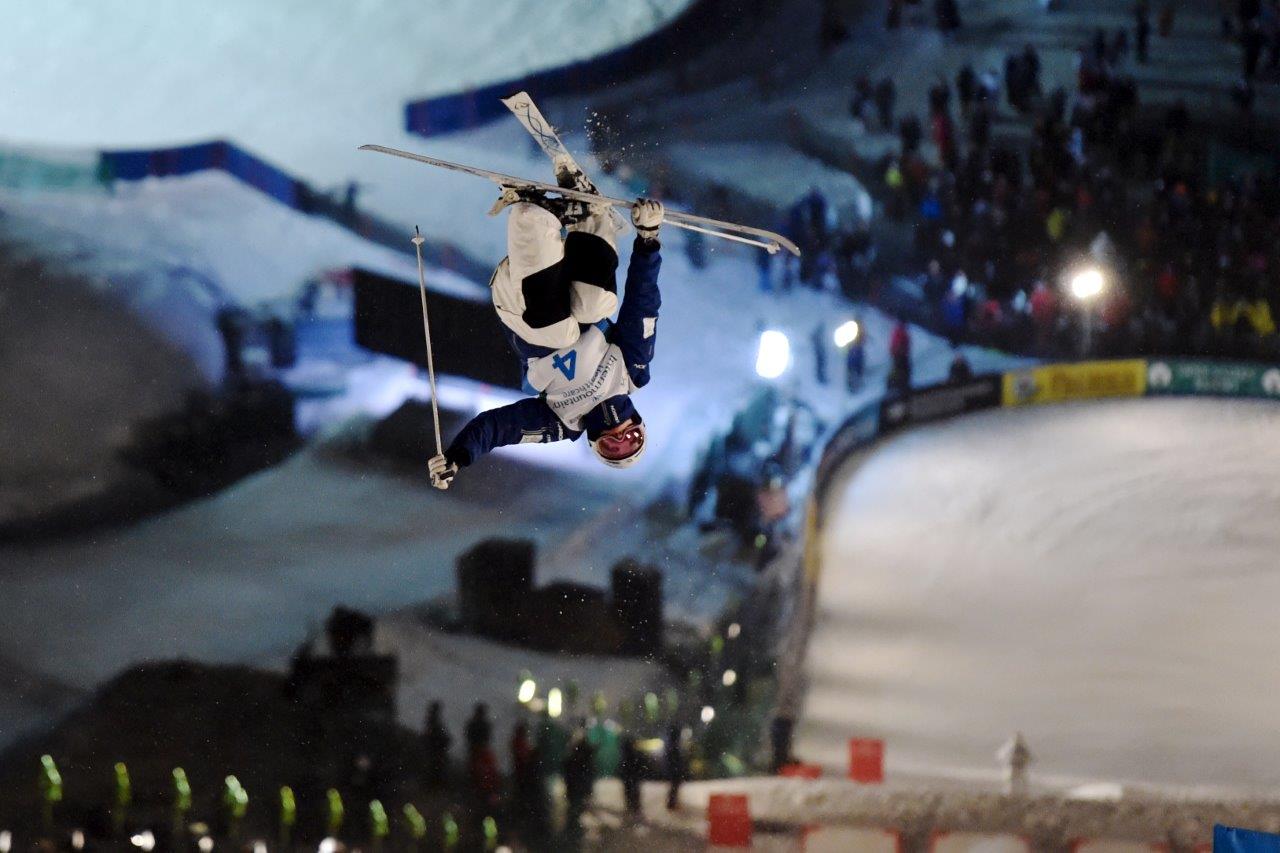 Australia's PyeongChang silver medallist, Matt Graham, finished in fifth place, his fourth top six super final performance of the season.
With seven events remaining on the FIS World Cup tour, Anthony is currently ranked second in the world, with Graham in fourth place.
The mogul skiers will again take on the Deer Valley bumps in two days time, competing in the spectacular dual mogul event.