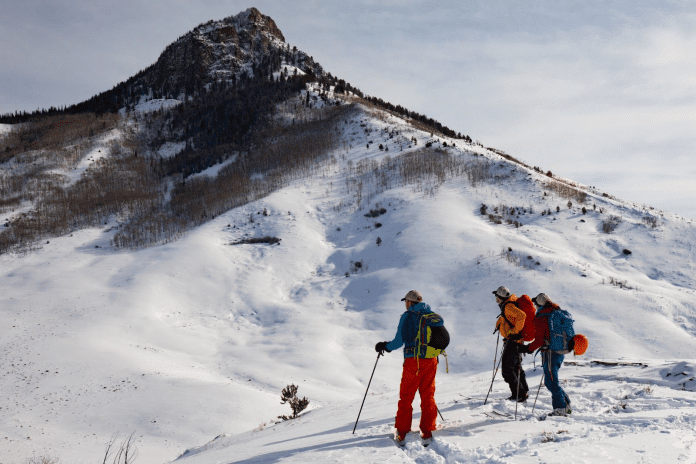 There's a new ski area opening in the USA on February 15 – a 1500 acre human-powered ski area without a single chairlift in sight.
The backcountry "ski resort", Bluebird Backcountry ski area, will open for a test month from mid February to mid March.
It sits between Kremmling and Steamboat Springs and the "resort" will offer traditional ski-area comforts within its boundary, including ski patrol for medical response and avalanche evaluation, backcountry rentals and lessons, warming huts, and a selection of snacks and essentials.
Plus backcountry-specific amenities such as designated skin tracks, backcountry clinics, and a beacon training park will all be available to use.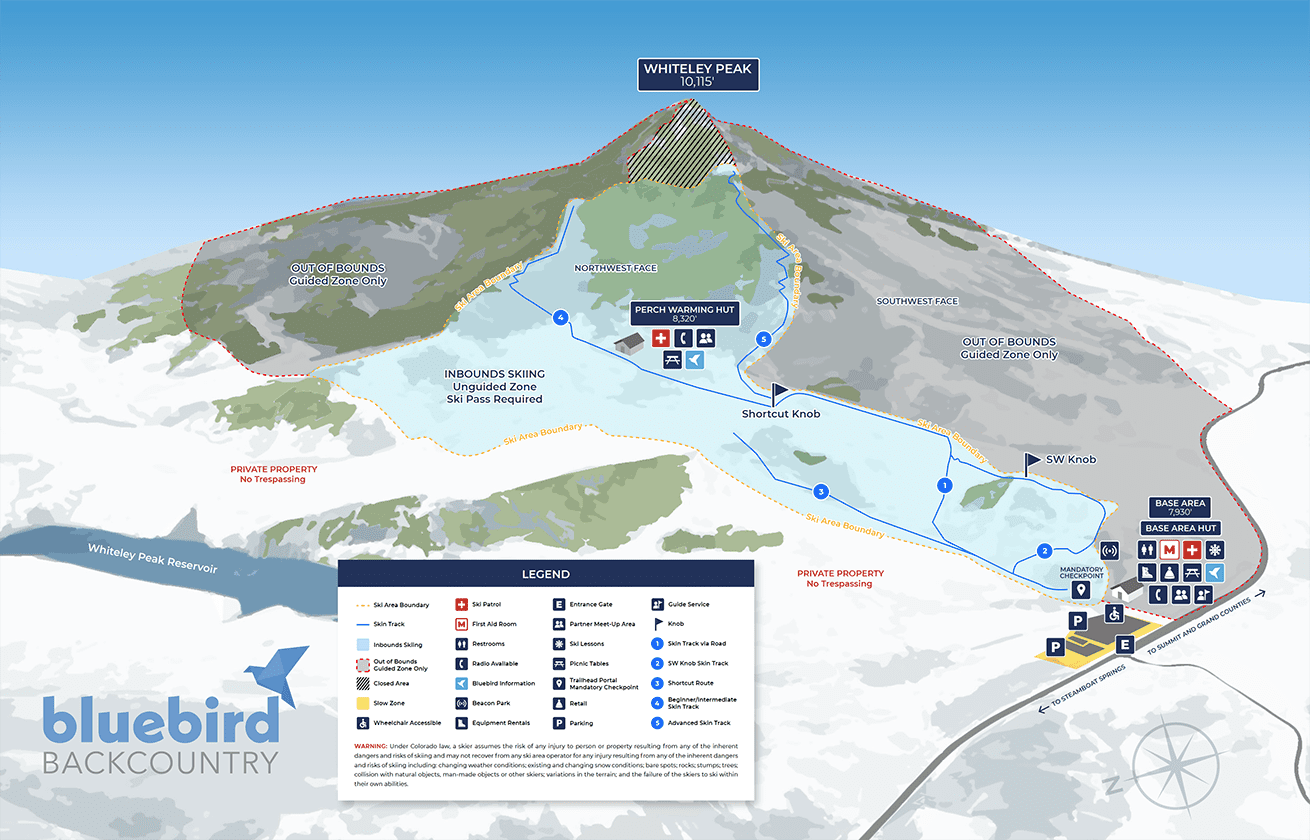 "If you're excited about the challenge of earning your turns, you're welcome here at Bluebird Backcountry" said co-founder and CEO Jeff Woodward.
"It's unnecessarily difficult to learn how to backcountry ski, and right now the options are either expensive or dangerous or both. Our goal is to change that."
Best of all, the number of pass sales each day is limited to 300 to ensure a remote and serene skiing experience. Guests may ski on roughly 300 acres of avalanche-evaluated terrain unguided; another roughly 1200 acres may be accessed with a guide hired through Bluebird Backcountry.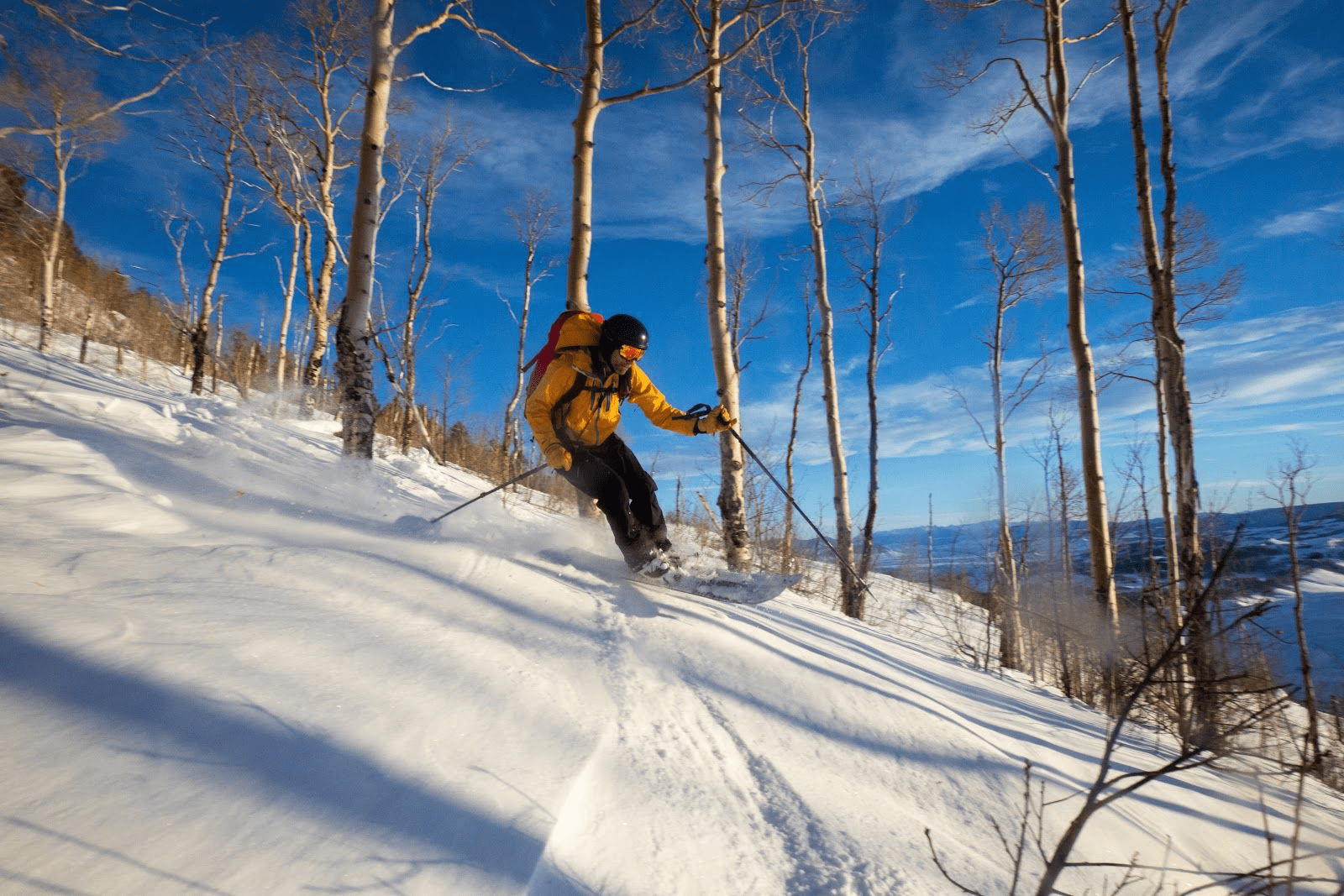 "Offering the full suite of in-bounds safeguards and educational options for backcountry skiers is an entirely new approach," said Nick Sargent, President of Snowsports Industries America (SIA).
"It acknowledges that backcountry touring is the fastest-growing segment of the industry and opens an opportunity for millions of skiers to learn a sport that they might have found too dangerous or intimidating otherwise. Bluebird Backcountry has a chance not only to revolutionize how people learn to backcountry ski but also to reshape the skiing industry as a whole."
Passes are limited and available on Kickstarter only for AUD $180 for 4 passes (AUD $45 a day).
---
CHECKOUT SNOW AID AUSTRALIA ONLINE AUCTION FOR BUSHFIRE RELIEF AND WILDLIFE RESCUE