Brian Head is a Utah local skiing secret with big deep red rocks contrasting with pristine white snow in winter. But best of all you won't find a lift line in sight but you will find plenty of homegrown Utah hospitality deep in the heart of canyon country.
This family owned and run resort has the highest base elevation of any ski mountain in Utah at 2926 metres and is a three-hour drive from Las Vegas or three and a half hours from Salt Lake City. Skiers and boarders could easily do a Zion National Park stop before Brian Head followed by time in Bryce Canyon for the ultimate Utah trilogy.
Originally opened in 1964, it now offers 650 skiable acres across two connected mountains – Giant Steps and Navajo – with eight chairlifts, two surface lifts, night skiing and annual snowfalls averaging a whopping 900 centimetres.
Long time local Trace Whitelaw calls Brian Head his home resort. His grandfather emigrated from Germany to help establish Brian Head Resort and this is Trace's insider guide.
How did you end up here?
My grandfather, Georg Hartlmaier, and his wife Stefanie, were the first full-time residents of Brian Head Resort. While working at a sport shop in Germany, Georg was approached by Burt Nichols about opening a ski resort in Utah.
Burt had been pouring over topographical maps, circling every mountain range near Southern California over 11,000 feet (3,350 m). He had the vision to see that Brian Head would be a premier location for a ski resort, and Georg agreed.
In 1964, after a lot of surveying and manual labour, that vision came to life, with my grandfather becoming director of Brian Head Resort's first ski school. Stefanie, meanwhile, knitted warm woollen hats and gloves for visitors who came unprepared.
Georg and Stefanie were the first full-time residents in Brian Head; it wasn't until years later that a town was established (in 1974). Both my mom and dad would eventually work at Brian Head Resort, where they met and fell for each other. Now, I continue the family legacy of working on these slopes in the Media and Public Relations Department for Brian Head Resort.
Why the name, Brian Head?
There are many theories. Long before Brian Head Resort was founded, the extinct volcano was known as Monument Peak. Before that, Freemont tribes settled the surrounding area. During the 19th century, explorers and surveyors used the peak to chart and familiarise themselves with the area.
Sheep and cattle ranchers from Parowan applied the colloquial name Brian Head to the plateau's rocky peak to honour an American politician. Other stories say that the explorer John Wesley Powell spotted the peak from afar and named it after one of his bosses.
But darker theories also exist. One tale is that Native Americans in the area warned ranchers to stay off the mountain. Refusing to listen, a man named Brian went up to the plateau's peak to get a good view of the area. When Brian's horse returned, Brian's headless body was riding.
I don't believe there is any historical evidence backing up the latter theory, but it's a 'fun' story nevertheless.
What's unique about Brian Head?
Our powder doesn't get tracked out quickly. Guests can do run after run of powder all day, sometimes weeks after a snowstorm. That's due to our dry desert snowfall, low humidity, and uncrowded slopes.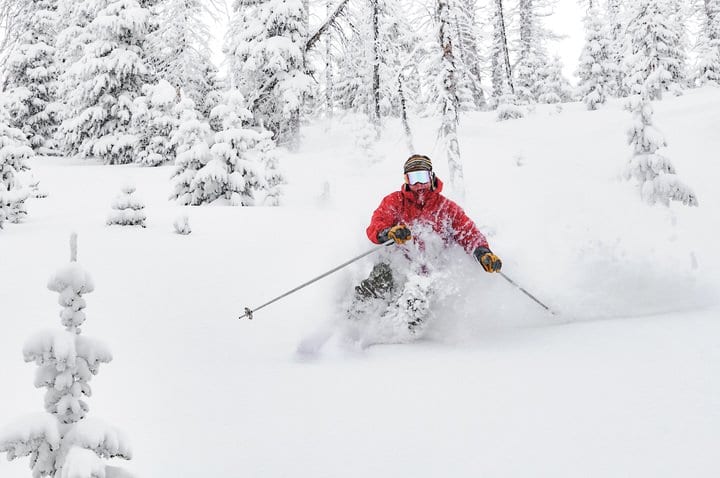 Then there's the unique topography of Brian Head Resort – steep, mellow, steep, mellow. Skiers of all levels can find fun all day at Brian Head.
Favourite run
Powder Run, off the Alpen Glow triple chair. It has a great pitch and rarely gets heavy traffic, even on a powder day. The lift is ideal to ride on a stormy day too, because it's well protected by trees.
Best for beginners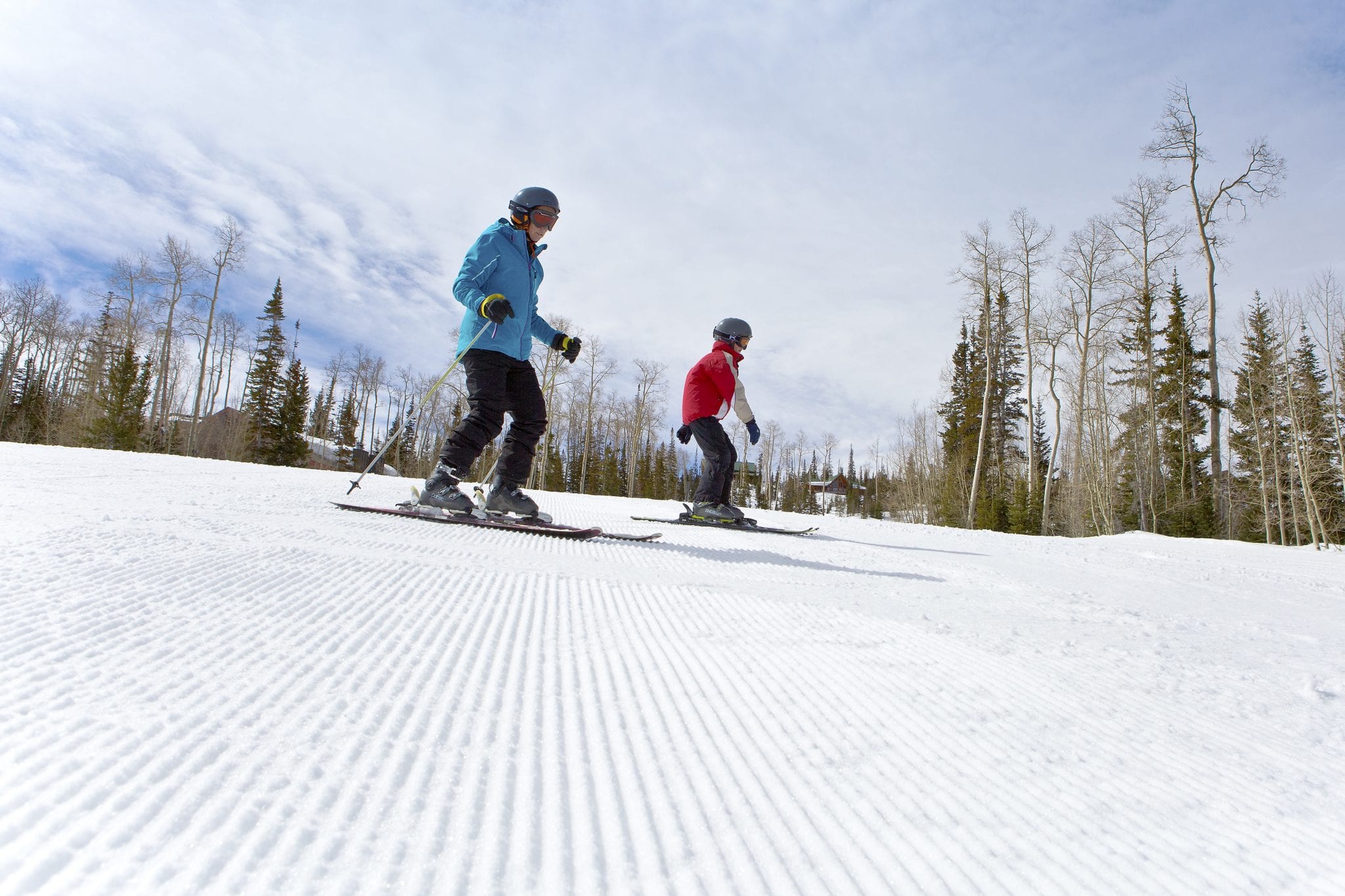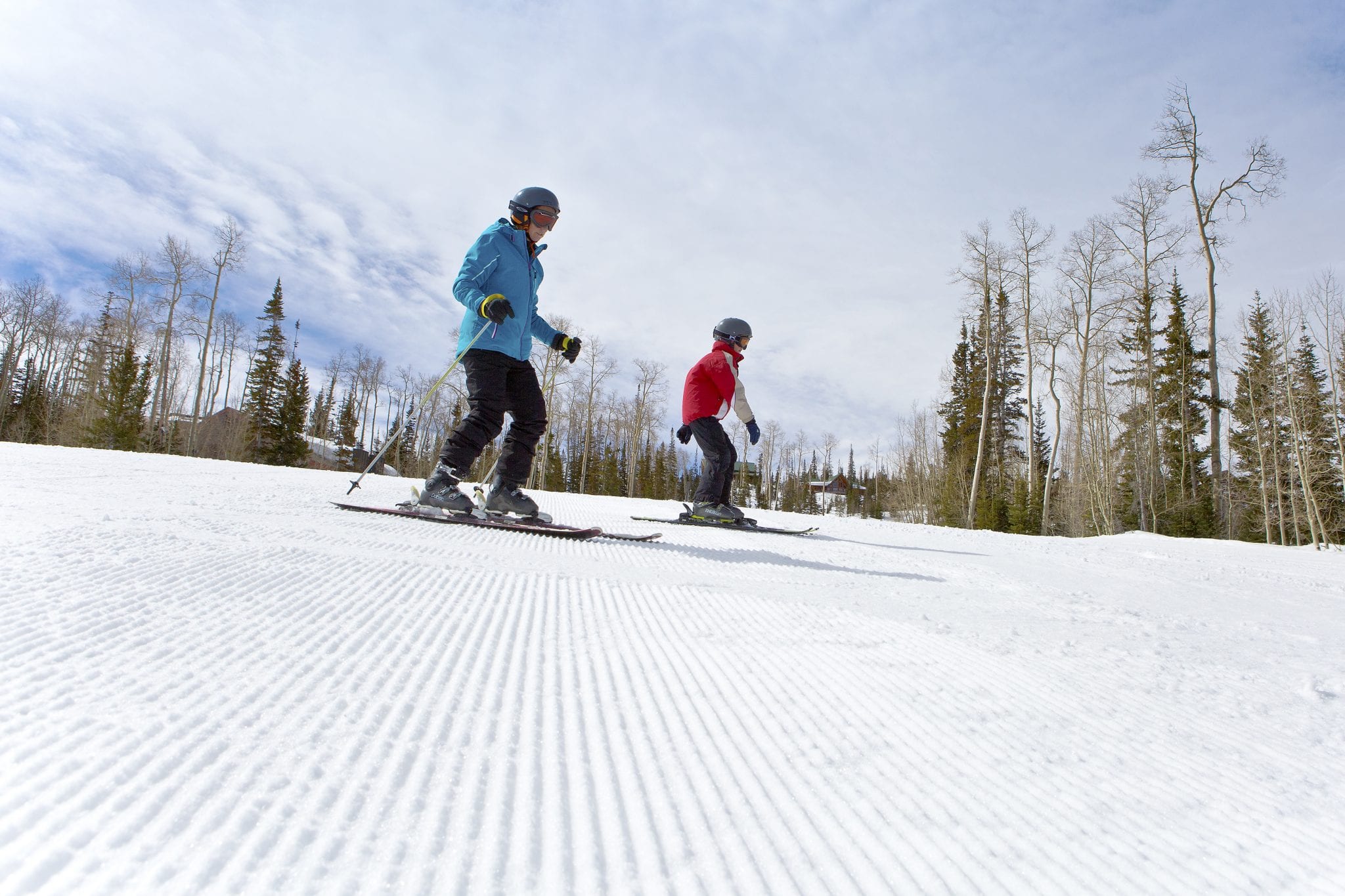 Navajo Mountain. Start on our Magic Carpets – conveyor belts that carry skiers and snowboarders uphill on ground level. Pioneer lift (AKA 'Bunny Hill') is the next step up – to get the feel for riding a chairlift and skiing down an actual ski run. It's not a big step to move from Pioneer to Navajo, which offers a similar pitch as Bunny Hill, but over a longer run.
Best for experts
Giant Steps Express takes you to the top, where you can access Roulette and The Dunes – two chairlifts offering a variety of expert terrain.
Where to go on a powder day
Any run off Giant Steps Express. I would give names of my personal powder spots, but that's against skier code.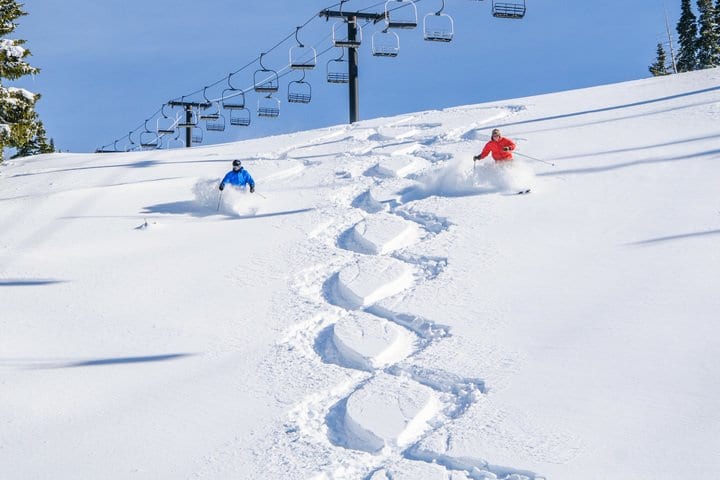 Most scenic location
My personal favourite is at the top of Wildflower. Brian Head Peak dominates the horizon as it breaks into countless red canyons, with the Tushar Mountains far off in the distance. It's magical.
Where do you take visitors to impress them?
It depends on the ability level of the visitor. Brian Head Resort has so much to offer that it's not hard to impress visitors, no matter their skill level. Expert skiers love seeing the steeps, cliffs and backcountry.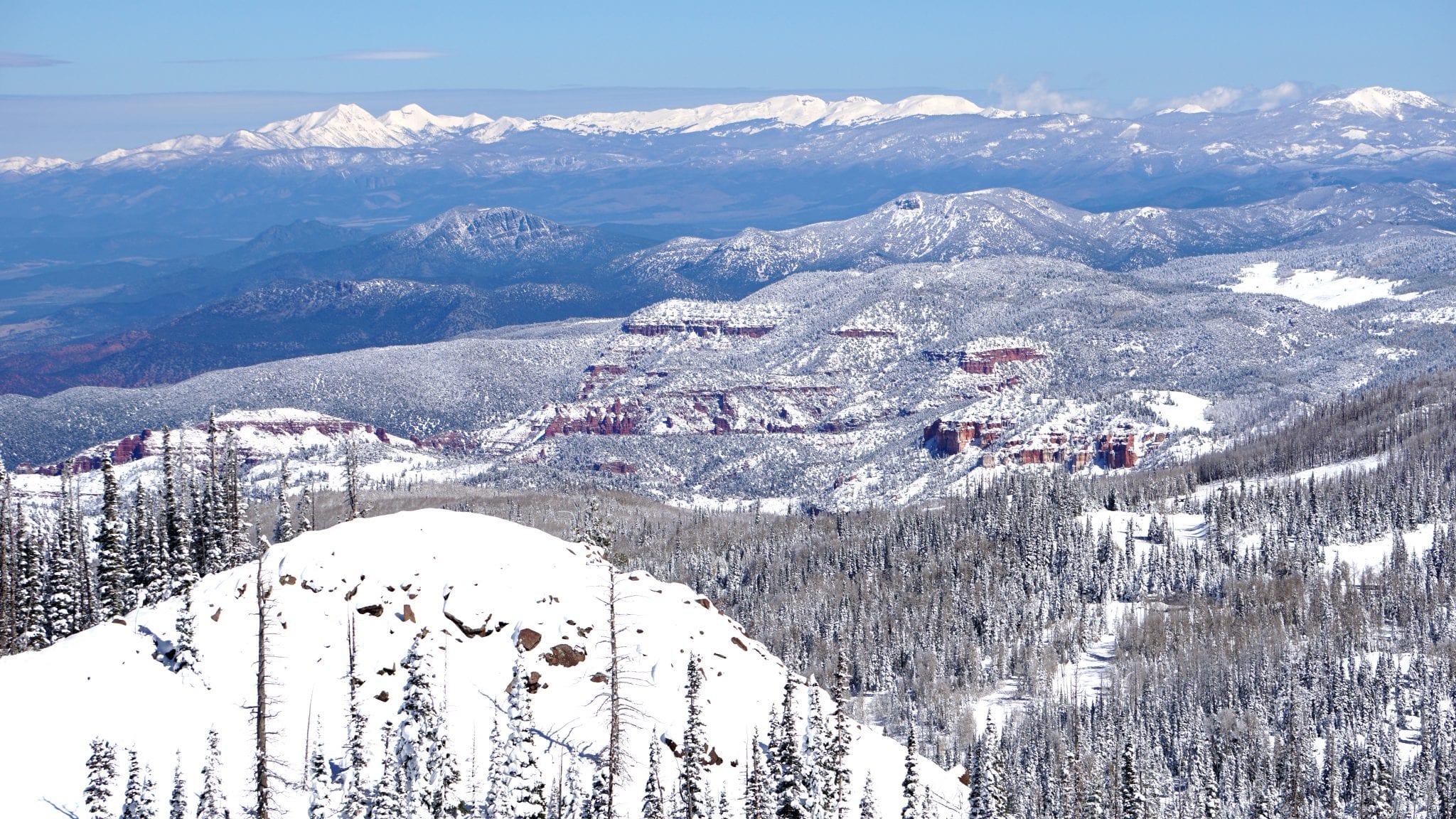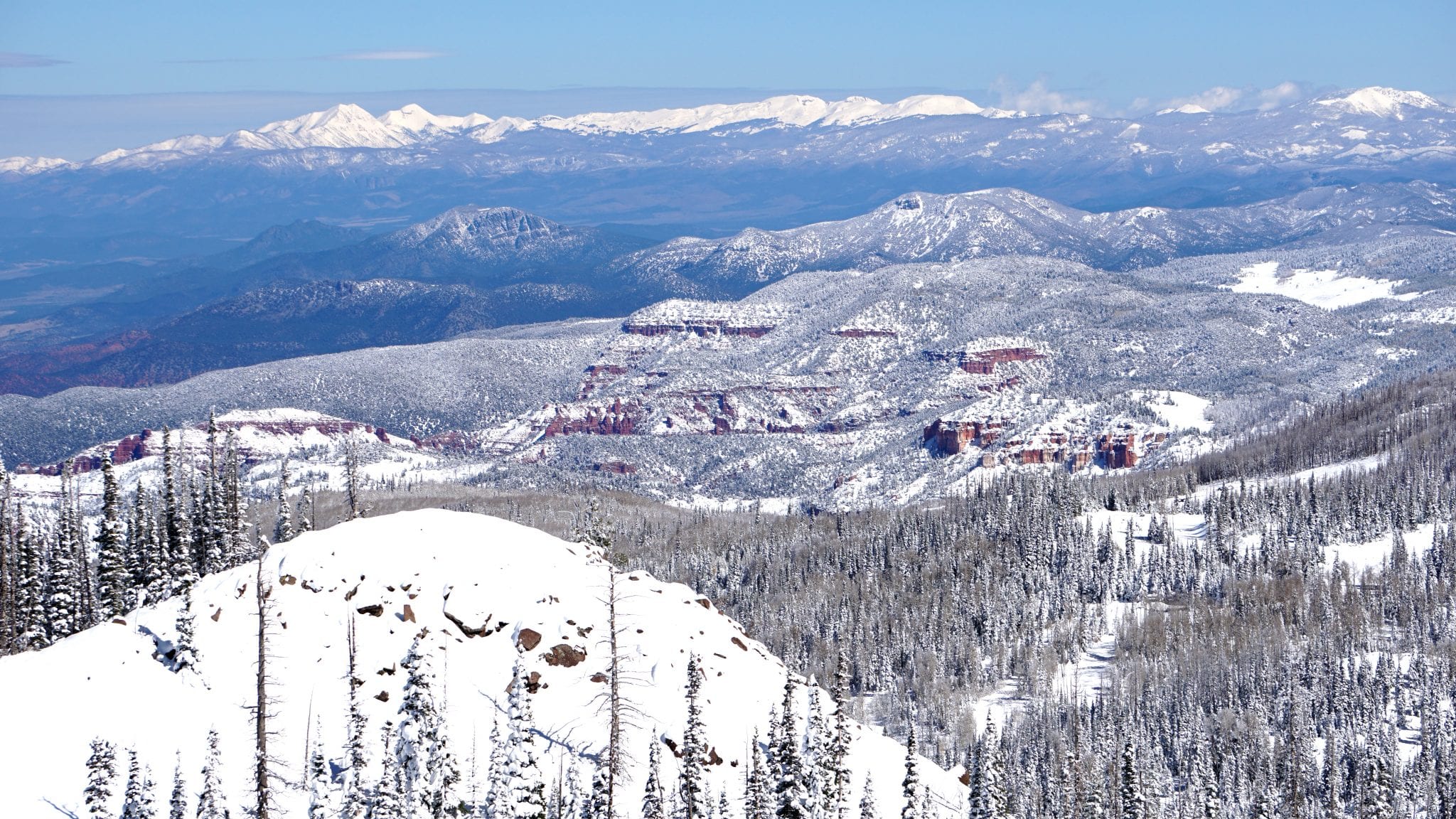 Best après-ski
Nothing beats a Saturday night in the Last Chair Saloon. Hot food, live music and local draft beers are a great way to end a day out on the slopes, or to warm up while night skiing.
Favourite on-mountain dining
Again, the Last Chair Saloon at the base of Giant Steps, for its food and beer selection. Order the Brian Head Burger, Prime Rib French Dip Sandwich or Tri-Tip French Dip.
Best village dining
Sook Jai Thai Cuisine. I highly recommend the Pad Thai with fried tofu.
Best coffee
I love grabbing a caramel macchiato from the coffee shop at Navajo Lodge.
Best breakfast
Head over to Navajo Lodge. If Jib is working, you can count on some good breakfast, like French toast sticks or breakfast sandwiches.
Best family activity
Snow tubing. It's a safe and fun way to have a blast with the whole family, regardless of ability level. It's also friendlier on the wallet than skiing, especially for large families.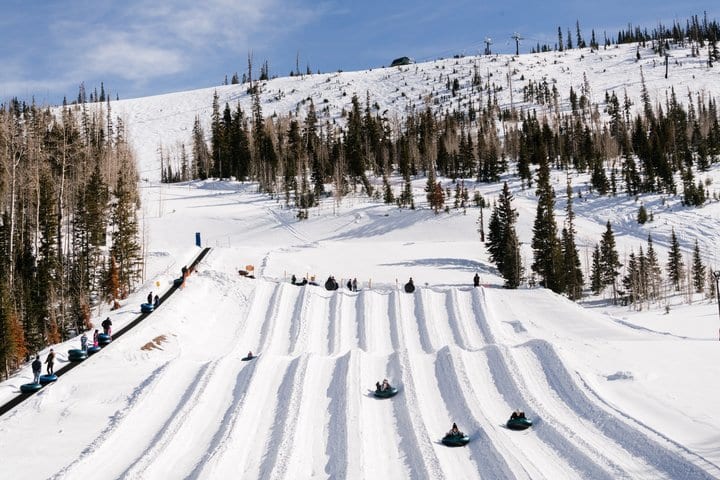 Must-do activity
Rent some cross-country skis from Georg's Ski Hire and trip out to Cedar Breaks. You won't regret it.
Best winter side trip
Cedar Breaks is just up the road, or a short cross-country ski or snowshoe hike from Brian Head. Zion and Bryce Canyons are also close by.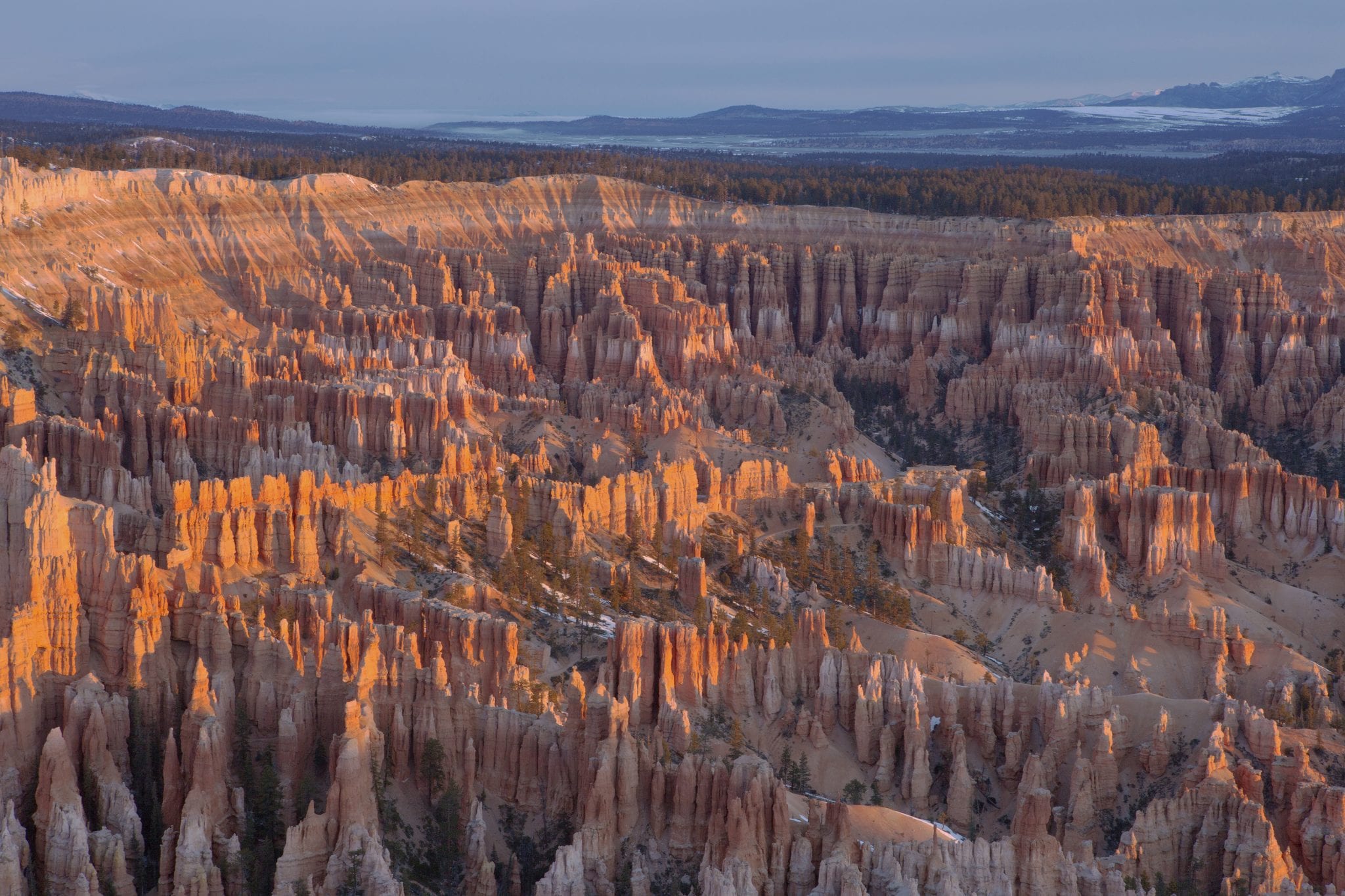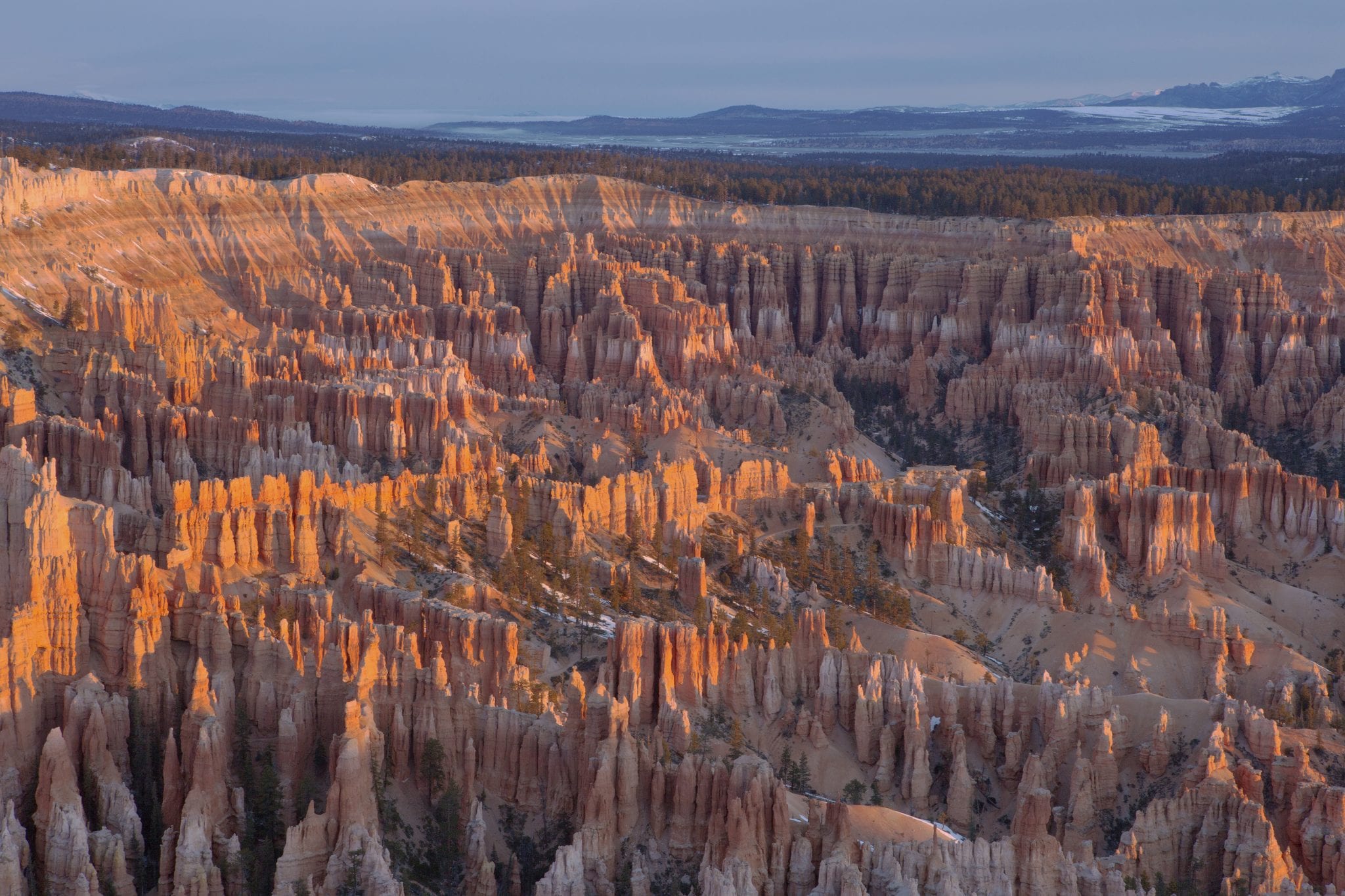 What item should visitors take back with them?
Brian Head Resort shot glasses, T-shirts and magnets from High Mountain Outfitters.
Any new developments to look forward to?
A high-speed quad chair will replace the Navajo triple chair ahead of the 2019-2020 winter season. It will be almost twice as fast, and be safer and easier for loading and unloading.