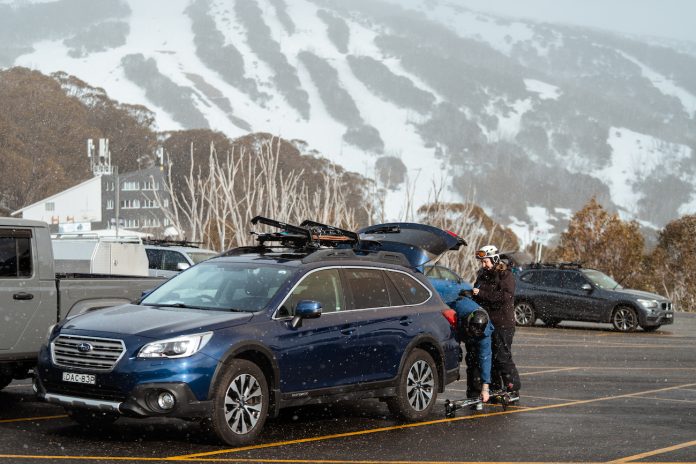 Falls Creek Alpine Resort just pressed go on their annual Early Bird Sale for vehicle resort entry season permits
If you plan to visit Falls Creek for eight or more days this coming winter then get on board and grab your pass before midnight on March 31 for the best deals.
Purchase now and pay AUD$475 or $380 for over 65s.
It has been a challenging time for Falls Creek Alpine Resort recently, and when it comes to the question everyone has been asking, the answer is: Yes. Falls Creek Alpine Resort will be open for winter with access from Mount Beauty and business as usual.
Recruitment has begun in the village, the events calendar is shaping up to be the biggest ever, new bars and restaurants will make their debut this winter along with a brand-new magic carpet on the Windy Corner Toboggan Slope.
Falls Creek Alpine Resort understands that peace of mind may be needed when committing to things, which is why they are giving a refund policy applicable in the event of certain government health orders or road closures.