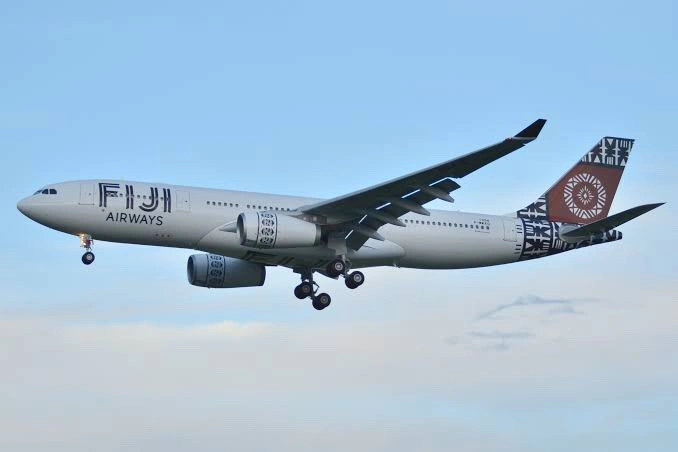 Fiji Airways touched down in Vancouver this weekend with the inaugural Nadi to Canada flight.
The twice weekly, nonstop flight from Nadi, Fiji, marks the airline's entrance to the Canadian market. Canadians can hit up Fiji to defrost from the winter, but Aussies may use the new route a different way.
Skiers and boarders who fancy combining some winter and summer down time with beach play then skiing and snowboarding or vice versa now have the ideal route from Australia to Canada.
Fiji Airways' new year-round service will generate approximately CAD$7.5 million in combined Gross Domestic Product, CAD$12.2 million in tourism dollars and an additional 86 jobs at Vancouver Airport and across British Columbia's hotel, restaurants and tourist attractions.
An Airbus 330-200 aircraft will operate the route, with seat capacity for 273 passengers. The airline's extra widebody Airbus also provides more capacity for cargo, enabling an increase in trade between Fiji and Canada as well as other Pacific Island nations looking for new trade opportunities.
"We are thrilled to welcome Fiji Airways to YVR and are proud to make Vancouver the airline's first Canadian destination in its growing network," said Mike McNaney, Vice President & Chief External Affairs Officer at Vancouver Airport Authority.
"The new nonstop service to Fiji is an important connection between our two regions, directly benefiting our community and the economy that supports it."