If you're tossing up options for the upcoming Australian and New Zealand seasons, and hoping to make the most out of both, along with some overseas adventures – we have the season pass for you.
The Ikon Pass is a favourite with those looking for a whole lot of terrain. How does 45 destinations across five continents, you have the possibility of 5,246 trails and 771 lifts in total to explore sound? Plus you can ski/board five resorts in Australia and New Zealand this season and next.
There's a ton of possibilities and adventures, dependent on which of the Ikon passes you choose. Check out the options below to work with any of your dream itineraries for the upcoming 2021 and 2022 southern seasons and, when borders open, the northern hemisphere.
The Ikon Pass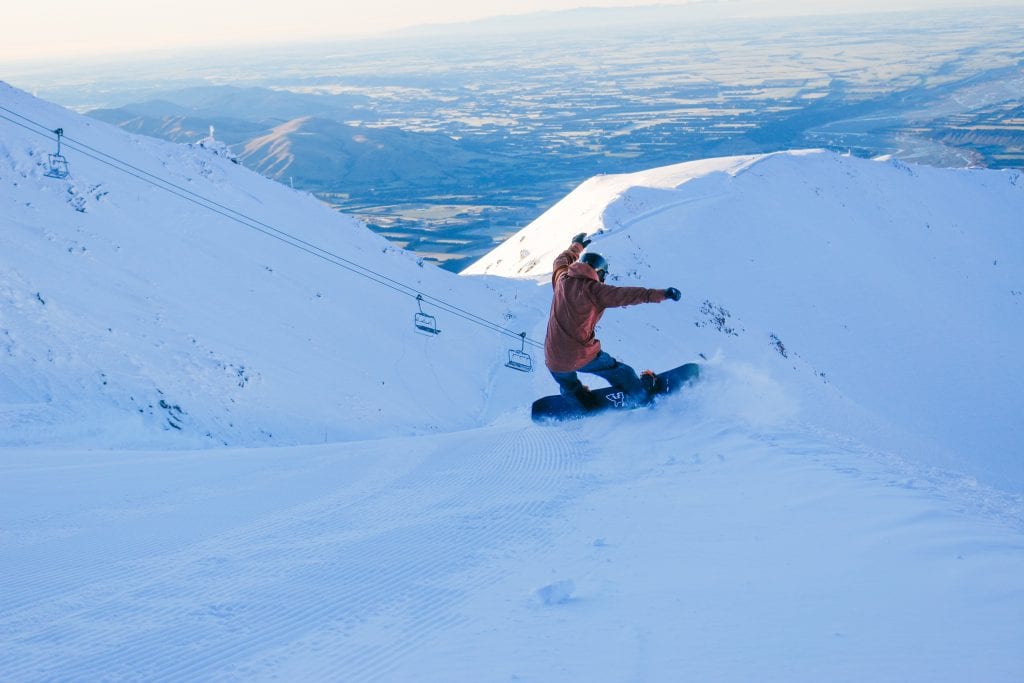 Like to go big? Use the Ikon Pass to access 21 total days in Thredbo, Mt. Buller, The Remarkables, Coronet Peak and Mt. Hutt.
Best of all? You can use your 21 days over this southern season AND next southern season.
That means you can do seven full days in Thredbo, home to the highest lifted point in Australia; plus seven full days at Mt Buller, with the largest lifting network in Victoria.
Then take the jaunt over to our friends to the east to explore the Kiwi resorts for seven combined days. Base yourself in Queenstown to see The Remarkables and Coronet Peak, and duck up to Mt. Hutt in Canterbury to discover the resort voted as New Zealand's best for five years running. And then if you have any leftover days down south, use them all up in 2022.
And as borders begin to open, you can also look to access a whole lot of international destinations across the USA, Canada, Japan, Switzerland and Chile. 15 of the resorts on the ikon Pass offer unlimited days – that's a whole lot of skiing and riding to get in.
Plus other perks such as 25% off 10 lift tickets for family and friends; 15% off food, beverage and retail at participating outlets; accommodation deals and a POW (Protect Our Winters) membership. And all that for US$999, approximately AU$1300 at time of writing.
The Ikon Base Pass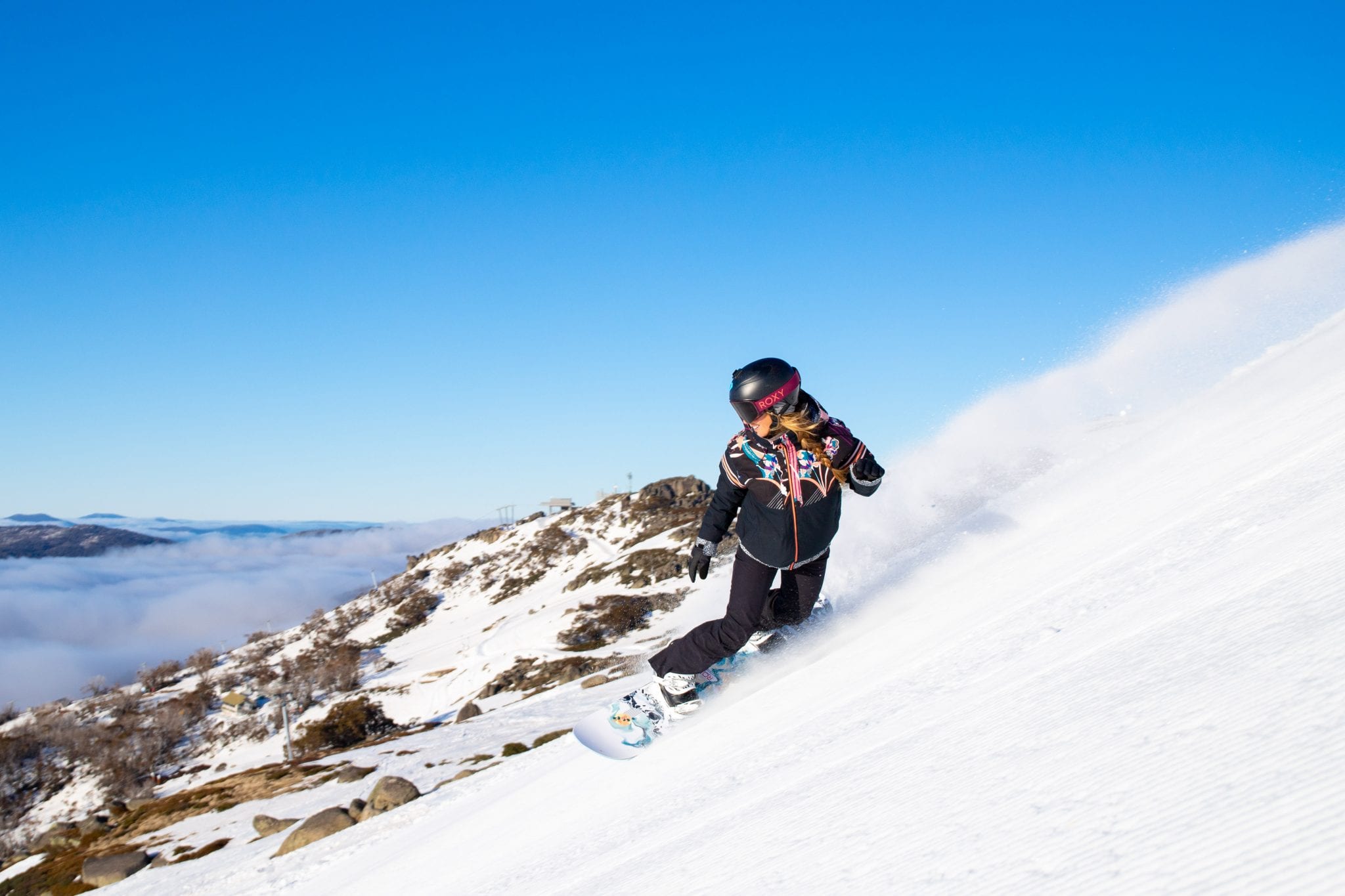 Looking for a little less mountain time and still for a steal of a price? The Ikon Base Pass offers up five days in Thredbo and five days in Mt Buller, along with five days combined across The Remarkables, Coronet Peak and Mt. Hutt over the 2021 and 2022 seasons.
With limited blackout dates* only in Thredbo, it's the perfect way to unlock two seasons of adventure – head to New South Wales this year and Victoria the next, or vice versa, then tack on a little spring riding in New Zealand to treat yourself and the family.
If you're able to head overseas, you'll still also get unlimited access to 13 different destinations and five days each at 28 other destinations across the world. All for US$729, or around AU$956.
2021/22 Ikon Session Pass 4-Day
Here's an easy way to kickstart adventure with a four-day customizable pass. By locking in four days worth of passes, you leave yourself the freedom to choose where you ride next season. For just US$399 (approximately AU$523) you can have a total of four days across Thredbo*, Mt. Buller, The Remarkables, Coronet Peak and Mt. Hutt over the 2021 and 2022 seasons.
That means a weekend in Australia and a weekend in New Zealand to use this year or next, so you can treat yourself to some of the best skiing on offer in the Southern Hemisphere with the flexibility to go when suits you best.
All with peace of mind
All Ikon passes offer up the Adventure Assurance, providing options that offer 21/22 Ikon Pass holders the peace of mind to ski and ride throughout the winter.
Should an Ikon Pass holder not use the pass from the purchase date through to December 9, 2021, for any reason, they can opt  to receive a full credit for the purchase price to be used toward the purchase of a 22/23 Ikon Pass product.
While subject to applicable terms and conditions, it's the perfect way to ensure you make the most of your pass while still having reassurance that in the madness of modern times, Ikon has your back.
Passes for the whole family
Affordability is ticked off on the Ikon side. Young adults aged between 13 and all the way up to 22 can enjoy discounted pricing. There's also child discount program offered on the Ikon Pass and Ikon Base Pass; you can save up to $200 USD total ($100 each) on child passes with the purchase of an adult Ikon Pass, making them cheaper than some multi-day tickets available to purchase at the individual resorts.
Pricing subject to change, so get yours now! Buy online at Ikonpass.com or purchase from one of their local ski specialist partners.
*Thredbo blackout dates for Ikon Base Pass/Ikon Session Pass 4-day: 26 June-11 July 2021 & 2-17 July 2022. NO blackout dates on Ikon Pass.