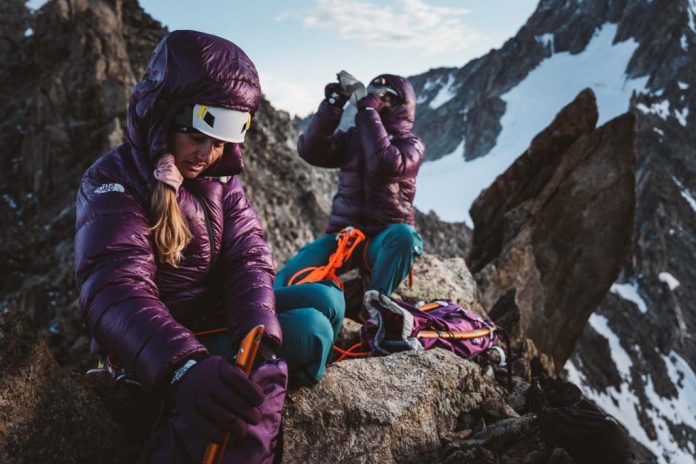 Every snow jacket tells a story of adventure, whether on the piste, in the backcountry, on a mountain ridge or in the bar.
Oh the stories our jackets could tell, right?
The North Face understand this better than anyone with a 55 year history of adventure with the world's best athletes in the great outdoors.
The outerwear and beyond brand today launched their It's More Than a Jacket initiative for the southern autumn and winter, giving you the chance to tell your story.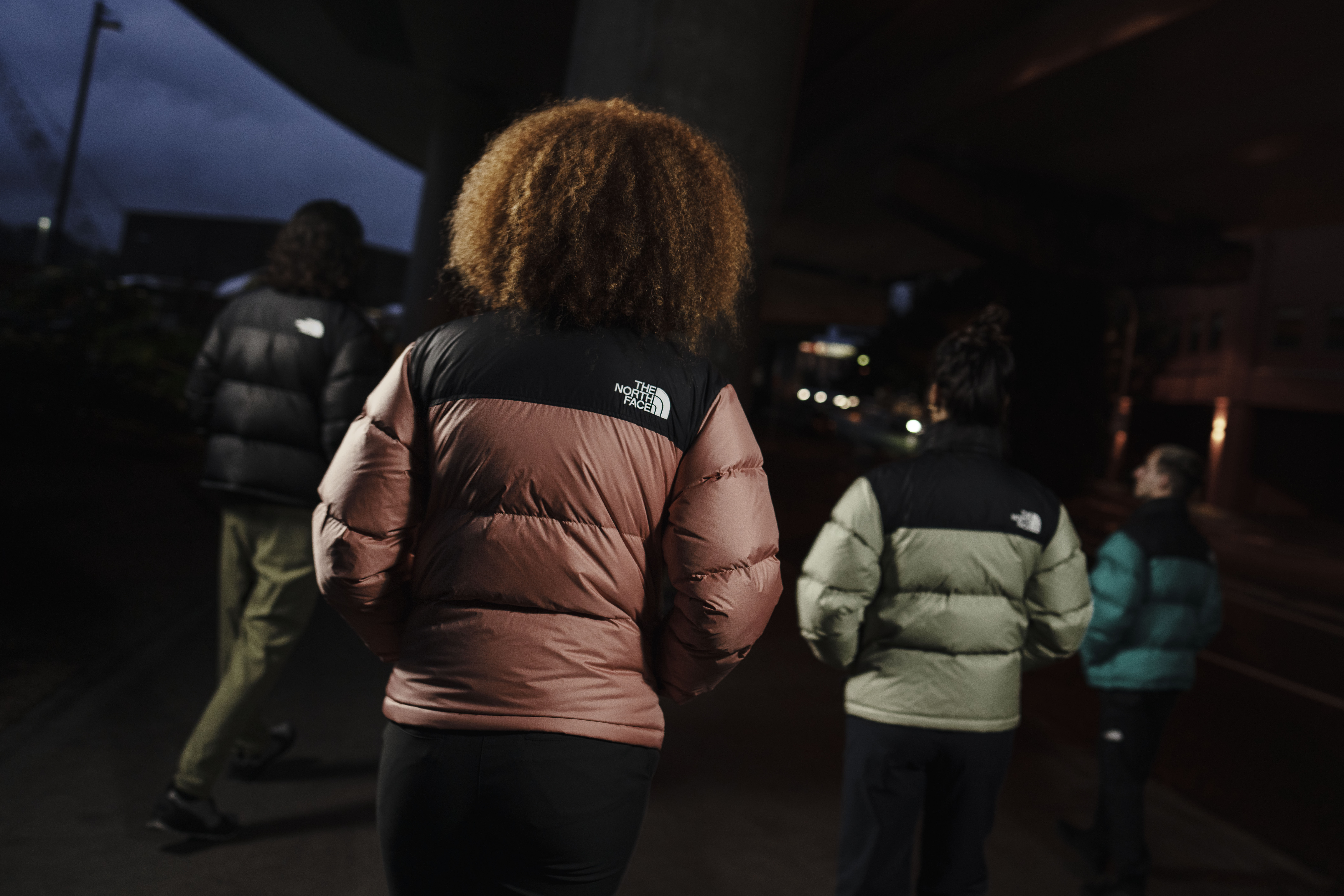 To be featured on The North Face channels in Australia & New Zealand, the brand is calling on explorers everywhere to post to social media using the hashtag #MoreThanAJacket.
Those featured will receive a $100 voucher for The North Face to keep the spirit of adventure going and will also have a chance to appear in the San Francisco Museum of Modern Art (SFMOMA).
Think of it as crowd sourced digital archive of adventure stories filled with explorers from all over the world, the beginners to the elite. Share your story and it could find itself in the official archive. Just saying.
To launch It's More Than A Jacket in Australia and New Zealand, The North Face is joining with artists Yo! Mafia, B.Wise and Barkaa, alongside The North Face athlete team member Janina Kuzma, drawing on connections from their past to write their stories of adventure into the brand's history. Kuzma shares her history with The North Face and its impact on her constant pursuit to explore further and deeper.
"As an athlete, you have some pieces in your kit that you keep all the time, they are a symbol of your progression and a companion of comfort in the mountains" says Kuzma.
"For me, my Belay Jacket is more than a jacket. It's been with me on all my travels. This jacket has helped create the athlete I am today."
The campaign will come to life throughout autumn and winter as The North Face introduces five new collections over the coming weeks that all pay homage to the brand's DNA, drawing inspiration from The North Face's rich past to inspire and enable exploration in the future.
Follow @thenorthface_aunz on Instagram to learn more about It's More Than a Jacket.