Plans unveiled this week by Extell developers reveal a billion dollar ski resort in Park City.
The resort could be operating within two years and would feature the world's largest ski beach in the world, three hotels and over 400 skiable acres potentially linked to Deer Valley. 
Those familiar with Utah will know the area with views of the Jordanelle Reservoir on the I-40 next to Deer Valley. Talk in the region was originally that Deer Valley would be operating the ski resort should it come to fruition as the Mayflower Mountain Resort base area is but that has yet to be formalized.
Extell owns land that parts of Deer Valley resort currently operates on and they lease that land to the resort. The same land that would connect Mayflower and Deer Valley should the former resort eventuate.
The Mayflower Mountain Resort is financed by the Military Installation Development Authority (MIDA) and the resort will feature subsidized accommodation for military members.  There are also plans for three hotels, five ski lifts and two magic carpets. Future plans are for ski in ski out residential homes and a terrain park.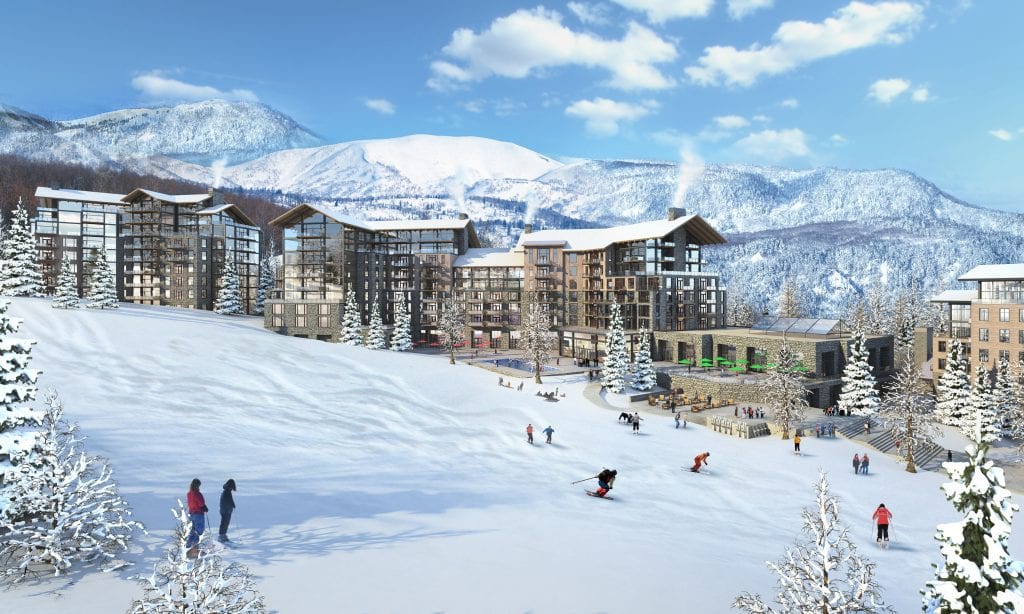 Should the resort enter into an operational agreement with Alterra Mountain Company who own Deer Valley, then the new resort will act as another base area and no doubt be skier's only as Deer Valley does not allow snowboarder. If the resort operates as a stand alone then both skiers and boarders could be welcomed.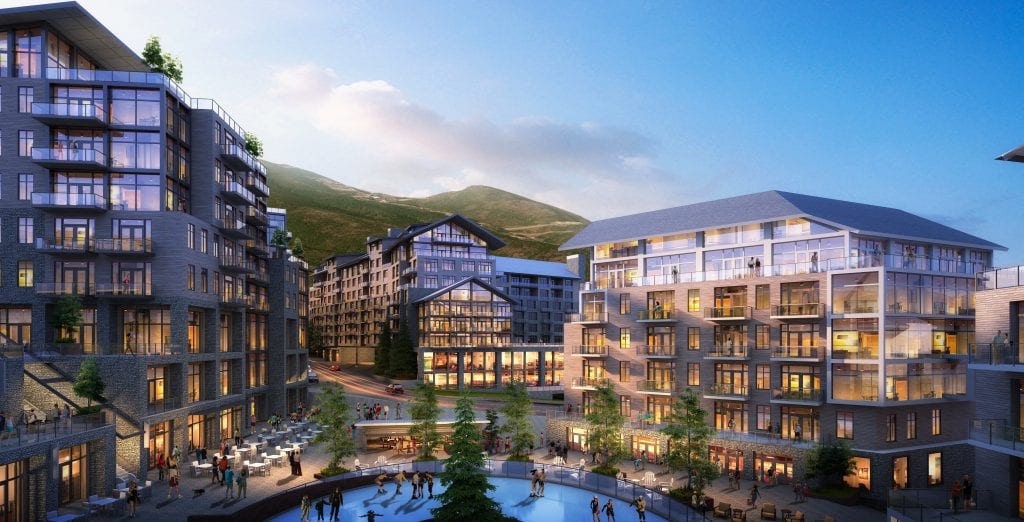 The ultimate goal is to have the resort operational for 2021/2022 season. Though the hotels won't open until the spring of 2022. 
Preparation for roads to be built is already underway.