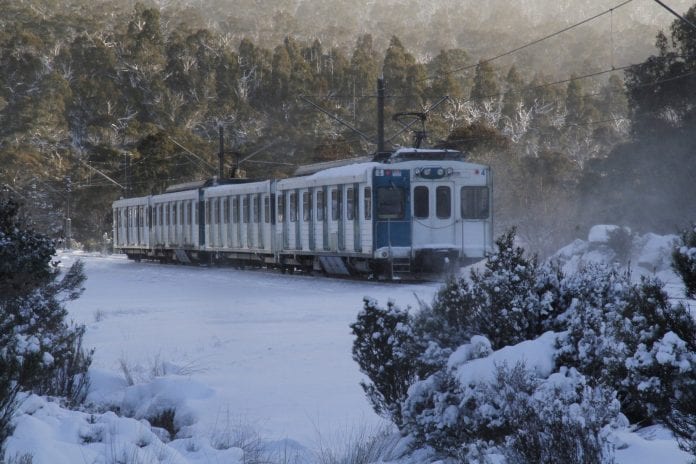 Perisher's Skitube pricing has finally been released on their site in time for their ski season launch this Wednesday, June 24.

The Skitube will be operating at reduced capacity and will have an amended schedule. 

If you're planning to use the Skitube you must purchase tickets online and in advance and there will be no "on the day" purchasing.  The online purchase process will be released later today, Saturday.

At night, trains from Bullocks Flat will operate on an hourly basis on request between Bullocks Flat and Perisher Valley from 8:00pm to 1:00am the following morning. Train requests may be made in person at Bullocks Flat or by courtesy phone from Perisher Valley Skitube Terminal.

Pass prices for Skitube Add-on for June 24 – July 19

For Epic Pass, Epic Australia Pass and Military Pass holders

Lodge return

Skitube guests carrying luggage for overnight stays will be required to travel outside of peak operating periods.

The last train service uphill from Bullocks Flat to Perisher departs at 1:00am. The last train service downhill from Perisher to Bullocks Flat departs at 1:32am. 
More info on Skitube 2020 here. 
---
While we have you, help SnowsBest remain your independent source of snow news this winter with a "Covid contribution", so we can continue to deliver the news and content you value in a season when we need each other most. Contribute here.
---