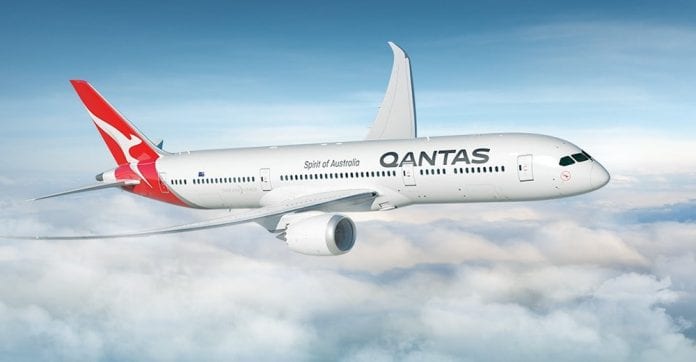 If you like to live on the edge and have some cash left on your card then Qantas "round the world in 8 days" sale has your name on it.
Launched today, every day will reveal a new global destination with seriously big discounts. Today's destination? Australia. Tomorrow? Who knows, that's the mystery.
It's like an advent calendar only it's not Christmas and it's not chocolate. It's better, it's travel.
You'll have to be quick and on your game to grab the best fares which, we are hoping will include key ski destinations such as USA, Canada, Japan and Europe as they are all on the Qantas network.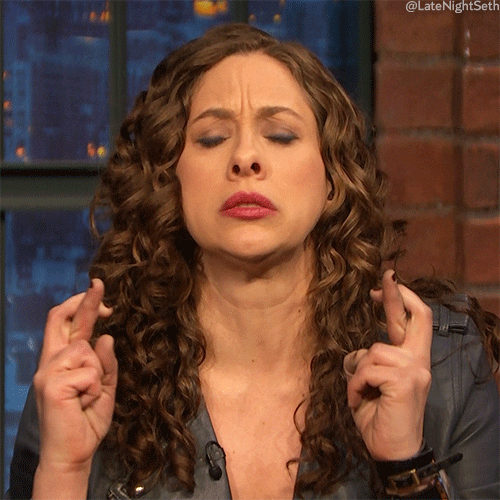 The sale finishes on July 29 so bookmark the Qantas sale link and check out the discount fares for the day.