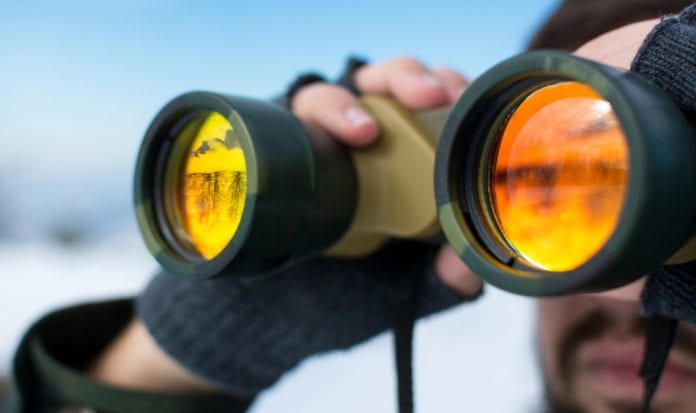 SnowsBest meteorologist, Alex Zadnik, gives us his 7 day outlook ahead for Australia and New Zealand in a less than stellar season.
Will the snow storm next week bring the goods or will it be wet?
Read on, read on…
Australia – snow or rain?
This outlook will focus on New south Wales resorts now that all Victorian mountains are shut with COVID-19 restrictions. Regardless of COVID-19, it hasn't been a great season to date.
Measurements at Spencers Creek in New South Wales suggest that this season is on track to be the worst for natural snow depth since 2006. The winter of 2006 was dominated by the presence of a blocking high pressure system, which prevented the arrival of most snow bearing cold fronts.
2020 has been similar, with persistent high pressure anomalies and limited frontal activity. The biggest snow systems in 2020 have been from cut-off low pressure systems near southern New South Wales, which have largely missed the Victorian resorts.
The weekend just past saw a significant low pressure system deliver upwards of 40cm of fresh snow to the higher parts of Thredbo and Perisher, but unfortunately there were periods of rain on the lower slopes. Skies cleared for Monday and Tuesday, leaving nice firm conditions on the groomed runs, given subzero overnight temperatures.
The current slow moving low pressure system will deliver periods of rain through until Friday. Unfortunately the cold air associated with this low pressure system is still well to the west of the mainland, and as a result, snow is unlikely away from the highest peaks.
The rain may become heavier for a period on Friday evening and may linger into Saturday, although an easing will probably occur on this day.
Isolated rain showers may continue into Sunday as well, but this does look like the best day of the weekend to get out for some turns. Monday looks similar, with the risk of isolated rain showers. Rain may increase on Tuesday with the approach of another cold front from the west.
This rain should tend to snow during Wednesday (19th) and Thursday (20th) as colder air behind the front moves through.
At this stage the weekend of 22nd and 23rd August may be a good one to pencil in for a ski or board, with a colder airstream likely to remain in place.
Check the 7 day detailed forecasts for more.
New Zealand
The South Island should pick up some light dry snow on Thursday as a cold front sweeps out into the Pacific Ocean, and high pressure builds in its wake.
This high pressure system will build in strength through Friday and the weekend, causing any isolated shower activity to clear. Nights will be cold through this period, while day time temperatures will gradually increase. The high will remain firmly in place on Monday, with mostly clear skies and relatively light winds.
Northerly winds will strengthen on Tuesday with the approach of a cold front from the west. Cloud will also increase through the day. Moderate to heavy rainfall is a risk on Wednesday 19th August as this front moves through. A secondary burst of rain is possible later next week, but then snow is a chance for the weekend of 22nd-2rd August.
Check the 7 day detailed forecasts for more.