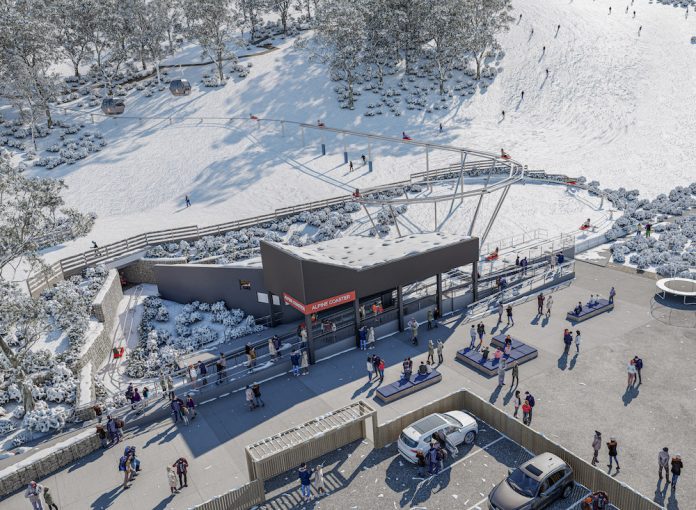 If you've ever ridden the alpine coaster at Park City or Steamboat then you'll know what fun you have in store at Thredbo come winter 2024.
Thredbo's Alpine Coaster has been granted Development Approval with construction to commence this year.
Expect a year-round all weather rail-guided toboggan ride.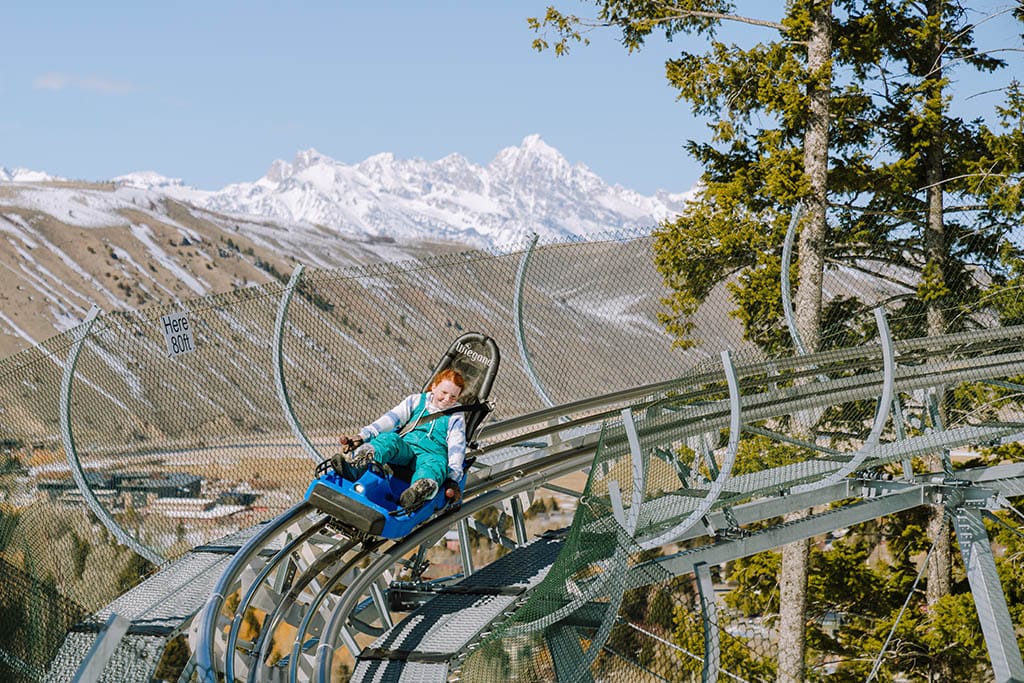 The coaster is approximately 1.5 km in length with a mix of uphill and downhill track, a tunnel, bridges and circles that traverse through the alpine environment.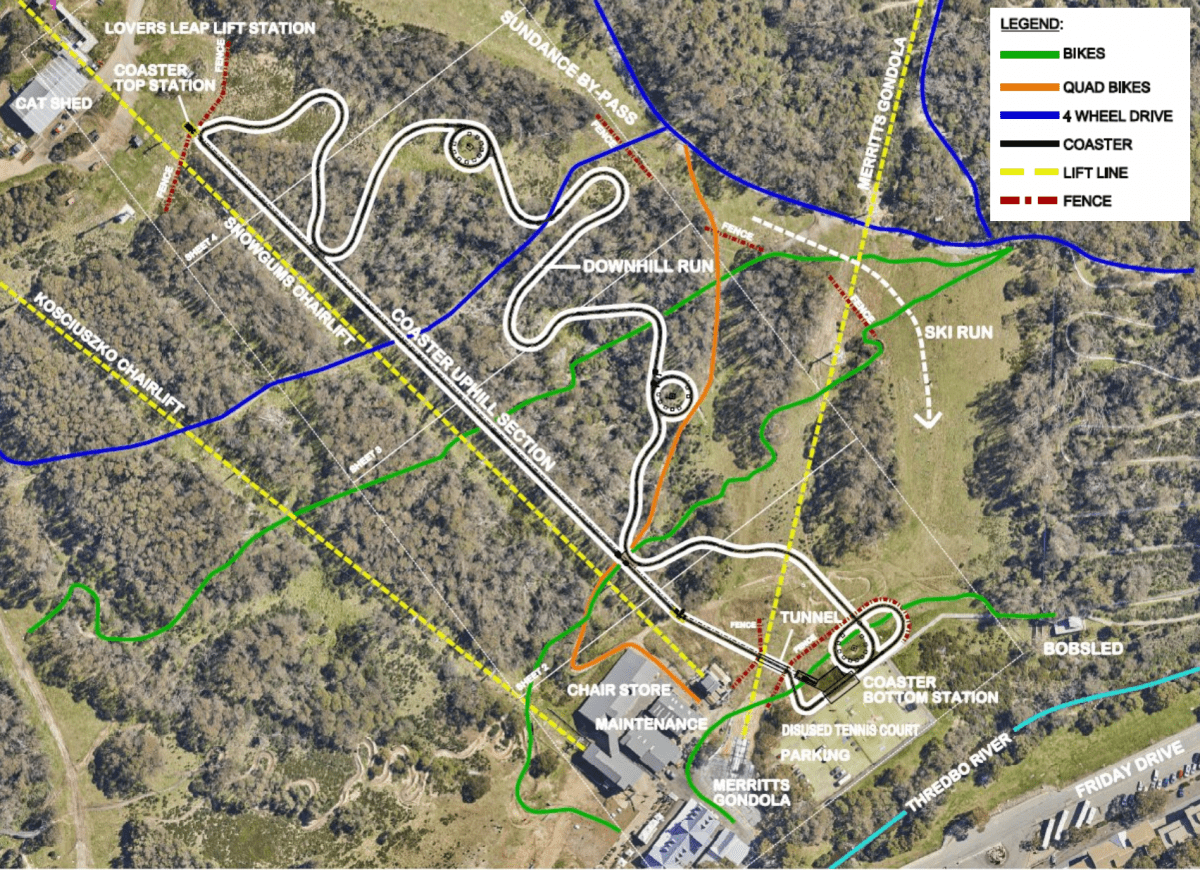 Passengers are able to control their speed of up to 40 km/hr. Each toboggan can take up to two riders at a time with the ability to control how fast or slow they go with a manual brake.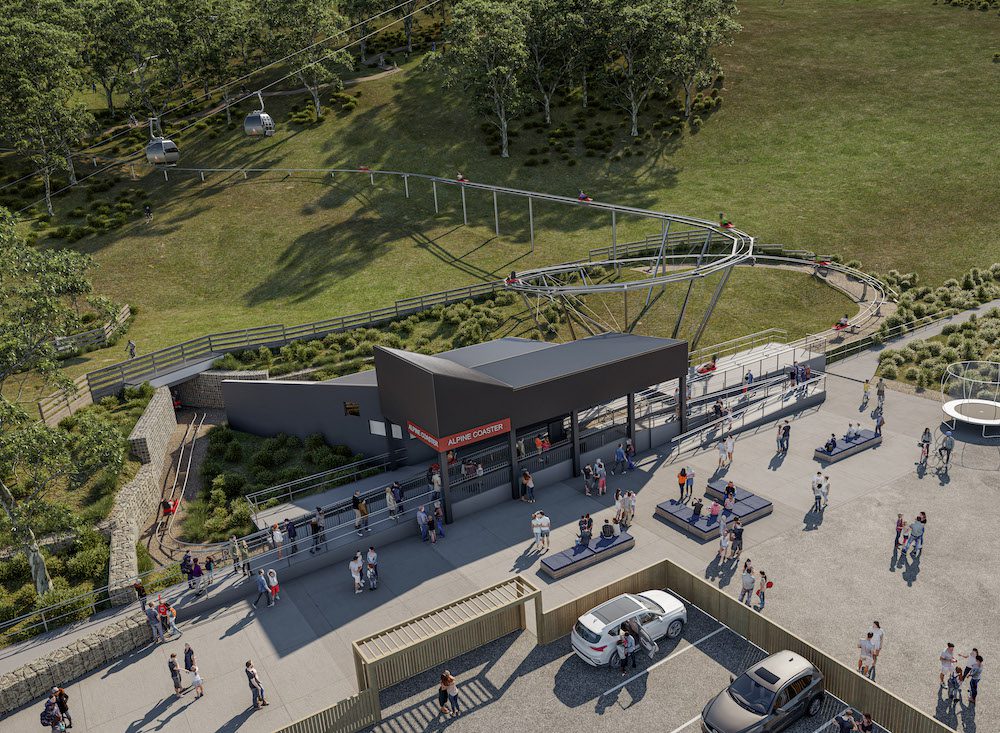 The coaster will be adapted to the existing terrain, though some snow guns will need to be moved.
Watch this space.