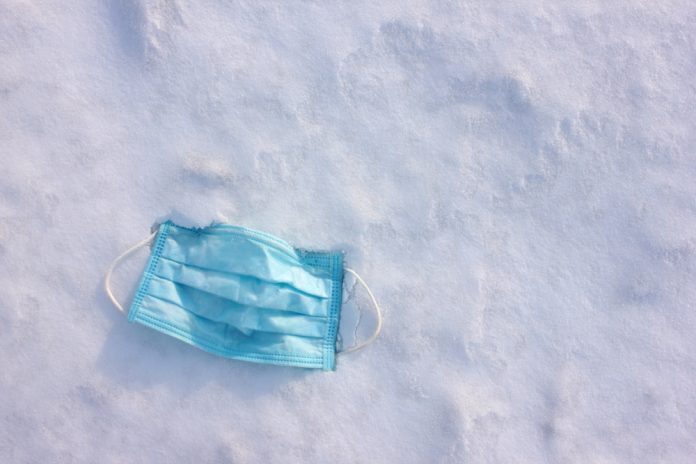 The ABC are reporting that a Blacktown family of four have been fined for breaching Sydney's lockdown health orders and visiting Thredbo in the Snowy Mountains.
The family were at Thredbo this weekend on Saturday and booked by Jindabyne Police who issued them two penalty infringement notices with $2000 worth of fines. They were immediately sent back to Sydney.
While the majority of visitors to the region are from regional New South Wales and adhering to Covid Safe operations at all three New South Wales ski resorts, the police are maintaining a high visible presence in the area.
Thredbo, Perisher and Charlotte Pass are all operating under Covid safe guidelines and legally accepting guests from regional New South Wales areas that are not under stay at home orders.
With Victoria's alpine industry decimated by a season long closure in 2020 and a current state wide lockdown, New South Wales tourism operators are also hurting this season due to the current Delta variant in key market areas of the state.
For up to date restrictions for New South Wales visit here. For Victoria visit here.