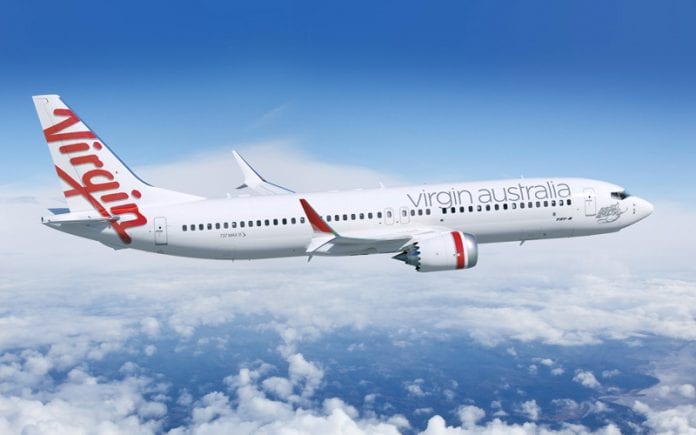 Japan just got even easier to access for Aussie skiers and snowboarders.
Virgin Australia, together with the Queensland Government and Cairns Airport, has announced a new year-round, daily Tokyo (Haneda) Cairns service, adding over 2,000 seats per week from 28 June 2023.
Great news for snow lovers as Japan joins Jetstar, Qantas, ANA and JAL to expand the direct flight offerings from Australia to Japan.
Virgin Australia's seat offerings will arrive in time for the 2023/2024 ski season and the airline plans to operate the route using new Boeing 737 Max 8 aircraft. The 737-8 aircraft type will reduce emissions by up to 15 percent per flight.
The airline has also announced it will strengthen its partnership with All Nippon Airways (ANA), with expanded codeshare services and reciprocal loyalty benefits to be implemented throughout 2023.
The highly anticipated route, operating for the first time, is being launched in partnership with the Queensland Government and Cairns Airport through the Queensland Government's Attracting Aviation Investment Fund.