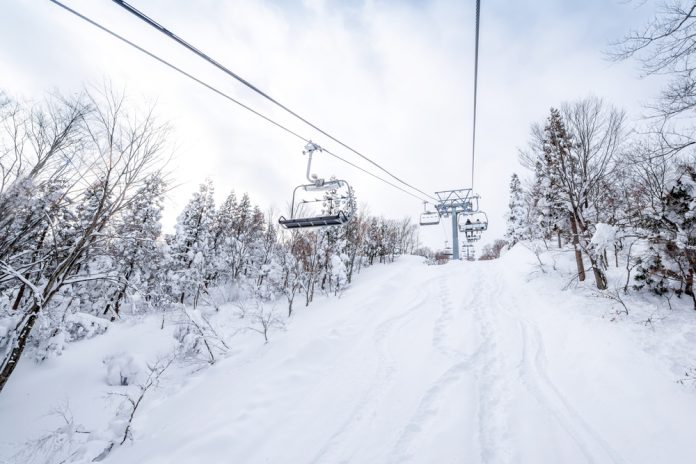 Skiers and snowboarders who love Japan are now one step closer to returning after Japan's Prime Minister Fumio Kishida announced that the country would "enable smooth entry into Japan in a manner similar to other Group of Seven countries."
Japan will increase the cap on daily tourist entries which is currently 20,000 per day, but tourism operators are yet to be informed as to what the new cap will be.
However from September 7, Covid PCR test requirements to enter the country will be lifted for travellers who have had three vaccine shots.
While non residents are allowed into the country, they are only allowed in as international students or on business. Leisure tourists have been allowed to travel to Japan since June but only if they are with an authorised tour group with a licensed guide.
Media outlets are reporting that the Japanese government is considering allowing tourists to enter without a guide but they must book through an authorised travel agency. The government is yet to confirm these reports.
"Our fight against the virus is not easy, but we should not be too afraid and instead take into consideration the characteristics of the omicron variant," Prime Minister Kishida said on Wednesday in a virtual media conference.
"We will speed up our responses while balancing the infection measures and social and economic activities as much as possible."
Japan plans to change the current self isolation periods for Covid-19 which are currently a week for those without symptoms and 10 days for those with.
The ski season is less than 100 days away and there is more defined hope than this time last year for Japan's ski resorts to welcome international visitors. If not for the opening of the season at least for the peak, or so we hope.
It's a slow border opening, but there is definite movement at the station.
Watch this space.