You never forget your first schnapps, be it sweet butterscotch or traditional pear William, the highly potent liqueur is a right of passage for skiers and snowboarders back at the après bar after a day pushing it on the slopes.
Australia's own alpine distillery, wildbrumby, sits half way between Jindabyne and Thredbo. If you've ventured there you'll know the garden sculptures and giant copper still, the taste of the famed Devil's Tongue schnapps and the hearty feast of Austrian inspired fare.
Now this pioneer of the Australian spirits industry, is proud to be celebrating its 20th year anniversary.
It was way back In 2003 that wildbrumby founders Brad and Monika Spalding set out to create a haven for distilling and the arts in the stunning Snowy Mountains region.
Over the past two decades the distillery has become a staple of the Australian spirits scene, winning numerous awards for unique and delicious products.
Using locally sourced ingredients, the distillery has become the most recognised schnapps distillery in Australia, attracting visitors from all around the world.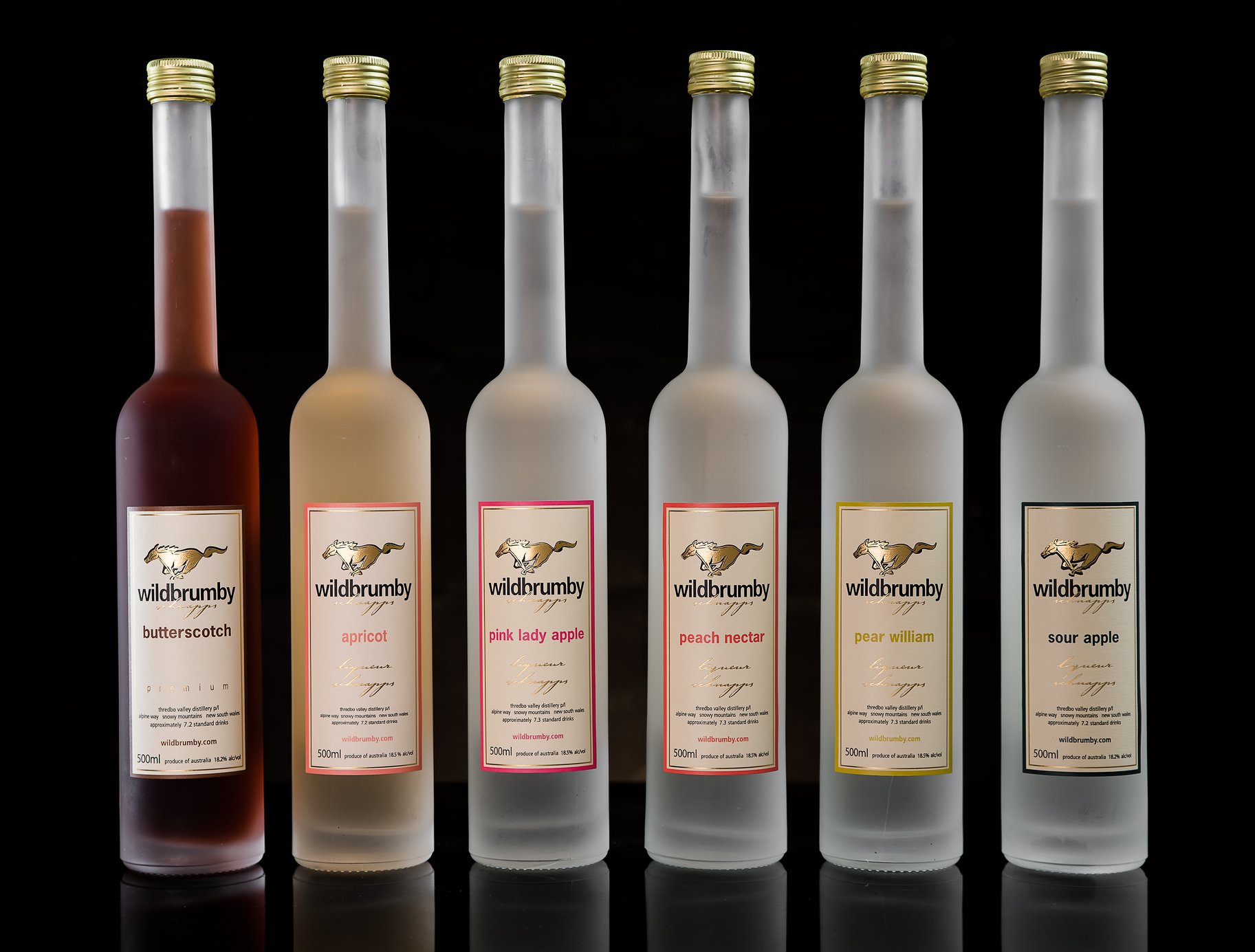 "Twenty years ago, we had a vision to create a distillery that would produce world-class spirits using the purest water from the Snowy Mountains," said Brad Spalding, ski instructor, artist, business owner, distiller.
"Today, we are proud to have established a distillery that is not only recognised in Australia but also globally, winning numerous awards across our unique product range."
The distillery produces a wide range of fruit-based schnapps and in 2018, its flagship product, peach nectar, was a gold medalist at the Australian Distilled Spirits awards, and it was named Apple Schnapps Distillery of the year at the Melbourne International Spirits Competition.
Wildbrumby also produces a popular range of gin featuring locally-sourced botanicals, with each variety striking gold at international spirits competitions in years past.
Brad and Monika are champions of the arts and have embedded their own artistic vision throughout the distillery, where works from various artists are showcased, including those by Brad (aka Spalding), who is an accomplished artist in his own right.
Distillery visitors can also stroll through the extensive sculpture garden which offers an immersive art experience that is designed to inspire, delight and provoke as it seamlessly blends with the natural surroundings.
To mark its 20-year milestone, wildbrumby is planning a series of events and activities throughout the year starting on April 7 (Good Friday) with the Hip Replacements playing live music at the distillery from 1.00 – 4.00pm.
"We are excited to celebrate our 20th year anniversary with the community that has supported us throughout the years," said Brad Spalding.
"So come raise a glass for wildbrumby, one of the pioneers of the Australian craft distillery scene, and here's to many more years of delicious schnapps and spirits!"