If you've been to Big Sky Montana then you will have peered across at Yellowstone all glassy eyed. That elusive private club where only home owners have the key to the chairlifts with ski in ski out homes, private condos and giant ranches.
Those cashed up folks with real estate deeds get exclusive access to 2900 acres of ski trails filled to the brim with Montana powder. Yellowstone Club also has direct access to Big Sky for another 5800 acres. Together that's 8700 acres of terrain, more than Whistler Blackcomb.
In summer Yellowstone Club residents can also utilise the 18 hole Tom Weiskopf golf course, all just an hour from Bozeman airport or spitting distance in your chopper.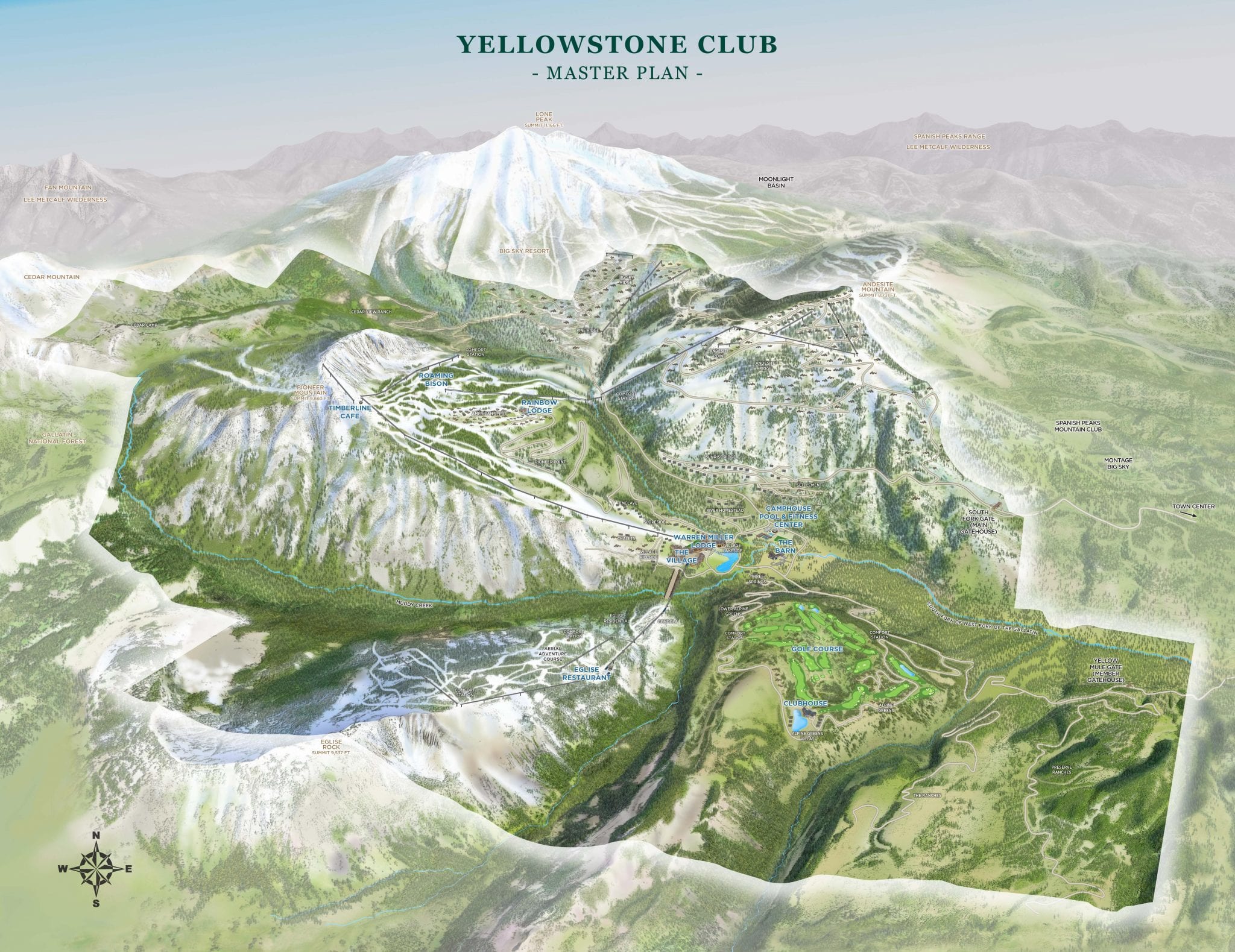 The only way mere mortals get to ski at Yellowstone Club is if they're invited to stay in the guest wing of a home owner's house. You'll pay anything from US$2million to $25million for a home and then pay $300k up front as an entrance fee then $37k + annually to ensure you get a lift pass.
For all that cash you'll get no lift lines, super groomed runs, fresh tracks, a plethora of dining options, spas, bars and more. And you'll breathe the same air as fellow club members Justin Timberlake and Jessica Biel, Dan Quayle, Bill Gates and friends.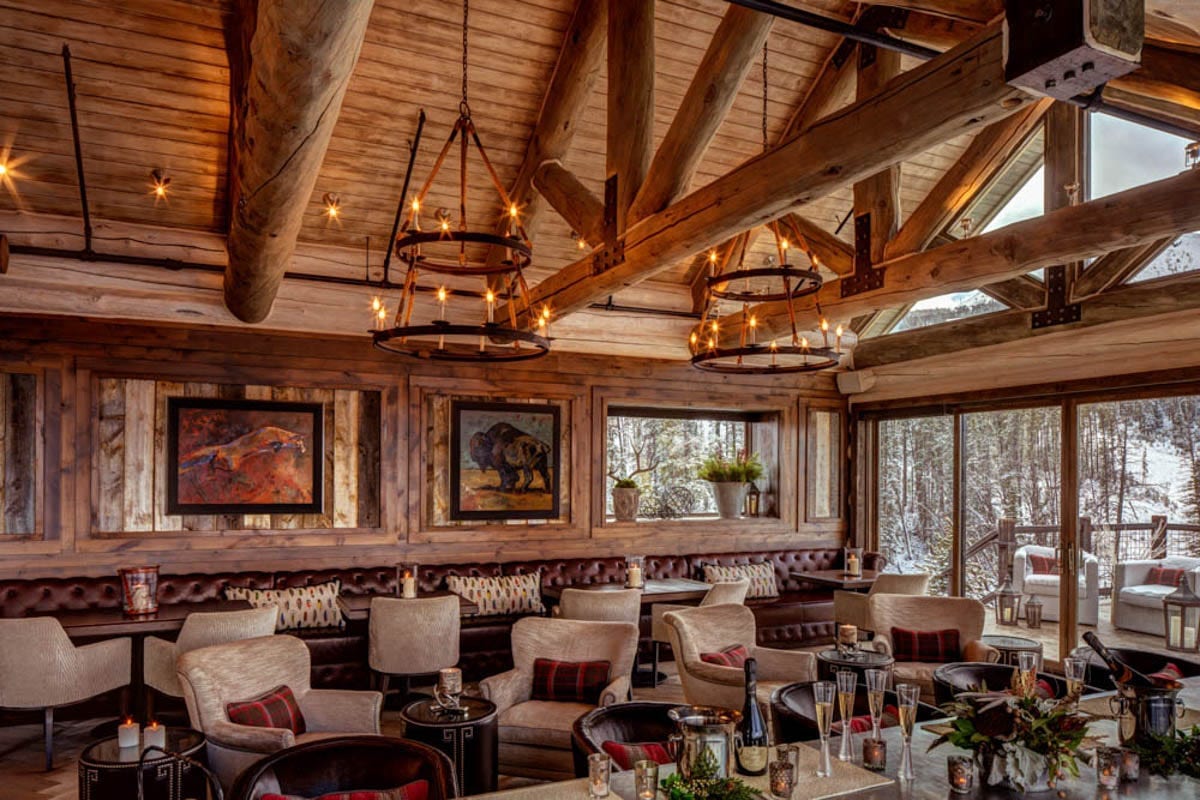 Lucky for us the club was recently nearing membership caps and launched The Village in 2019 to offer more home options. There's even a handful of home sites available so you can build your own lodge on anything from half an acre to 4.5 acres. You'll have to be quick for the custom homes as all the good ones recently offered have been snapped up and are under contracts, as are these three ranches.
However if you've got a cool USD$22million (AU$30m) laying around then this condominium in The Village has your name on it. Check out the photo gallery and put yourself in the picture.
Six bedrooms, seven bathrooms, media room, decks, fireplaces and skipping distance to both the resort spa and the nearest chairlift. Yep, that will do nicely thank you, where do we sign?
---
Please help SnowsBest survive  2020 and remain your independent source of snow news with a "Covid contribution", from as little as $1, so we can continue to deliver the news and content you value in a season when we need each other most. Contribute here.
---