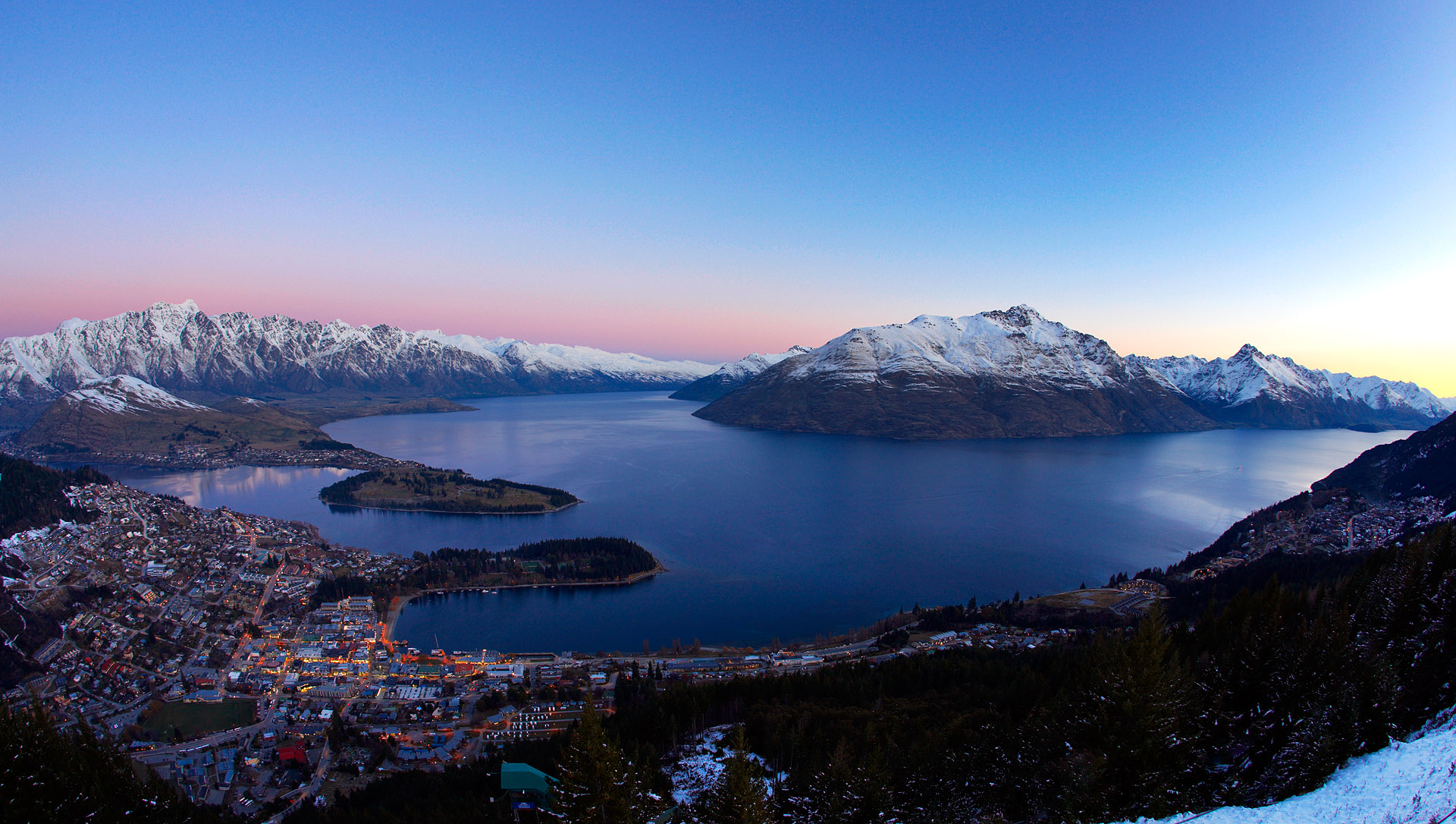 Thinking about heading to Queenstown this winter? Think again. It's a terrible place, full of delicious restaurants, over 150 licensed establishments packed into just one square kilometre, endless activities to satisfy even the most extreme of adrenaline junkies, cobbled streets of stores for shopping lovers, and all positioned right on the edge of beautiful Lake Wakatipu.
Okay, you got us, the place is paradise – especially in the winter when the neighbouring ski hills come to life.
So gather up your friends, your family or your significant other – or all of the above – and get planning. Here's our must-do list of things to tick off in Queenstown this winter.
1. Go skiing.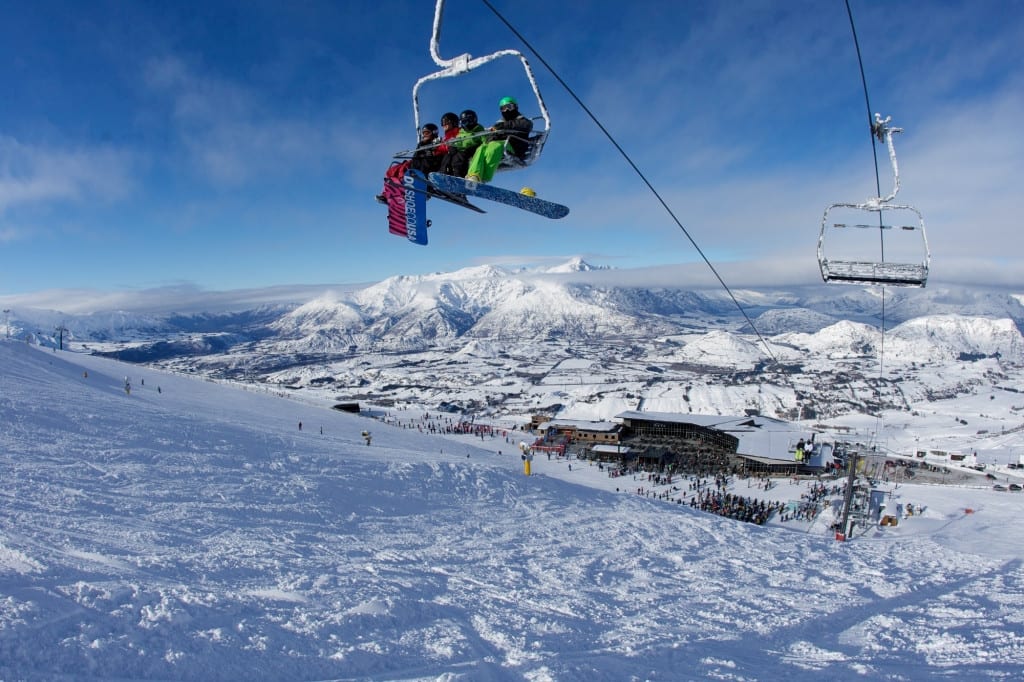 Here's a no-brainer. Queenstown offers easy access to both Coronet Peak and The Remarkables, and the NZ Ski Pass means that you can choose to ski at whichever you prefer on any given day. Both resorts offer a variety of great terrain and enough beautiful views to make your eyes hurt.
Now's the time to jump onto Early Bird deals that will cover your accommodation, flights, transport and lift tickets for your 2018 trip to the snow. Ski Express is currently offering up a seven-night package to Queenstown starting from $1449 per person, or, if you're a little short on time, a five-night package from $1082; both of which cover all your essential trip elements, leaving you to worry about the important things in life… like which run to do next on the mountain.
2. Head up the Skyline Gondola.
This is a fun one to do on a day off from the mountain. The Skyline Gondola hovers over Queenstown, and looks especially cool when it's all lit up in the evenings. Take the gondola up to the top during the day to see the best views of the lake, enjoy the luge down (be sure to challenge your holiday buddies to a race or five) or go mountain biking between September and May. In the evening, take part in their stargazing program and enjoy dinner while looking over the twinkling lights of the most picturesque resort town going.
3. Go exploring.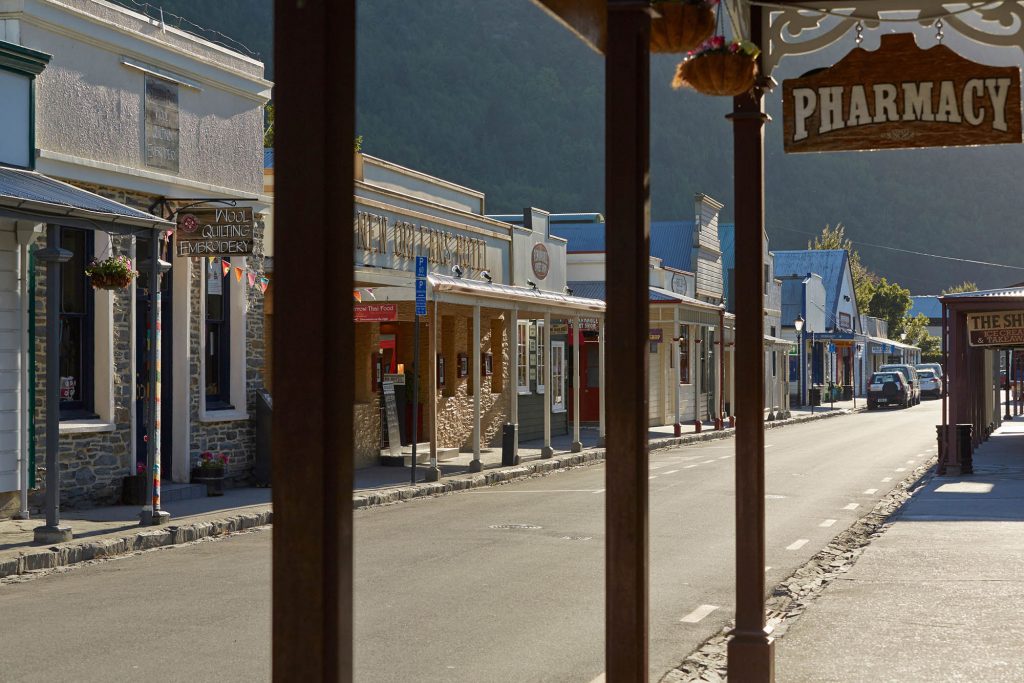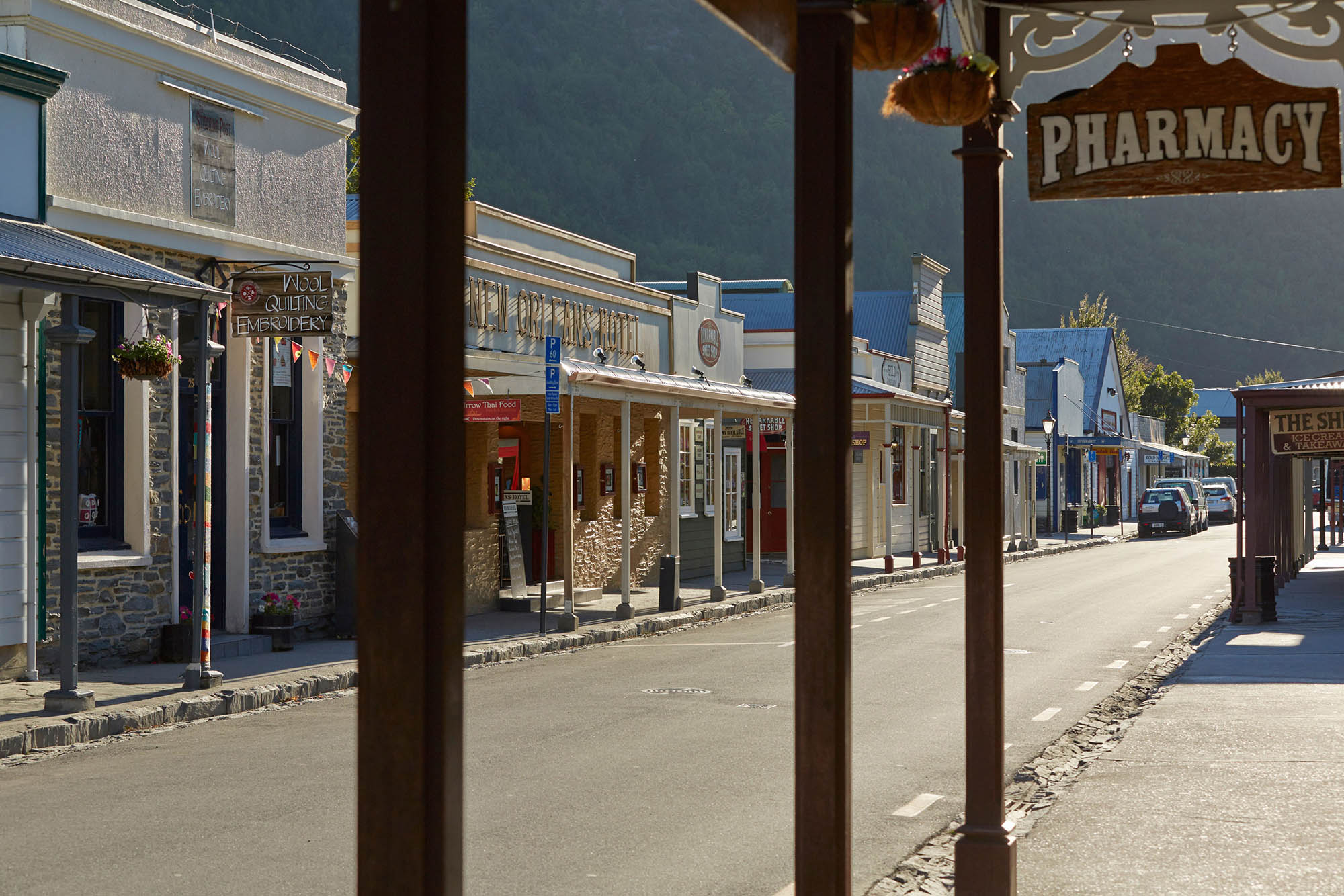 The seven-night package offered through Ski Express also includes eight days of car rental and bonus snow chains for your tires, which gives you the chance to take a drive beyond Queenstown and see more of what the south island has to offer. Head to Arrowtown to explore a charming gold rush village with hidden restaurant gems (try the Chop Shop Food Merchants, the Fork & Tap and Akarua Wines) or check out Wanaka's beautiful lake and vibrant artisan village (head to Federal Diner for cheese scones) over the Crown Range or take the stunning lake side drive to Glenorchy and an ice cream at Mrs Wooly's General Store.
4. Go bar-hopping.
Both Ski Express deals offer up centrally located accommodation, giving you the perfect opportunity to dive into the best bars that Queenstown has to offer. Start at Red Rock, Queenstown's oldest bar, for a few drinks; have a turn on the mechanical bull at Cowboys; then finish up your evening at Winnies, where the roof opens up to the sky, making for an extra-special experience when it happens to be snowing in town. Maybe even check out the Fear Factory Haunted House after a couple of drinks – depending on your affinity for things that jump out at you in the dark, it'll either make the whole experience scarier or funnier.
5. Pamper yourself.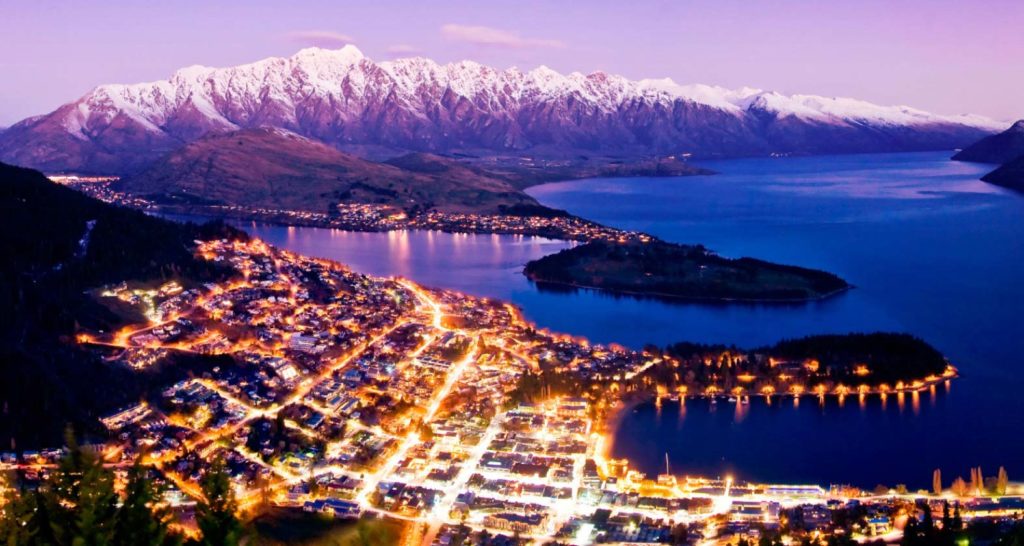 It's your holiday – so relax. Go out for breakfast by the lake at the Boat Shed or a juice at Bespoke Kitchen. Take a walk on a sunny morning, lapping up the sunshine and the beautifully fresh winter air in Queenstown Gardens. Book in for an après-ski massage or a soak at The Onsen Hot Pools. Splash out (literally) on a jet boat ride with Shotover Jet. Treat yourself to a pizza at Cow Restaurant, or a burger at Fergburger, or a grilled steak at Jervois Steak House or hand made chocolate at Patagonia's. The best thing about booking a package holiday is that all the basic elements get sorted, leaving you with more time to think about the important things – like whether you want a stone massage or an oil one.
For more information on Early Bird packages to Queenstown, check out Ski Express deals here including 7 nights in Queenstown with flights from AU$1449.
And if Queenstown isn't quite your cup of tea, don't worry – they also have a seven night Mt Hutt deal including flights, accommodation, eight days of car hire and five days of lift passes from $1218 per person – find it here.
Have you been to Queenstown? What are your favourite things to do there?