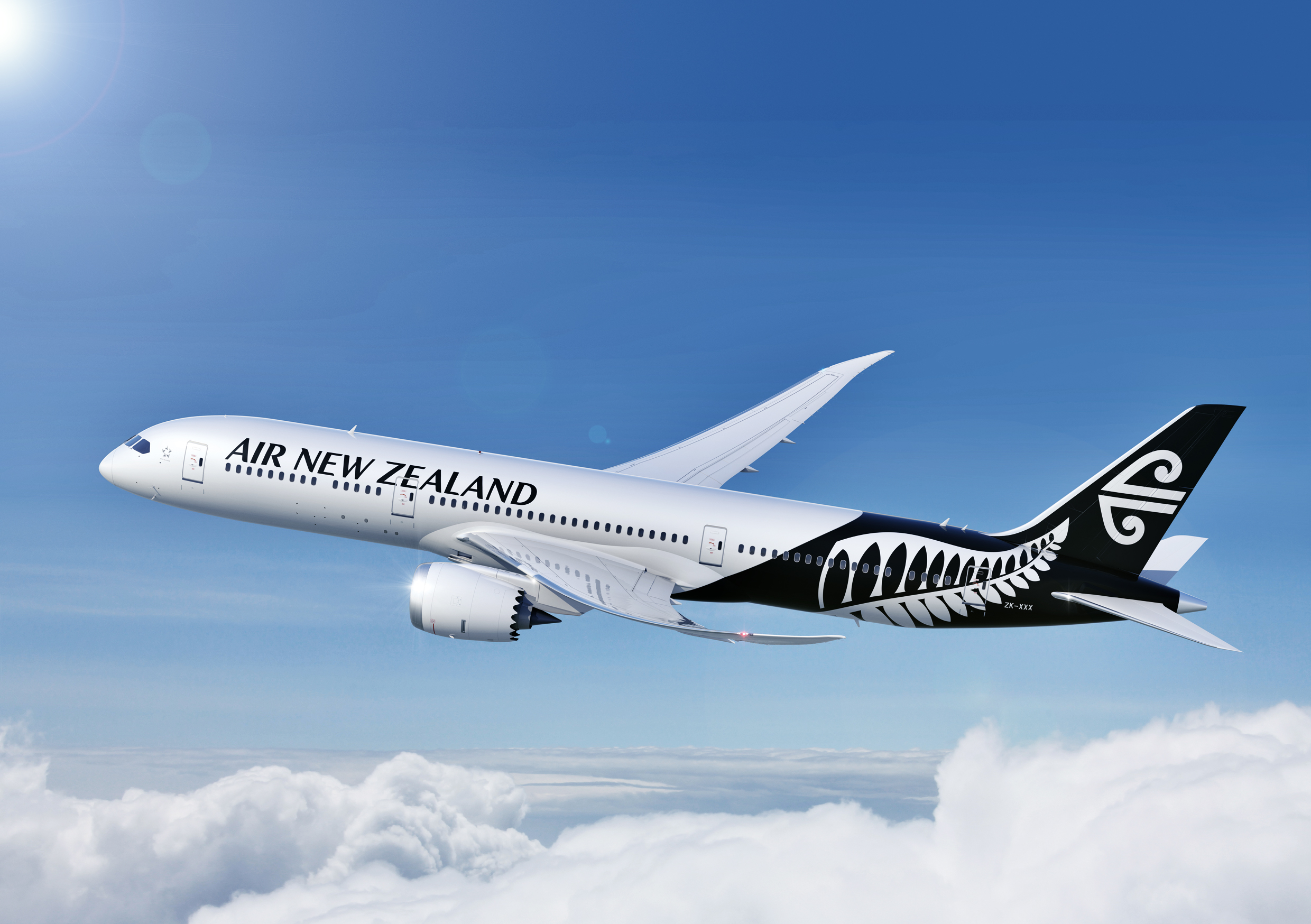 Oh look, Air New Zealand has a 48 hour Boxing Day sale with fares to Queenstown and Christchurch during the 2020 ski season.
It's never too early to plan your winter ahead, even if it is summer. 
You can travel in peak ski season from July 27 to August 22 or go spring skiing and travel between September 8 to 19 and pay only AU$209 one way from Sydney to Queenstown, even less if you go to Auckland and hit up Mt Ruapehu. You'll pay AU$189 for Sydney to Auckland with slightly different travel dates – July 21 to September 23.
But wait, there's more. 
Ski at Mt Hutt and the club fields or road trip from Christchurch to Queenstown. You'll pay only AU$189 one way for travel between July 21 and September 23.
Melbourne to Christchurch is AU$179 with flights from July 20 to September 13. Fly Melbourne to Queenstown for AU$209 and travel between July 7 and August 27. Flights from Brisbane are similar, in fact you'll find sale fares from all major Australian departure destinations for Air New Zealand.
So, what are you waiting for? This sale ends at midnight tonight.
You'll find all the sale fares here.