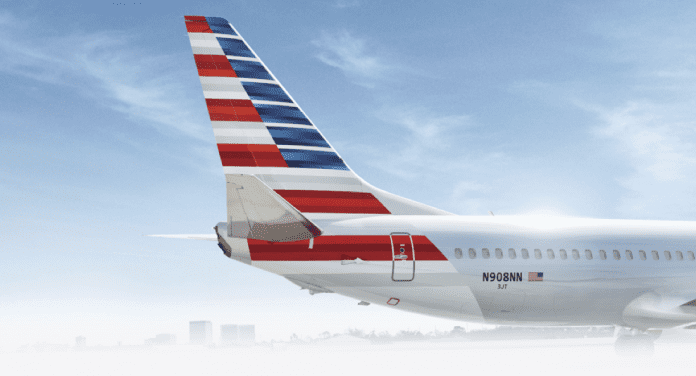 American Airlines will become the only US carrier to fly direct from New Zealand's South Island to Los Angeles from October 2020.
The seasonal flights will run three times a week from October through to March 2021. Perfect for those looking for an alternate route to the USA for ski and snowboard holidays.
Flights will be on the Boeing 787-8 with 20 Flagship Business seats and 28 Premium Economy seats, providing additional comfort for the 13-hour flight.
The aircraft also offers a variety of entertainment options for customers, with access to power at every seat, live television, and hundreds of movies, music, games and TV shows.
LAX to CHC return creates unique one-stop connections to the South Island not previously available by any other carrier.
Qantas and Jetstar will connect passengers from CHC on to Wellington and Melbourne — some of the most popular destinations in the Pacific.
American and Qantas recently received final approval to form a joint business, which promises significant customer benefits not possible through any other form of cooperation. The carriers have already rolled out improved frequent flyer benefits, including higher earning rates for points and status credits on each airline's network, and have expanded codeshare routes on each other's network.
Qantas will also increase from six weekly flights between Sydney, Australia (SYD), and DFW to daily service by mid-2020.
Qantas announced new return service from San Francisco International Airport (SFO) and Chicago O'Hare International Airport (ORD) to Brisbane, Australia (BNE), which will launch in February and April respectively.
Qantas will have its code on American's new flights to and from New Zealand, giving Qantas frequent flyers more opportunities to earn and redeem Qantas points and status credits on American.
Next year, American and Qantas will provide the most service to Australia and New Zealand from the United States.
The Christchurch to Los Angeles flights will be able to be purchased from November 9.