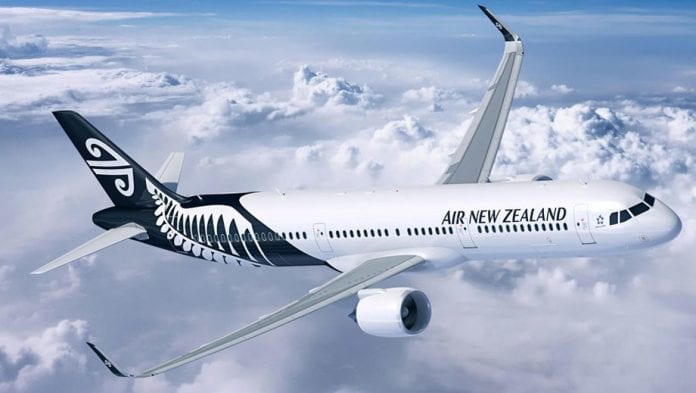 If you're anything like me, you leave everything to the last minute, right? No deadline nothing gets done, with a deadline it gets done minutes before.
Haven't booked your flights for your USA ski and snowboard trip? Air New Zealand have got you covered with their Getaway to the Americas sale. 
Yes, a sale, now, with return flights for under $1k and departures from the Gold Coast, Brisbane, Sydney, Adelaide, Melbourne and Perth.
Fly from Sydney to Los Angeles or San Francisco from AU$929 during ski season (travel dates include January 19 to March 25 in 2020). Then the ski hills of California are a mere drive away or take a connecting flight to Utah, Colorado, Wyoming and even Canada.
You could even upgrade to Premium Economy and fly the same route for AU$2299 or lie flat up the front for AU$4599. 
How? Where? Take my money? Here, they'll take it from you here. 
You're welcome. 
Sale ends September 20. Run, don't walk. Actually, scratch that, just ski.