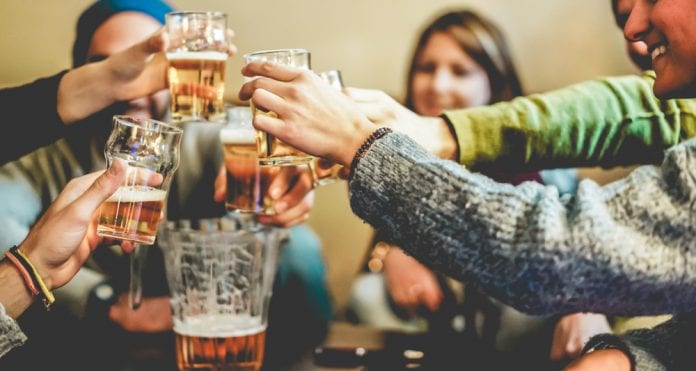 If you feel unsafe during après on snow holiday in Jindabyne this season then know the bar tenders have got your back.
The New South Wales Government 'Ask for Angela' anti violence campaign has launched in Jindabyne in time for this winter. Yet another step to help vulnerable party goers stay safe. 
Maybe you're on a date with someone you met on a social app or you're in a bar and being harassed by drunken idiots or your gut says 'something's not right' about the random who won't leave you alone.
Head to the bar, and ask the bar staff for Angela. Literally. Just say "I'm looking for Angela" or "is Angela here?" or "I'm asking for Angela".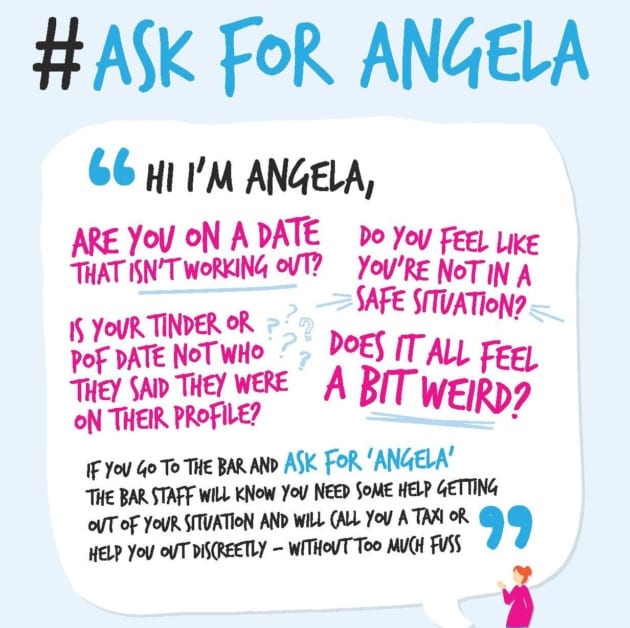 However you say it, think of Angela as a safe word that triggers a series of events with trained staff to discreetly escort you to safety. They can help by calling police or organizing safe transport home or offering access to support services.
[srizonfbvidsingle id=461204584452189]
The campaign has been initiated this season by the Snowy Mountains Liquor Accord.