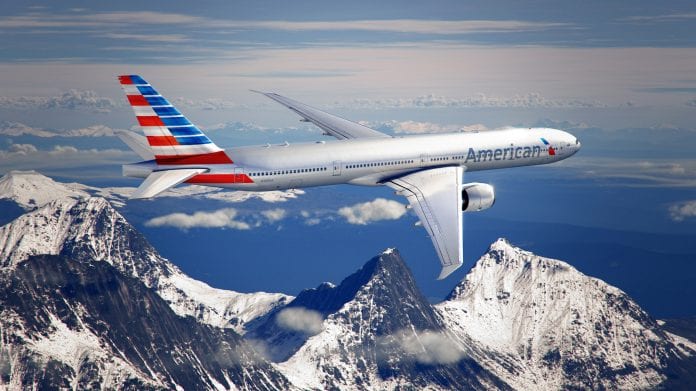 ICYMI, American Airlines announced changes to its policies regarding oversize sports and music equipment earlier this year. This is good news for skiers and snowboarders traveling within the USA while on snow holiday.
The old baggage policy was USD$150 for an oversize item such as surf board, skis or snowboard. The new policy is USD$30 for that same item. Big savings for skiers and boarders.
There are weight restrictions, however. The oversized items are treated as a standard checked bag and therefore has a 50lb limit (23kgs). 
SnowsBest.com can confirm the change was implemented at the end of May this year.  We checked in a ski bag with skis, boots and poles at 23kgs on American Airlines from St George in Utah flying to Los Angeles at the end of May this year. We paid US$30 for the bag.
If you are flying from Australia to the USA with American Airlines you get two bags (23kgs) each for free as standard in transit. But if you are traveling on separate stand alone flights while within the USA you will have to pay per piece.
For more information, visit aa.com/checkedbags.