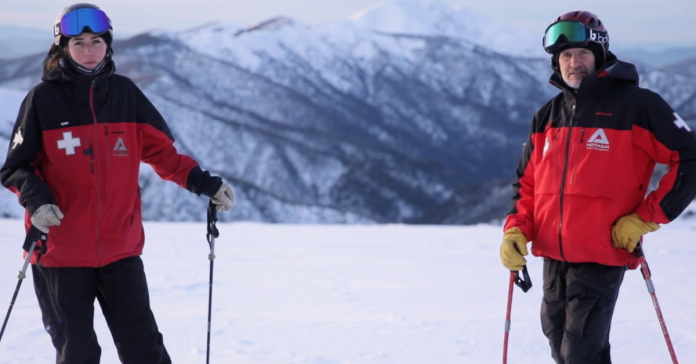 With more and more skiers and boarders heading into the backcountry of Australia, the Australian Ski Areas Association has together with the Australian Ski Areas Association and Snow Safety Inc released a new backcountry safety film on the revamped Snowsafe.org.au website.
The 10 minute film delves into five points to always consider before heading out into the backcountry and seven essentials you'll need to know once out there.
It is a must view for any skier or snowboarder, especially those new to the backcountry.
It was shot during the 2021 winter and is an educational video designed to keep skiers and snowboarders "snow safe" in 2022.
The new look SnowSafe website provides even more essential information on how to enjoy the alpine environment in safety and comfort both on piste and off. It includes planning and preparation tips and even driving education for snow conditions.
The alpine environment is a beautiful destination for winter or summer holidays and a venue for many challenging and exciting activities including skiing, snowboarding, mountain bike riding and bush walking.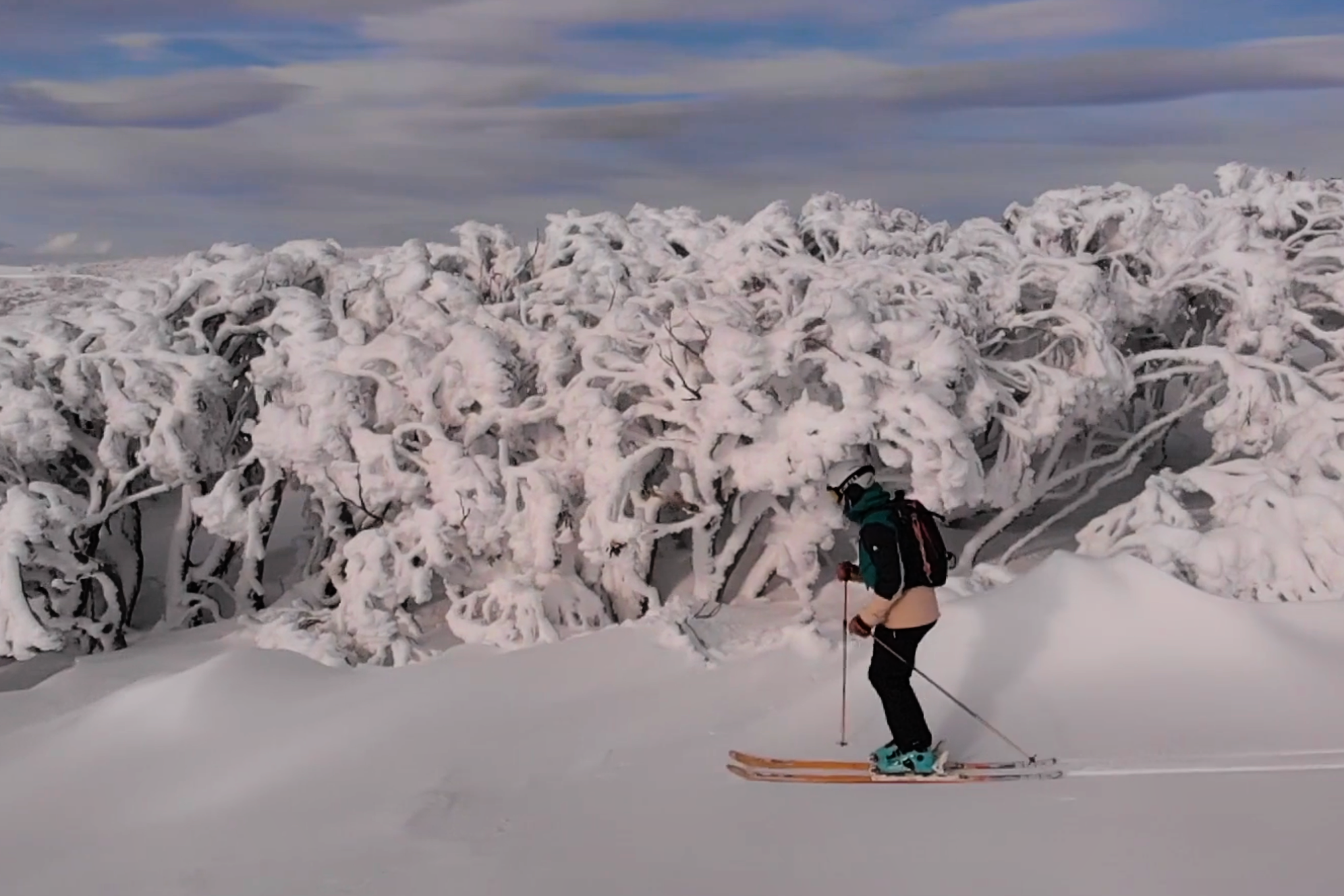 Even the shortest visit to the snow can be hazardous however, if visitors are careless and irresponsible.
The Snow Safe website helps you learn to prepare and be aware of the dangers of the alpine environment to safely enjoy this wonderful part of the Australia's alpine country in safety and comfort.