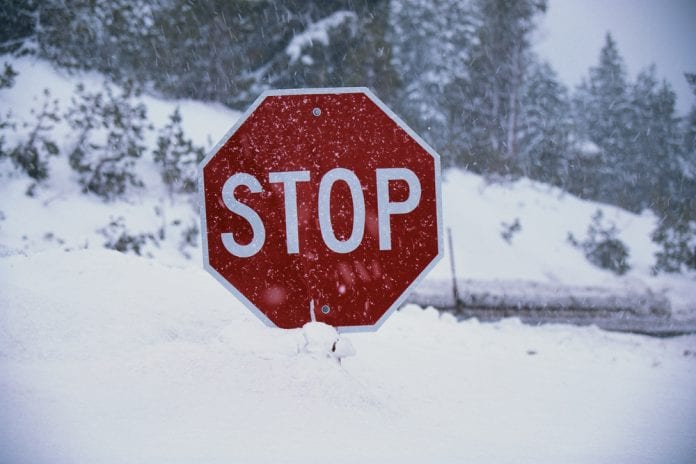 Victoria's Premier Daniel Andrews and New South Wales Premier Gladys Berejiklian have agreed today for the border to close at midnight on Tuesday night due to Victoria's second surge of COVID-19 cases. 
Victoria recorded 108 new cases on Saturday and 74 on Sunday.  The NSW Government already has conditions on those entering the state from Victoria. Currently any incoming travellers from any hotspot in Melbourne found in New South Wales faces six months jail or an $11,000 fine.
Now the borders will be closed to all Victorians. Victorian Premier Dan Andrews is expected to reveal further details at 10.45am press conference today. 
The border closures will no doubt impact both the Victorian and New South Wales ski fields with particular emphasis on Vail Resorts Australia's Epic Pass that gives skiers and boarders access to two resorts in Victoria and one in New South Wales.
The New South Wales government updates will be provided at a press conference at midday. A permit system will be provided for those on border towns requiring crossing of state borders for work permits only. 
More to come.
If you want to stay up to date with the constant changes for resort ticketing in Australia, join our Australia Facebook Group where skiers and boarders share experience, intel and hacks to help your snow dreams come true in 2020.
---
Help SnowsBest remain your independent source of snow news this winter with a "Covid contribution", from as little as $1, so we can continue to deliver the news and content you value in a season when we need each other most. Contribute here.
---