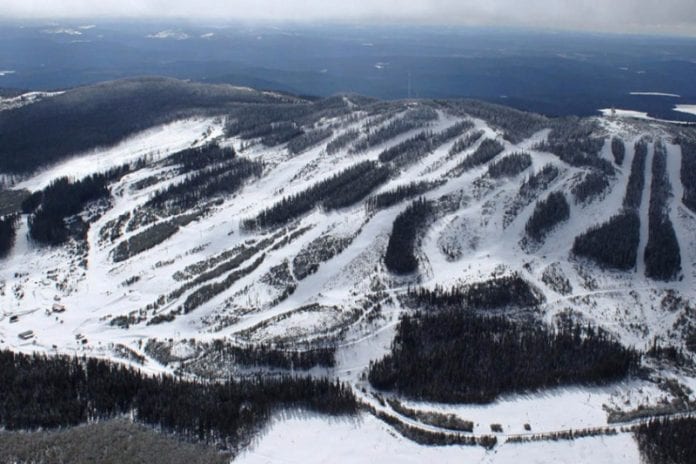 Got a spare CA$1.7million? Then do us all a favour and purchase Mt Timothy ski area in Canada's British Columbia.
The ski area boasts 266 hectares, annual snowfall of over five metres of interior BC blower powder. Skiers and boarders have 309 vertical metres in which to play.
Now add over 30 runs, a triple chair, t-bar, 2 carpets and a platter plus a day lodge, residence and retail shop. Bargain, right?
It's all ready to operate in 2018/19 season, just buy and pick up the key.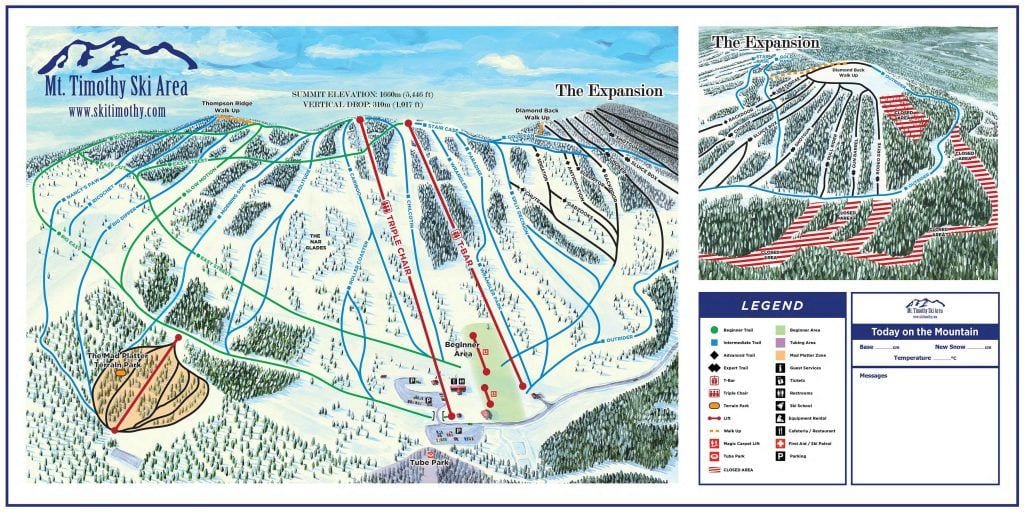 Why the sale? You may remember the resort from a GoFund Me campaign last year when they tried to raise $50 000 for the non profit volunteer run business to continue. Instead they raised $14 000 and posted this a week ago on their Facebook page.
If you hand over the cash we assume you can keep the mountain for private use or open it up to the locals and general public and expect around $400 000 from ticket sales per season. 
So, who's in?