Snowbasin ski resort in Utah will be home to a new Club Med hotel with the announcement of new expansion plans this week.
Australians have a long association with Snowbasin with the OWIA and Flying Kangaroos aerial ski team having regularly trained there in years gone by.
Now the resort will be expanding with new chairlifts, new terrain and a new base village that includes a 300 room Club Med hotel to open in late 2024.
The Middle Bowl Triple chair will be replaced this coming season with a high speed six person lift and the Littlecat Express will also be upgraded by late 2024. Add new chairlifts in the new Ridgeline Beginner Area to access new expanded beginner terrain.
In coordination with renowned resort developers East-West Partners, new developments near Earl's Lodge will include restaurants, shops, lodging and other programming near the base area.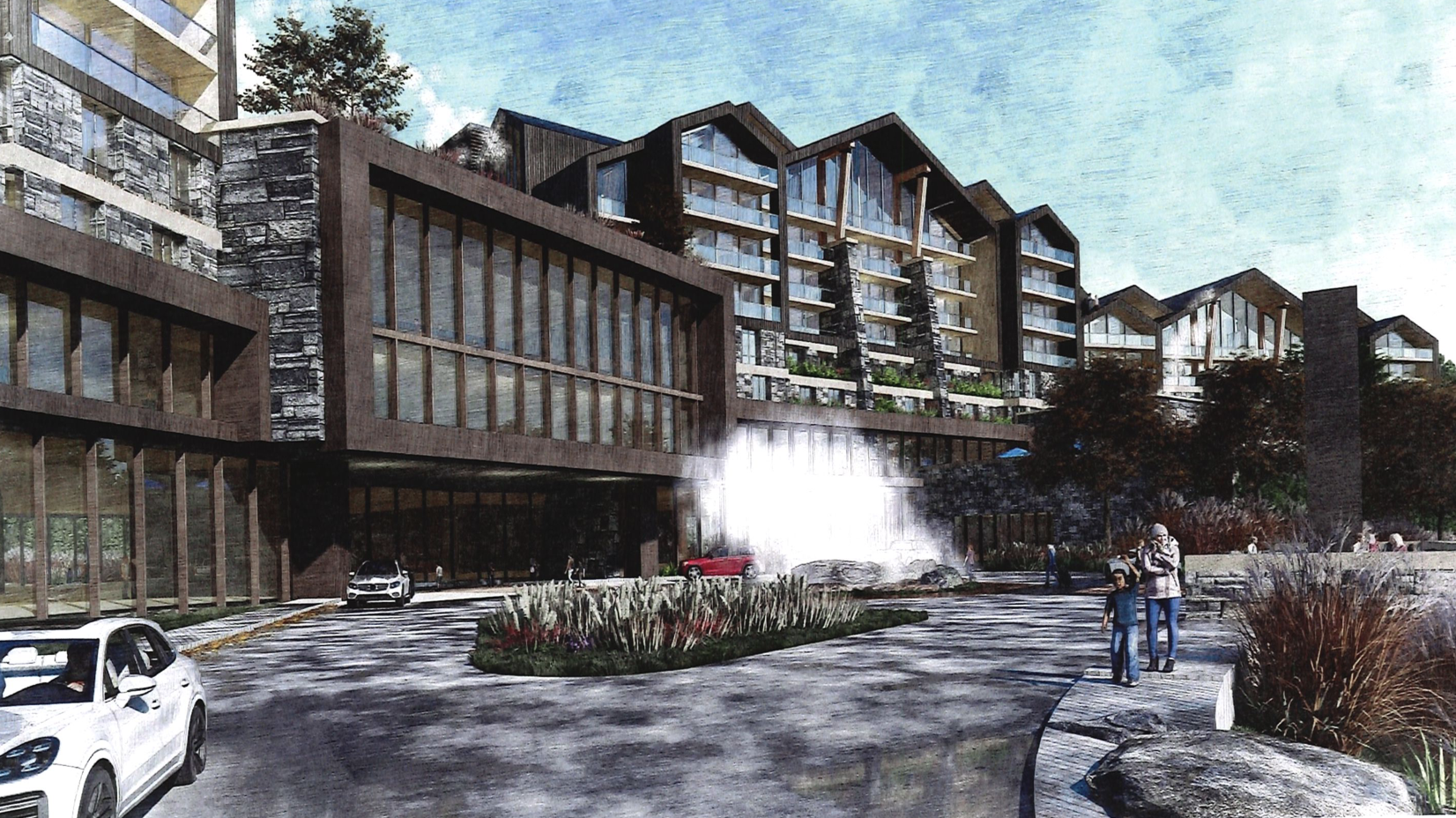 "We're thrilled to announce this extensive list of improvements for both our local guests and travelers that will now have the opportunity to stay at Snowbasin," said Davy Ratchford, General Manager.
"We feature award-winning access from Salt Lake City and are committed to providing the best service to those that visit us. These new developments put us on track to become the world-class resort destination envisioned for Snowbasin."
The Snowbasin hotel will be Club Med's first American ski location since shutting their Copper Mountain hotel in the 1990s.
It's a unique prospect for Snowbasin which doesn't currently offer on mountain accommodation. The all inclusive Club Med model includes food, drinks, accommodation, lift passes and lessons in week long packages.