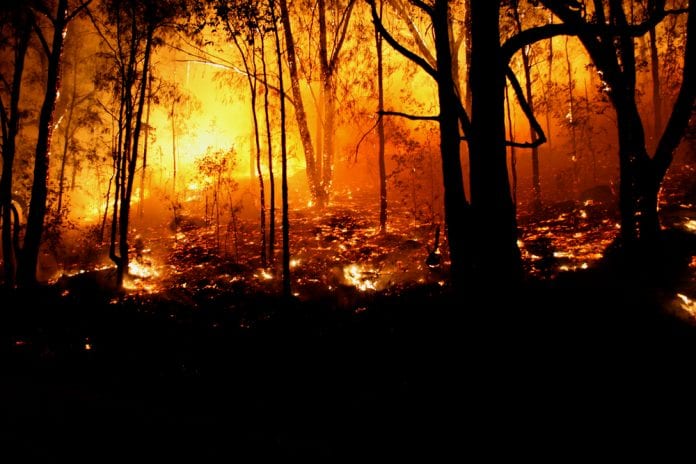 The state Premier, Daniel Andrews, has extended Victoria's first ever state of disaster declared last week. The state of disaster, originally declared for seven days last Thursday, will continue for East Gippsland, north easter Victoria and the Alpine regions for the next two days.
Bushfire activity is likely to increase significantly in the next 48 hours as temperatures and wind rise in the area. Those in the Alpine region and east of Bairnsdale in East Gippsland are urged to leave the area.
Thousands of text messages will be sent today urging those in the fire zones to leave.
There is potential for more pyro cumulonimbus thunder clouds that produce dry lightning that in turn spark more fires.