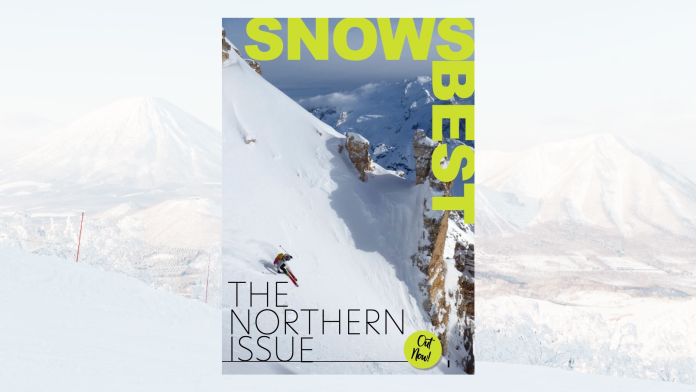 We're pretty excited at SnowsBest HQ because tonight we launched our first digital magazine – The Northern Issue. And it's FREE!!
A 70 page e-mag filled with stunning imagery and beautiful words dedicated to the northern hemisphere ski/board season.
Not only can you read content from some of the best snow journalists on the globe (Abi Butcher, Mark Daffey, Kate Allman, Alex Parsons, Aly Lamb, Natalia Jastrzab) but you will also love the imagery from our talented band of photographic contributors including Darren Teasdale, Shaun Mittwollen and Chris Hocking.
Love Japan? We've got you covered. USA? Canada? Europe? Yep, got great feature articles on these regions too.
WIN Oakley swag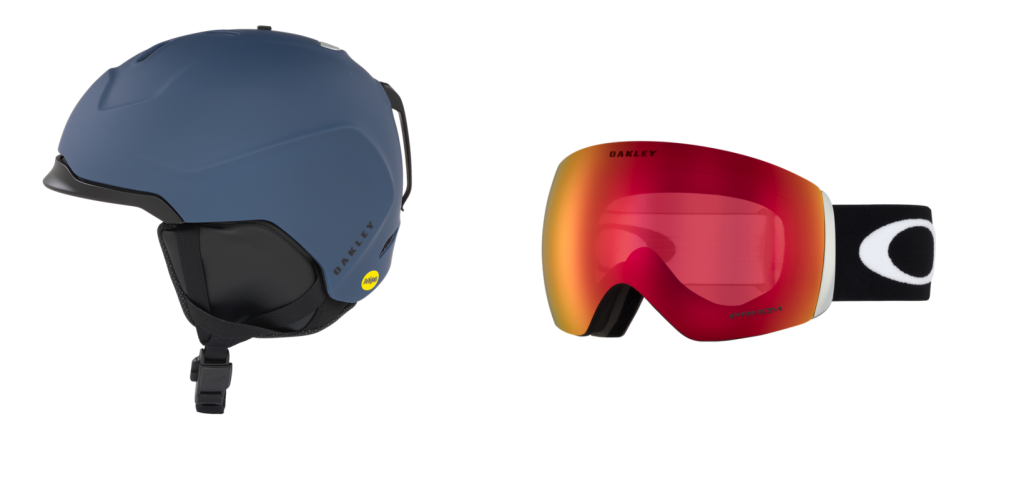 Did we mention you can also  WIN Oakley Flight Deck Goggles and an Oakley Mod3 helmet (conditions apply) just by subscribing to access the full 70 page e-mag?
Well, you can.
Claim your copy of The Northern Issue now ⬇
Bookmark this link and read at your leisure or peruse via the mag below and hit "full screen" for an optimised reading experience.
SNOWSBEST | THE NORTHERN ISSUE
Let us know what you think, we can't wait to release our next one!