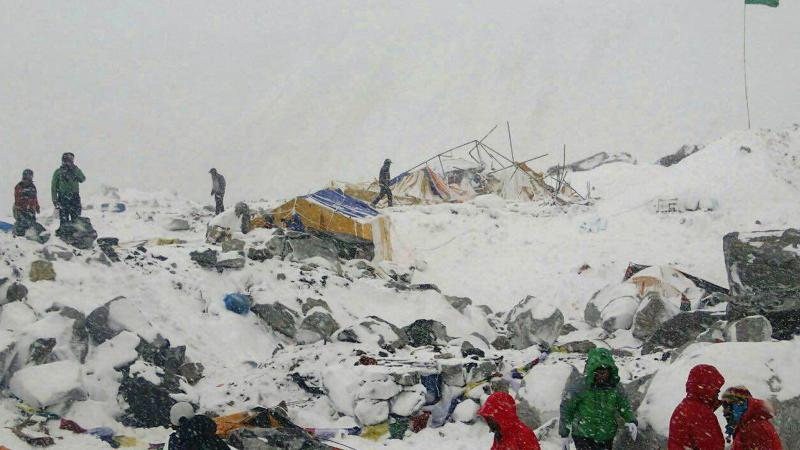 This video is terrifying, it is also distressing, so be warned.
German mountaineer, Jost Kobusch, was one of up to a thousand climbers on Everest when the recent Nepal earthquake and resultant avalanche hit.
What started as an innocent tourist style film turned into a horror movie within seconds as he caught the killer avalanche.
"The ground was shaking from the earthquake and as soon as we saw people running we were running ourselves to save our lives" wrote Kobusch on his YouTube account.
Outside Online have published a more thorough report on the Everest avalanche that is worth reading.
Join our social chatter on Facebook, Twitter and Instagram.
Watch our interview with Vail Resorts CEO Rob Katz.