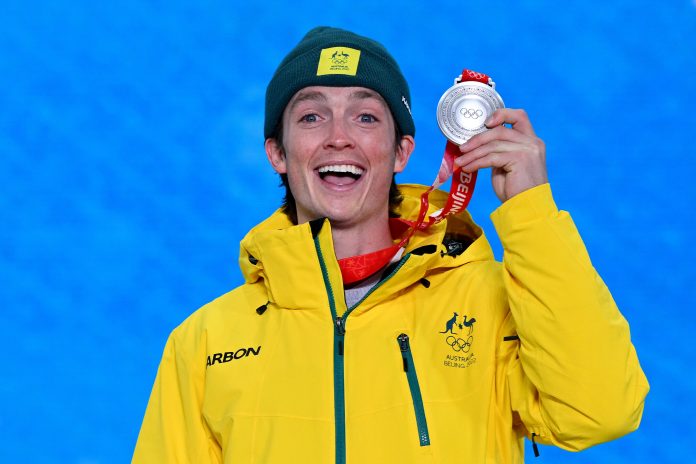 In case you slept through the last 24 hours and missed the greatest halfpipe battle in history as Australia's Scotty James and Japan's Ayumu Hirano literally left gold until the very last run of the entire competition…
Then here's a spoiler alert, Scotty got silver, Ayumu got gold and Jan Scherrer from Switzerland took bronze.
16 year old Valentino Guseli took sixth in his first Olympics and the only competitor to score above 70 in every single run.
Oh, and Shaun White finished his career with fourth place and overwhelming tears.
Then everyone went to the ceremony and Scotty got some more bling to add to his impressive collection.
What a show, what a show!