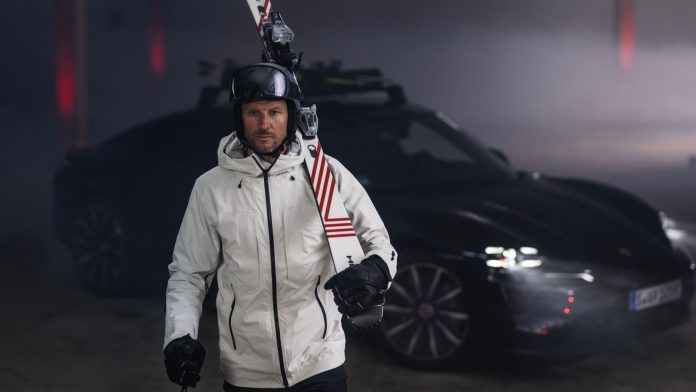 Famed Porsche automotive brand partners with Head Skis for a new winter sports ski range.
Inspired by racing skis and each with a unique design, the two ski models feature a solid-wood core and have been manufactured with carbon fibre and Titanal layers.
The high-performance Porsche 7 Series is inspired by the giant slalom and designed for use on groomed slopes. The Porsche 8 Series is a handmade high-performance all mountain ski.
"As a former racer and Head athlete, I know all about the craftsmanship and quality that goes into the brand's skis," says Brand Ambassador and ski racer Aksel Lund Svindal.
"With my close connection to both companies, I wanted to help kick things off with the new partnership around the Porsche Head ski and to be involved in the development process."
The partnership will also see launch a line of apparel, ski poles, a visor helmet and a bag. The collection is a close collaboration between the product experts at the Porsche Lifestyle Group and Head, along with the Porsche Brand Ambassador and two-time Olympic gold medallist Aksel Lund Svindal.