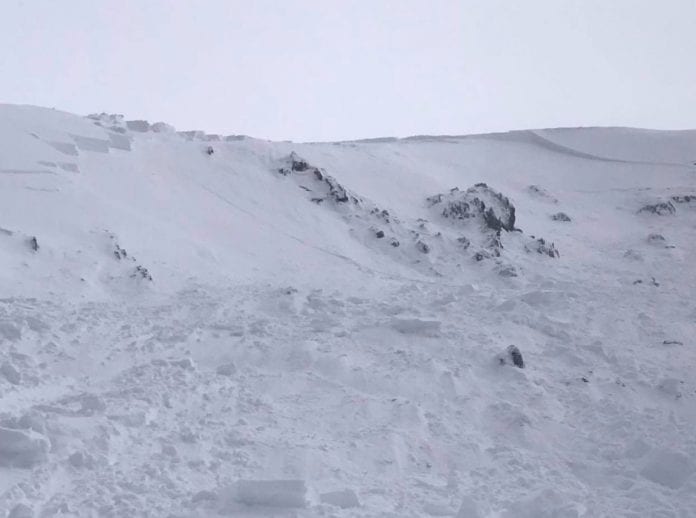 A skier who triggered an avalanche in Hotham today was taken for a ride and dragged under multiple time.
It's a scary wake up call to all Australian skiers and boarders to take care during this current late season storm cycle which has delivered over 40cms to alpine regions so far.
The footage and image below is of an avalanche triggered by a skier on Harris Horror backcountry run at Hotham around 9.30am this morning. Harris Horror is easily accessed from the resort within the "sidecountry".
The skier took air into the entry, landed below a cornice that then understandably gave way.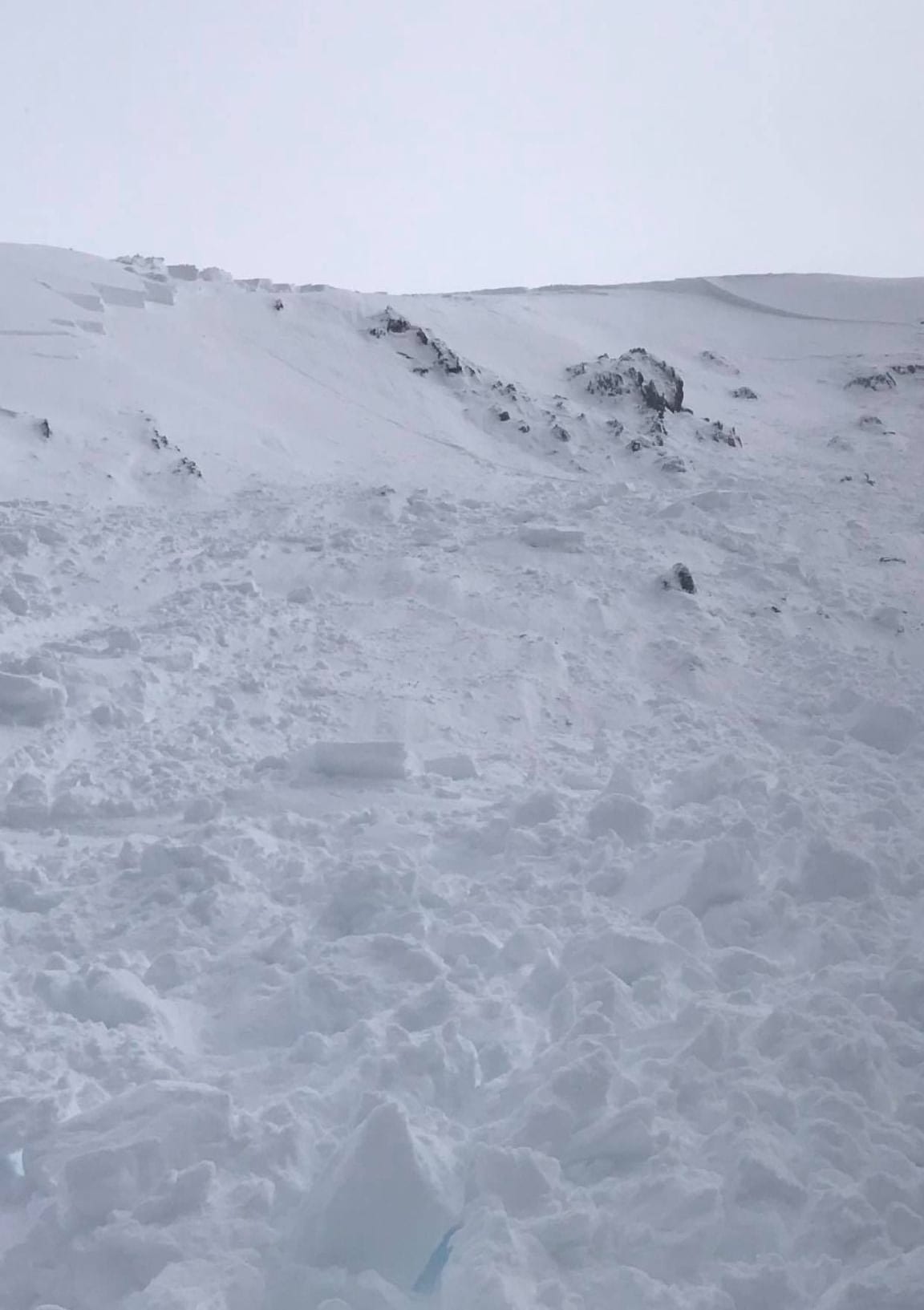 The avalanche took the skier for a 150m ride, tearing both of his skis from his feet, he was buried twice and also hit small snow gums before stopping in a creek where he was able to extricate himself with the help of one split boarder and one skier he was with.
He managed to find one ski but the other is still buried three metres down in the debris.
We are not here to shame this skier who is both totally shaken in the knowledge this could seriously have been his last day, but also now fully aware of the mistakes he made in his rush for a powder fix in a season where there have been so few.
However, this is more proof that avalanches happen in Australia, and an educational opportunity for all of us, with a thankful skier who survived and shared the image and footage with us to help others be aware.
This is not the year to step out of your comfort zone in the back country. Not just because the conditions are fresh snow on top of old and an obvious slab as seen in the photo but also because there is simply not the larger ski patrol resources to rescue you.
Know before you go, take a guide and appropriate safety equipment and know how to use it.
Avalanche forecasting for Australia
For avalanche forecasting in Australia check in with the Mountain Sports Collective website. Their avalanche warning for this weekend includes a warning to avoid alpine areas above the tree line in the backcountry.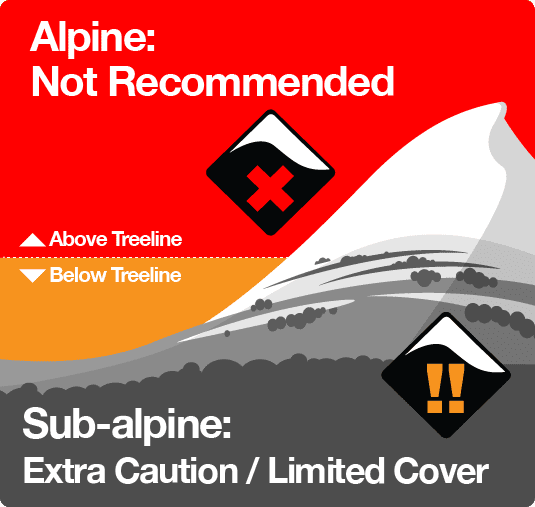 Avalanche forecasters for the site say that now is "not a time to be complacent" due to "a complex mix from baseless light powder snow on most aspects through to a developing wind slab on a specific isolated 'problem' aspect which is coincidentally the only aspect that holds a base."
They also warn to "be aware of navigational issues with low visibility, particularly in the alpine. Avalanche problem developing – wind slab  – on slopes lee to the north and west in the alpine, avoid convexities and slopes over 25 degrees. Challenging travel conditions above and below tree-line. Be cautious of crashing with obstacles due to shallow snowpack on all aspects and elevations."
Take care out there, people.
---
Please help SnowsBest survive  2020 and remain your independent source of snow news with a "Covid contribution", from as little as $1, so we can continue to deliver the news and content you value in a season when we need each other most. Contribute here.
---