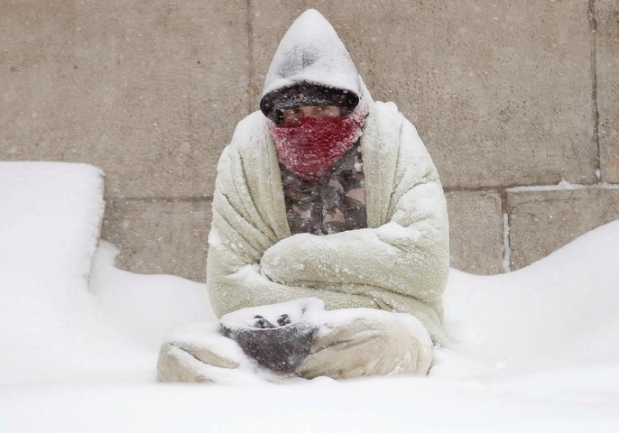 The Heat the Homeless appeal is back this year, when Australian owned, snow and outdoor gear brand, XTM Performance, call on the snow community to help those less fortunate.
Around 116,000 people across Australia are classified as homeless and winter is the toughest season for all of them. The Heat the Homeless appeal urges community members to donate their quality, pre-loved snow jackets to help warm those in need.
Since the appeal was founded in 2016, over 20,000 snow jackets have been donated to keep the homeless warm all across Australia.
XTM Performance works with participating retailers to act as donation collection points for pre-loved clean and warm jackets (preferably waterproof) with donations being distributed to the homeless (or those in need) via a network of up to 3,500 charities, led by Australian non-for-profit GIVIT.
Simply visit one of the participating retailers such as Anaconda and others, drop your jacket into the Heat the Homeless donation box found in-store. Your donated jackets will be counted, collected, and stored ready for a local charity pick-up and distribute.
XTM Performance founder Pete Forras says: "After a tough year, homelessness numbers are on the rise. We are proud to be leading Heat the Homeless appeal, to make the harsh winter a little more comfortable for thousands of rough sleepers across the country and help protect them from the cold."
Caroline Odgers, GIVIT Regional Manager comments:"Now more than ever, we need to find ways to support people who are homeless, or at risk of being homeless. These people are the most vulnerable group during the COVID-19 pandemic and cannot be forgotten."
All items are required to be in a clean and good condition; as a general rule, if you wouldn't wear it, please don't give it.
To learn more about the XTM Performance Heat the Homeless appeal, or to find a donation point for your pre-loved snow jacket, click here.