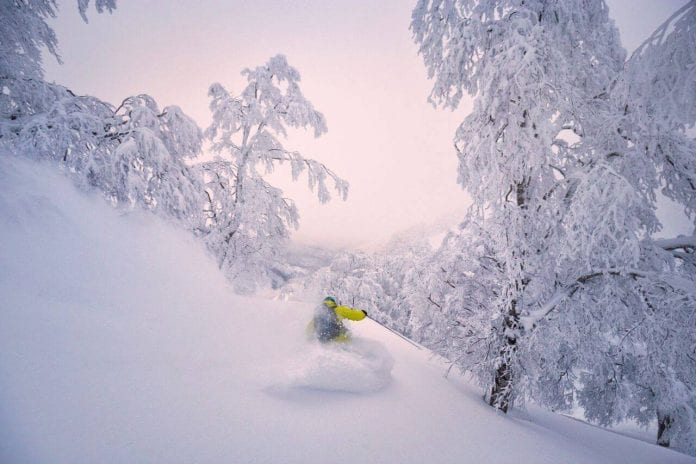 Bonnie Prior spends her winter seasons working at Lodge Nagano in the heritage feudal ski town of Nozawa Onsen, the prettiest ski village in Japan. We caught up with her to get the low down on where to go and what to do this winter in Nozawa.
Why Nozawa?
I chose Nozawa because it appeared to be a little traditional Japanese town that had a lot of culture and history in it, as well as a variety of ski runs including piste and off-piste. There didn't seem to be as much westernisation as other well known ski resorts throughout Japan.
Favourite ski run?
That would have to be the little side-country half pipe at the top of Yambiko A and B, but you can never really go past a fast lap down Skyline and then turn off onto Grand Prix.
Where do you head on a powder day?
I wouldn't give all the secrets away but if the snow is really good, 39degrees is a nice steep run to head straight to before anyone else.
Favorite apres
NEO Bar for sure! Kiyo and Maki are the owners and they are lovely. The bar is funky with lots of interesting boards to look at, great bar snacks, an awesome drinks menu and a really good view of the big ski jumps.
Favourite on mountain dining
Buna Restaurant has a great view for a sunny day beverage and a really good selection of reasonably prices lunches.
Favourite village dining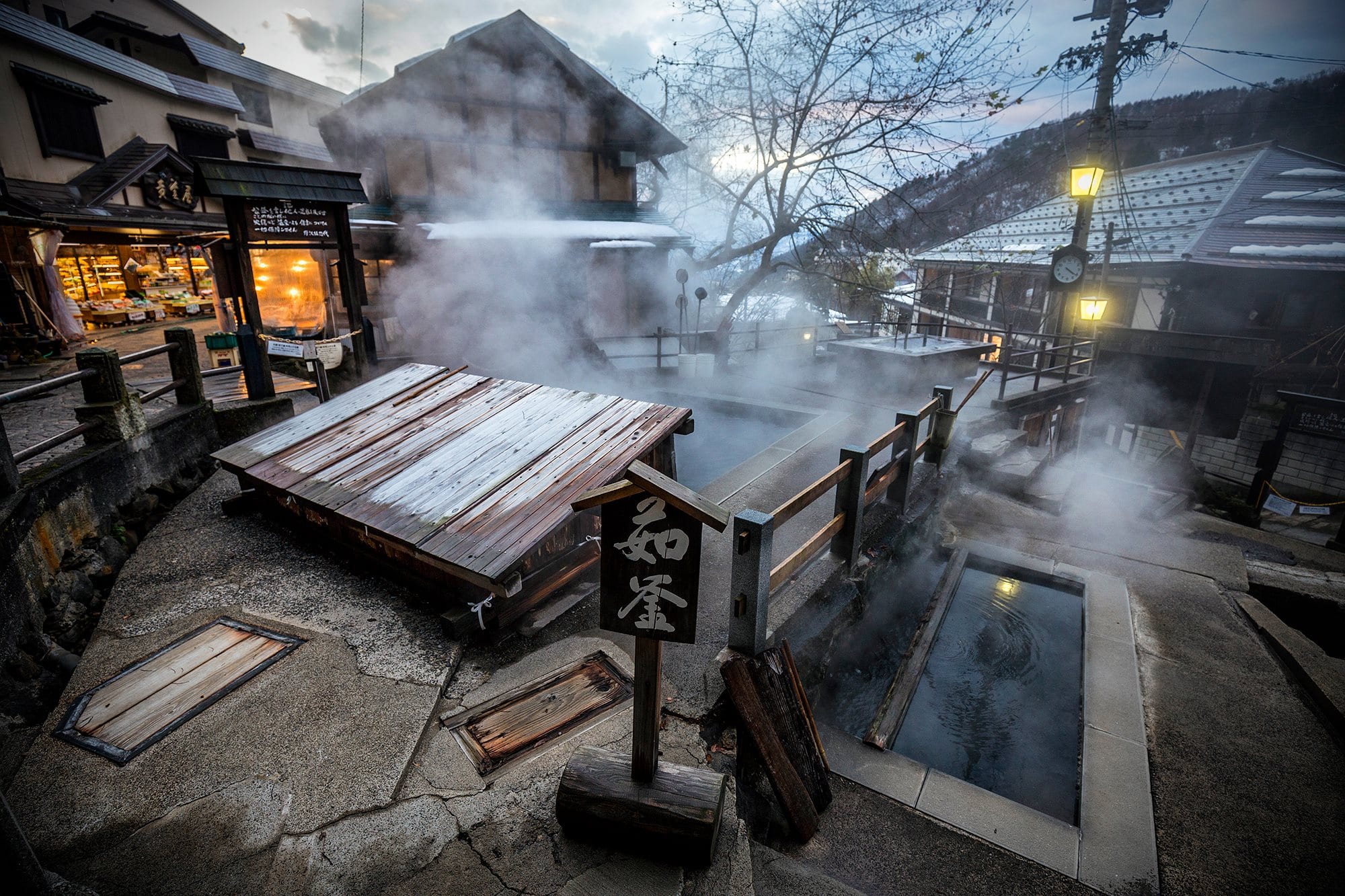 There are way too many. Nozawa has a HUGE selection of in town dining places to visit. My favourite would have to be Ikemistu – an awesome ramen noodle place on the main road into town that has the biggest bowls of delicious ramen.
Must do snow activity
If you can organise a backcountry tour then definitely it is worth going and seeing the terrain outside of the resort with a guide who knows the area. Otherwise, a sunset snowshoe tour or visit to see the snow monkeys in the nearby Jugokidani National park is a must.
Best hot chocolate
Alcoholic – Neo Bar, Non-alcoholic – Nappa Cafe
Best breakfast
Japanese aren't big on breakfast dining in Nozawa Onsen. If you're chasing a late breakfast or early-ish lunch then Nappa Cafe is a cute little cafe with cats and books everywhere.
Favourite non skiing/boarding activity
Snowshoeing around the town and exploring the area, or seeing how many onsens you can visit/ There are 14 public free ones in town.
Where do you take visitors to impress them?
A stroll through town is impressive enough, but ending up at the Ogama is a highlight. This is the main cooking onsen in town where the locals cook eggs, vegetables etc in the natural hot springs. In winter it looks very impressive with steam rising up and snow piled around the outside.
If they are here in January then I take them to the Dosojin Fire Festival, it's been going for over 150 years and is the third largest fire festival in Japan.
Where would you take a date?
On a walk through town, pick up some steamed buns from one of the local shops and a beer from the local liquor store – then head up to the top of town where there is a public foot onsen. Here you can snack and drink while watching the sunset, all while soaking your feet in the natural hot water!
Best activity in resort or town for kids/families?
Sparena – a huge centre that has both mixed gender onsens (have to wear swimwear) and separate onsens. Also has a restaurant that is easy for families and the water temp is much more tolerable for kids.
What should visitors not leave Nozawa without doing?
Visiting a traditional onsen after a big day on the slopes.
What item should visitors take back with them?
Nozawana – locally grown and made pickles.