American expat, Damian Chaparro, is the co-founder of Aro Hā wellness retreat in Glenorchy near Queenstown. The software executive turned yogic entrepreneur runs hiking style retreats for worn out executives and those in need of rejuvenation in the hills of the Southern Alps. 
"It was love at first hike" says Chaparro. "Queenstown ticks all the boxes for me. Ski, hike, skin, SUP, kite surf, and then recover in style."
This is his Insider Guide.
.
Favourite ski/board run
Homeward Bound at the Remarkables. Organize with a mate to pick you up on the road on the way down to après.
Where do you head on a powder day? 
Cardrona usually catches a lot of freshies.
Favourite après
Blue Door, Arrowtown. Cozy fireside cocktails, in a historic speakeasy-style bar.
Favourite on mountain dining
Noodle Bar, Cardrona. Nourishing food, good service, and an easy meet-up spot.
Favourite town dining
La Rumbla, Arrowtown. I love sharing and having a taste of everything, so La Rumbla's beautifully executed tapas menu is perfect for a fun group of friends.
Kobe Cuisine, Millbrook.  If you like good Japanese, this is your jam. Try the taco's (yup taco's). 
Must do snow activity
Nobody does heli-skiing like New Zealand; more access, hut options, and nobody around.  Harris Mountain Heli-Ski is my favorite. 
Best hot chocolate
Patagonia hands down.  Best chocolate I've found in NZ.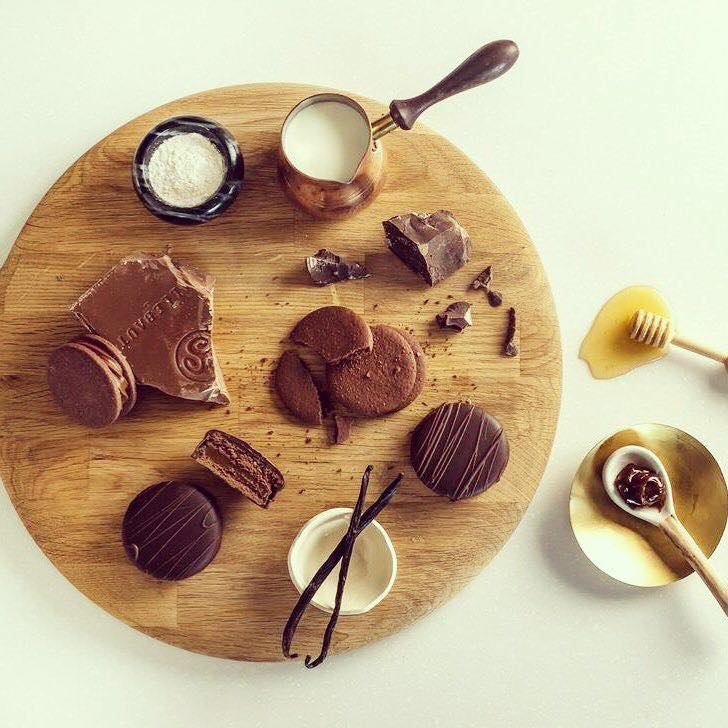 Best breakfast
Bespoke Kitchen, Queenstown. It's all quality. 
Best activities
Hiking the Routeburn track, epic everytime. Biophilia Festival, every summer.
Where do you take visitors to impress them? 
Take the drive to Glenorchy, stop at Bennetts Bluff. Then, depending on time frame and fitness levels, its either a stroll by the lake, or we summit Mt Alfred.
[srizonfbvidsingle id=2147638195250472]
Date night
The Lodge Bar, Queenstown
Best family activity
Gondola hike up to tire them out, and gondola down to satiate them. Site Trampoline is good cross training, and Kawarau Bungy could get the whole family hooked on adrenaline.
What should visitors not leave without doing? 
A Wellness Adventure with Aro Hā.  Dust off the cobwebs.
What item should visitors take back with them? 
I love Kapa for finding quality gifts from local artists. Luke Leaf has his Pounamu carvings there.
Any other tips to making the most of your stay?
We are near some of the worlds finest wineries. Otago is known particularly for exceptional Pinot Noir. A visit to Amisfield winery, or a biking wine tour on a nice day is sure to delight.
Check out our Insider Guides to ski towns near you.