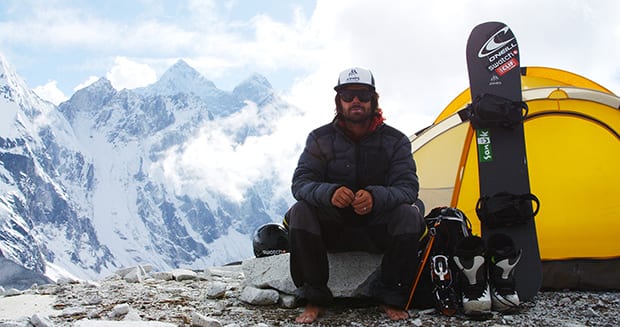 Jeremy Jones needs no introduction. The legend pro snowboarder and enviro activist calls Squaw Valley Alpine Meadows home and took time out to give SnowsBest his Squaw tips.
For those of you who don't know, shame on you, Jeremy Jones is a National Geographic Adventurer of the Year, was named a Champion of Change by President Obama, is the name behind Protect Our Winters and Jones Snowboards. He also features in Teton Gravity films including his famed trilogy Deeper, Further and Higher.
This is his Insider Guide to Squaw in California.
Why Squaw
I have lived in the Squaw Valley Alpine Meadows area for almost twenty years now. KT-22 chairlift at Squaw Valley is what inspired me to move here twenty years ago.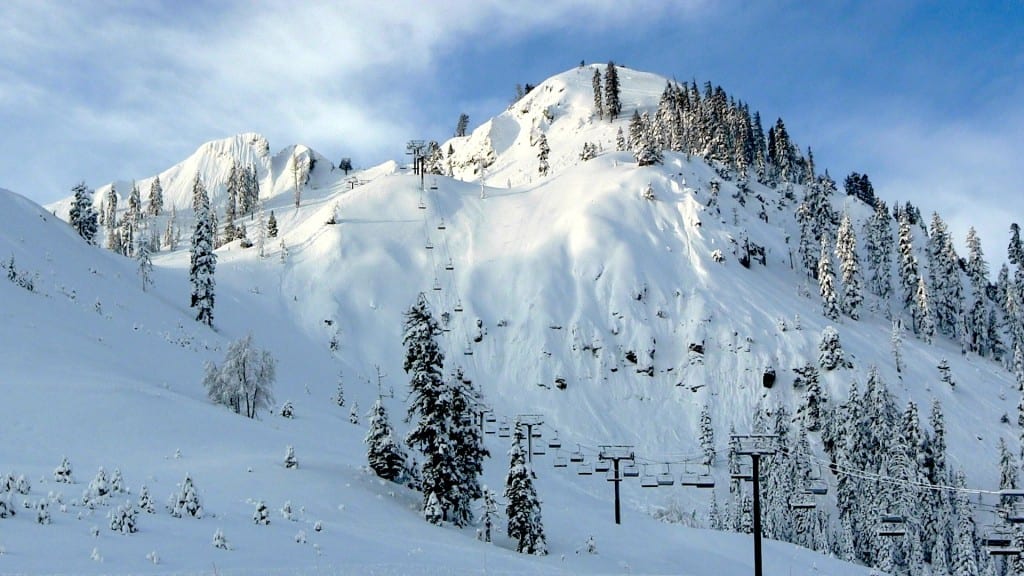 I had never seen terrain like that accessed by a chair. I think it is a combination of the people, the Sierra range as a whole and weather that has kept me here for so long. But originally it was the terrain and the snow that I fell in love with.
I have ridden Squaw and Alpine more than any mountain in the world and I never get sick of it and continue to find new lines on the mountain. Equally important to me now is the friends I have made here. They have become my family.
Best coffee
Wildflour Baking Co.
Best apres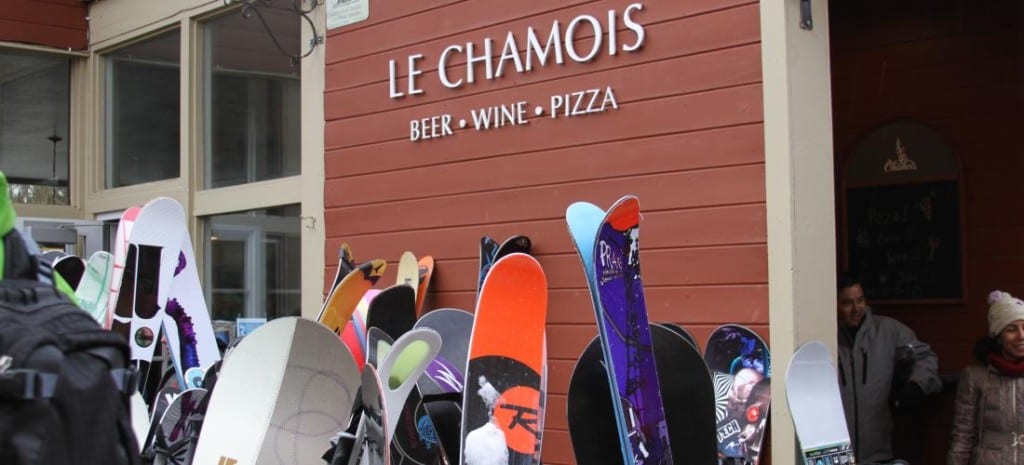 Best breakfast
Wildflour Baking Co. bagels
Special occasion dinner spot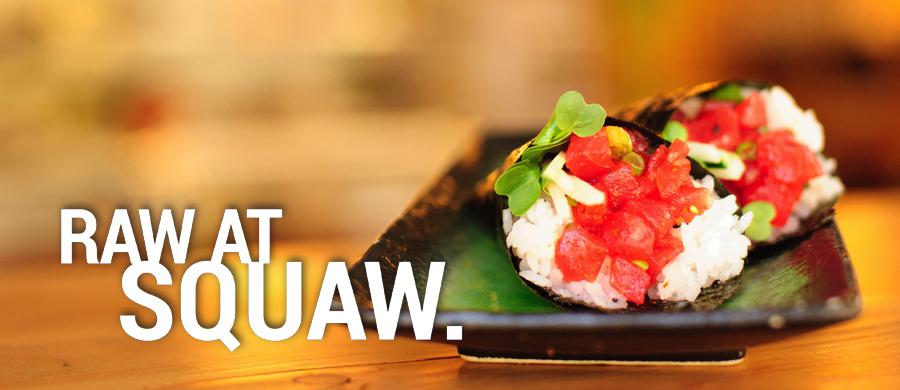 Favourite event
I love the Cushing Crossing. It's the end-of-season pond crossing event where we dress in crazy costumes and try to get across Cushing Pond. It's a great time to celebrate a safe winter with friends.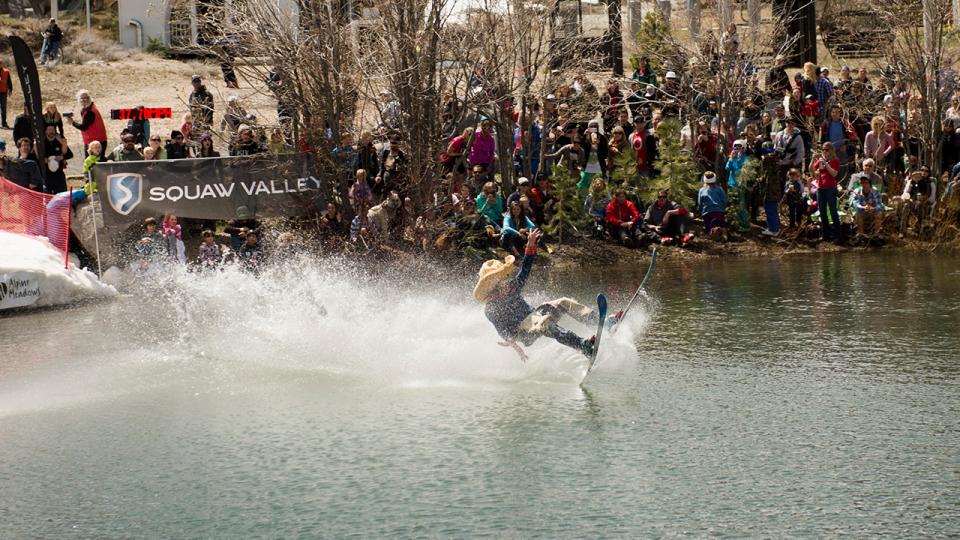 Secret scenic spot
The East Shore of Lake Tahoe. It is like the tropics meeting the mountains.
Secret powder stash
Chute 75 off of KT-22. It is the most direct line and I love all the steep spines on the side of the chute.
Favourite local character
Jeff McKittrick. I rarely see him off the mountain—he is always riding KT122.
What can you get at Squaw you can't get anywhere else in the world
The spring riding at Squaw Valley is really unique. In the same day you can get powder on the Palisades and Granite Peak, go to a pool party at High Camp and go mountain biking in the valley.
If you had to buy one thing to take back with you as a visitor…
A Shane McConkey Foundation hat or T shirt. It is a great foundation and no one embodied the Squaw experience like Shane did.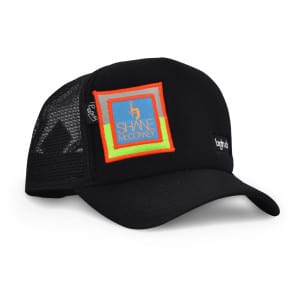 Best Squaw memory
Right now I cannot get my mind off those week long storms that it snows so hard that you can't find your car after riding.