We all dream of owning a ski lodge in Japan, right? Who wouldn't, all that powder, ramen, sake and craft brews. Then reality hits, renovations, business set up, finding staff.
Lucky for you this turnkey ski lodge with everything already set up in Madarao Japan just went on the market. No time to thank us, just call your bank manager. 
Aya Lodge is already rated #2 on TripAdvisor, was renovated to top standards in 2017, has a full team of management and staff and bookings for the 2019/2020 season. AND it could be yours by the time the lifts start turning in December.  
I know, right? All you have to do is hand over the cash, sign a few documents, then set yourself up as lord and master of your Japan lodge domain with a free side order of 14 metres of snow a season.
Why buy a ski lodge in Japan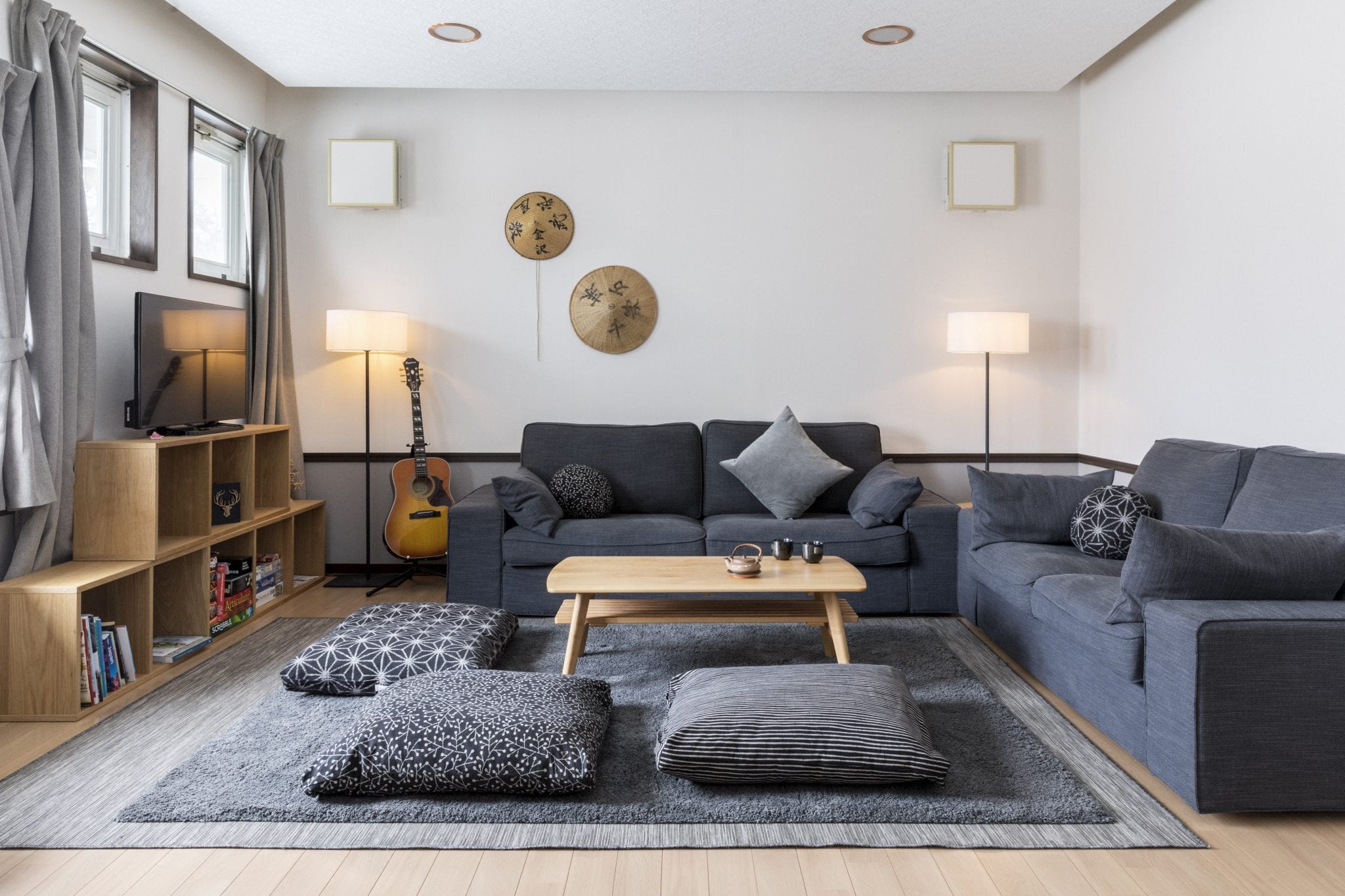 Because sometimes a love of power and a business decision actually make financial investment sense. This is one of those times. 
Tourism to Japan is off the charts right now. The number of international tourists visiting Japan grew 250% between 2012 and 2017. 
Did we mention that Japan is one of the few countries in Asia where foreigners are able to purchase freehold land without complex legal structures or local majority partners, that means ownership is clean, easy and secure.
Why Madarao
The powder is a given. They call it Madapow. Then there's the famed tree skiing at Madarao, maintained and gladed by the resort.
The resort is also equidistant between Nozawa Onsen and Myoko Kogen and a mere two hours from Tokyo by Shinkansen. 
There's a buzz about Madarao as the current "it place" in Honshu for skiing and boarding and there are new bars and lodges opening annually and supported by the ski area management. 
More and more tourists are drifting away from the over saturated westernised resorts of Niseko and Hakuba in search of untracked powder snow and an authentic Japanese cultural vibe found in places like Madarao Mountain.
This is the first time a renovated, western owned and operated Ski Lodge has been placed on the market for sale in Madarao since the resort was re-discovered in 2015.
Aya Lodge is a Unicorn in the now popular rising market of Madarao.
Madarao use to be called the "best kept secret" in Japan and renovated operational properties of Aya Lodge quality, simply don't exist.
What you get
Everything. You get everything. The land, the building, the business.
Recently renovated in 2017 and operating as a going concern, Aya Lodge consists of 12-Rooms for hosting up to 30-Guests under it's hotel licence. 
It sits on 1,192 m2 of prime location land with panoramic views of Mt Madarao and the resort lift network a mere 150 meters away. 
This is a turnkey sale with freehold land, renovated building and an operational business (including all equipment and fittings etc) complete with commercial kitchen and appliances and a large dining room for 20 to 30 guests that could potentially run as a stand alone restaurant.
It's perfect for a syndicate of investors, a private club-style lodge or family home with investment.
The business has solid bookings for 2020 winter season, commencing 15th December 2019 and has all the staff and management team in place 
How much?
If you're serious and can pull together the price of a one bedroom apartment in Sydney's Eastern Suburbs then genuine offers over Y100 million (AUD $1.316 million) will be considered and then you could add a Japanese key to your chain.
I'm considering, tell me more
You'll get all the sale information on this link here.