The snow won't stop falling from the sky this 2015 ski season and Falls Creek is celebrating.
The resort remains open until October 4 with new snow flurries this week and a solid snow base to play on. Secure your 2016 Hero Pass now with a $99 deposit and ski the last week of the 2015 season until October 4 for free.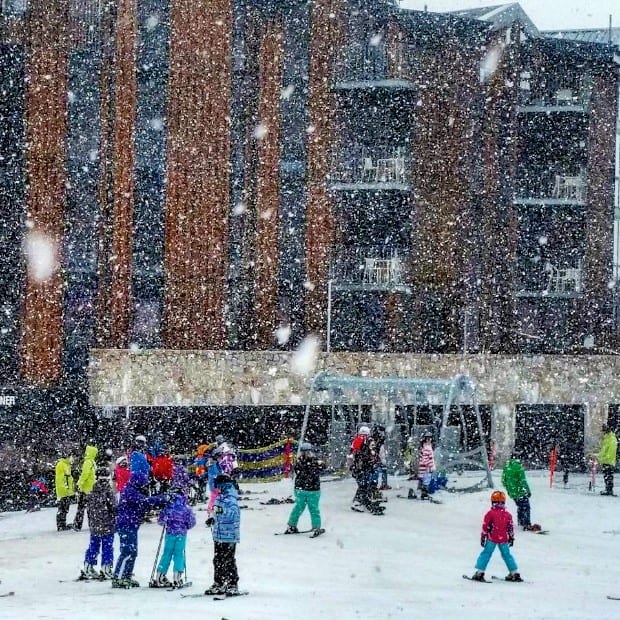 But wait, there's still more.
Every day for the rest of the season, if you have an adult lift pass valid for the day, you can Bring a First-Timer for Free beginner lifts, lessons and rentals. Share the love.