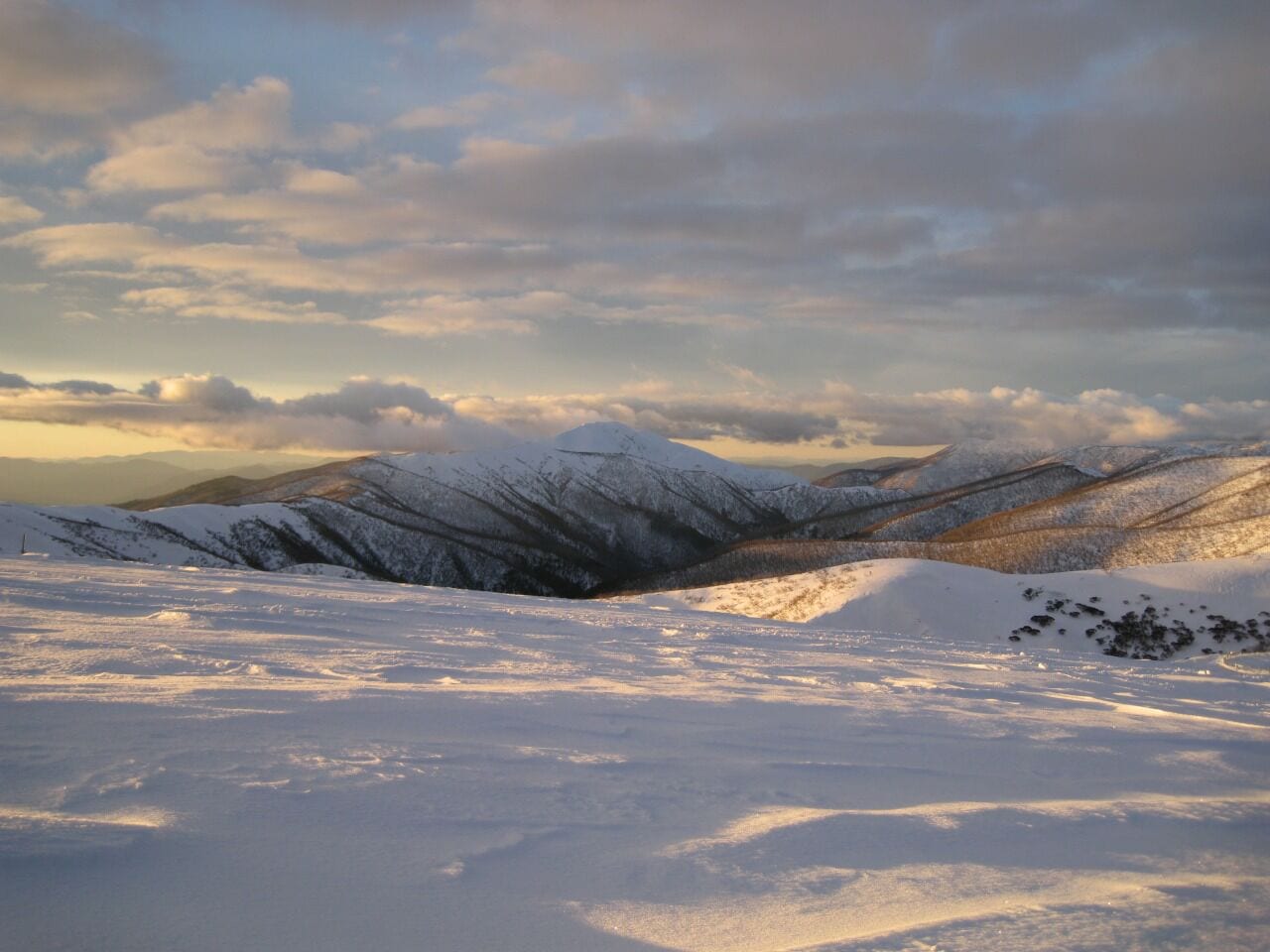 Get ready to go green (with envy) as a crew of five hit the backcountry of Victoria. Maer Snowboard ambassadors Matt and Mitch with mates Chris, Alison and Yennie hiked out to some of the best lines on offer in the slack country of Victoria's resorts.
How sweet, they made an edit to share their lines.
Update: While SnowsBest loves this edit and it is clear this crew had some seriously sweet fun, we by no means condone or support heading to the backcountry without understanding the avalanche risks and taking appropriate equipment and skills where necessary.
Join our social chatter on Facebook, Twitter and Instagram.