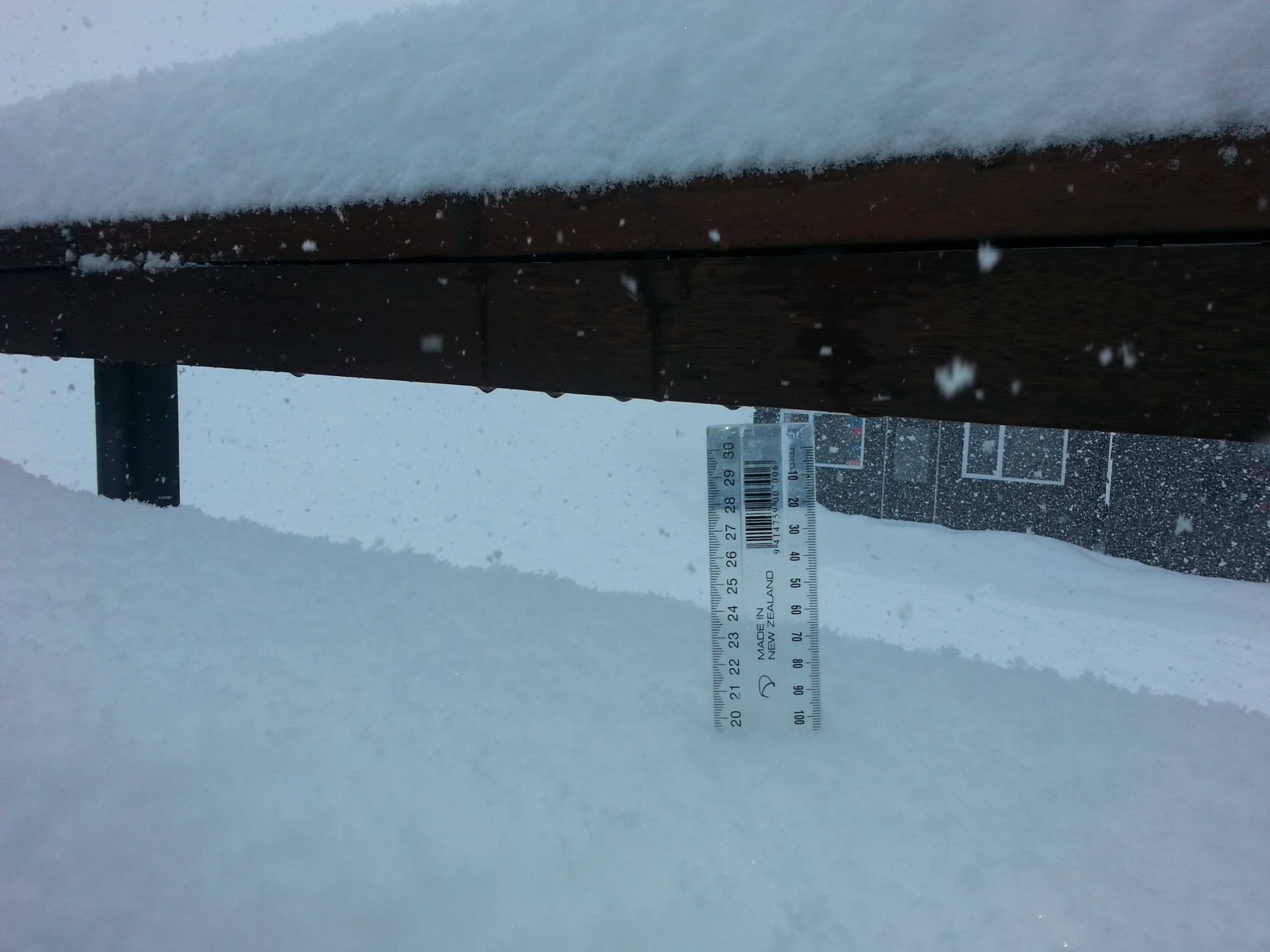 New Zealand's Canterbury region is in another storm cycle, the third major weather incident this season. The next twenty four hours will see snow down to 500 meters and, if some weather forecasters are right, over a metre of snow.
Snow-forecast.com is leading the charge with big numbers and almost 60cms overnight tonight. Who wouldn't want a forecast like this? Let's just hope it's an honest one.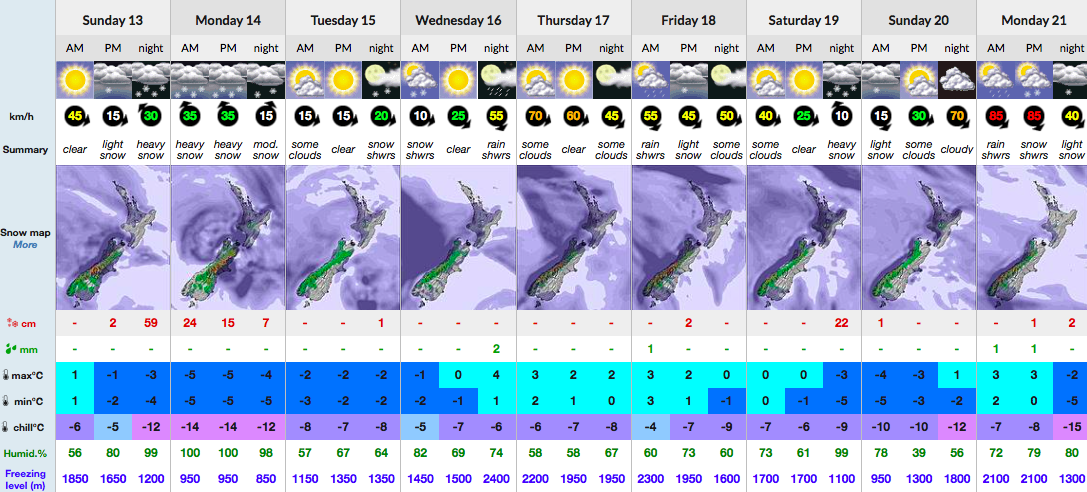 Canterbury Snow and Weather Watch is calling for snow down to 500 meters and a severe windchill. They posted the following on their Facebook page – "Above 500m 10 – 15cm and above 700m 20cm possible. Windchill could be severe in exposed places."
Canterbury Weather Updates is also calling for surface flooding and snow down to 400 meters.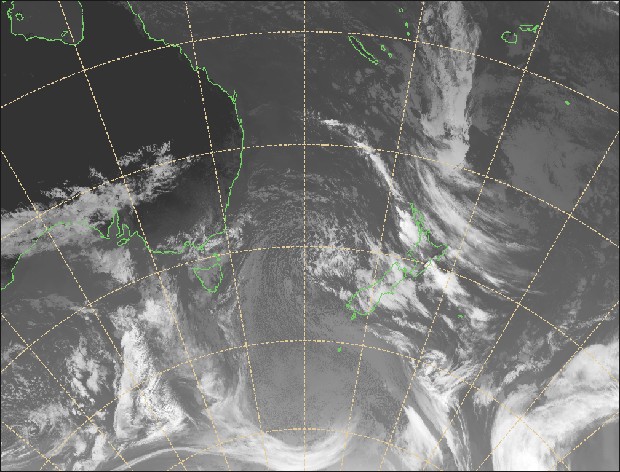 The last two Canterbury storms brought over a metre each only a week apart. The Mackenzie region received the majority of that snow fall with Tekapo resorts Roundhill and Mt Dobson scoring big numbers.
The club fields of Canterbury (Craigieburn, Cheeseman, Olympus and friends) may be the pick for the next week for those seeking face shots in the powder.
We'll keep you posted.