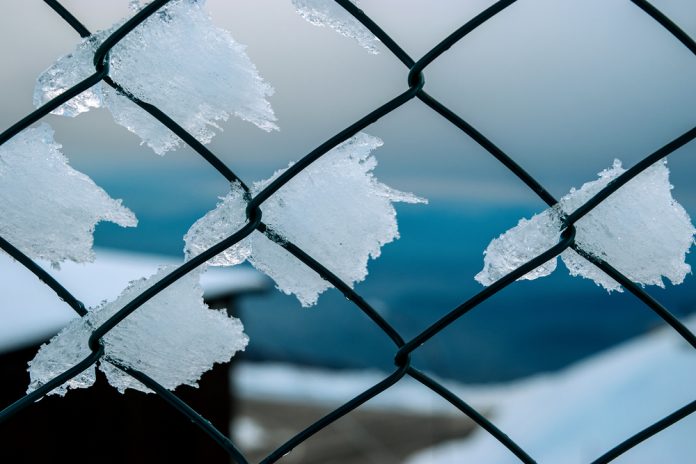 The New South Wales Premier announced today that the regional NSW lockdown will be extended in line with Sydney's current lockdown end date, August 28.
This means that the state's ski resorts will remain closed until at least this date.
The state recorded 681 new cases of Delta Covid-19 today which has forced the state wide lockdown to remain – 470 people currently remain in hospital, 82 are in ICU and 25 are on ventilators.
The Victorian ski resorts currently remain open for regional Victoria only.
However, all travellers to Alpine resorts are strongly recommended (not mandatory) to have a COVID-19 test within the 72 hours prior to arriving at the Alpine Resorts and receive a negative test prior to entry.
More to come.