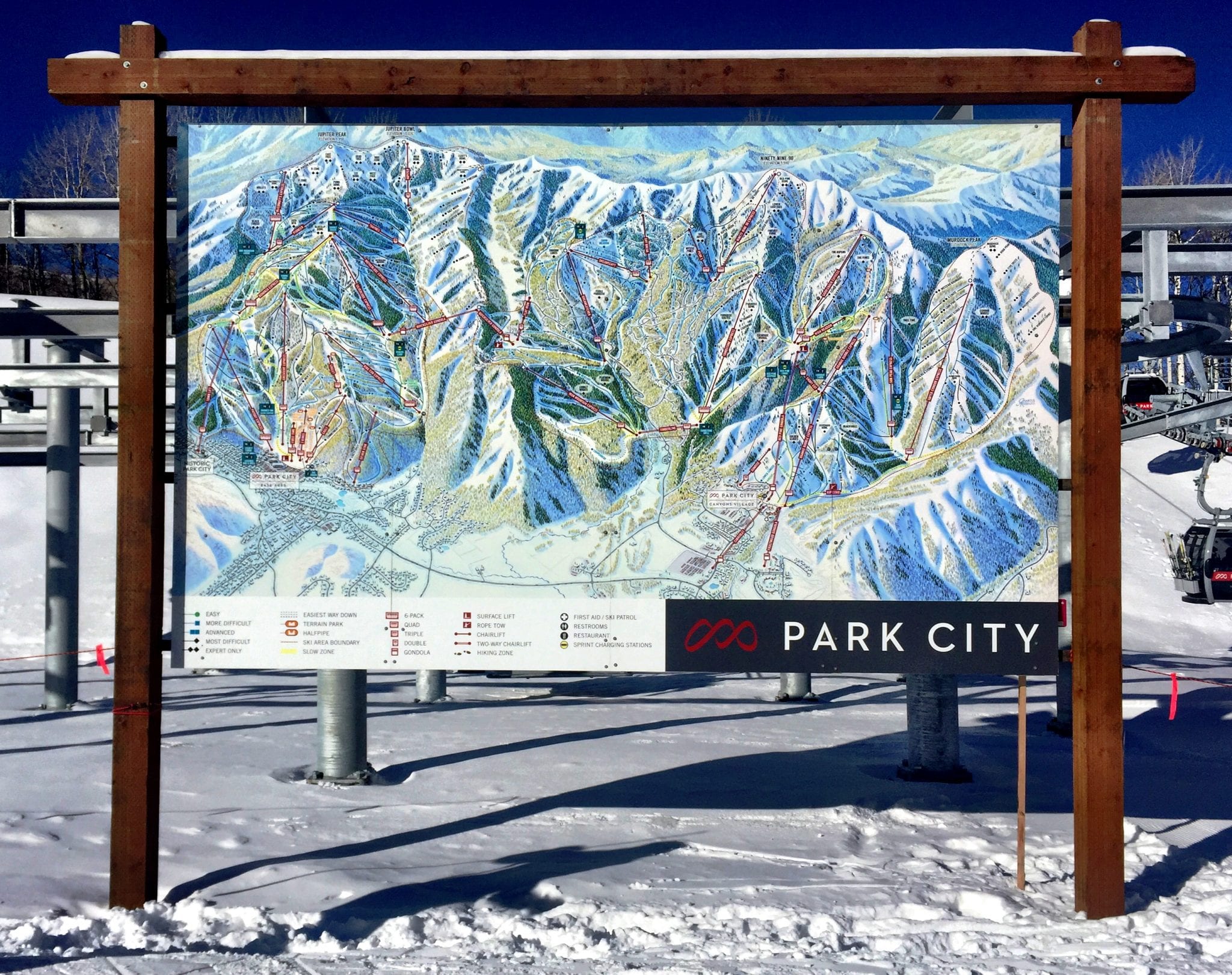 The Park City Quicksilver gondola launched this weekend. Check out our  interview with Vail Resorts CEO Rob Katz and our video edit of the ride.
Park City officially became the largest ski resort in the USA this weekend when the Quicksilver gondola linked the old Canyons ski resort with the new Park City. The Canyons is no longer though the village is now known as Canyons Village and Park City Mountain Resort is now known simply as Park City.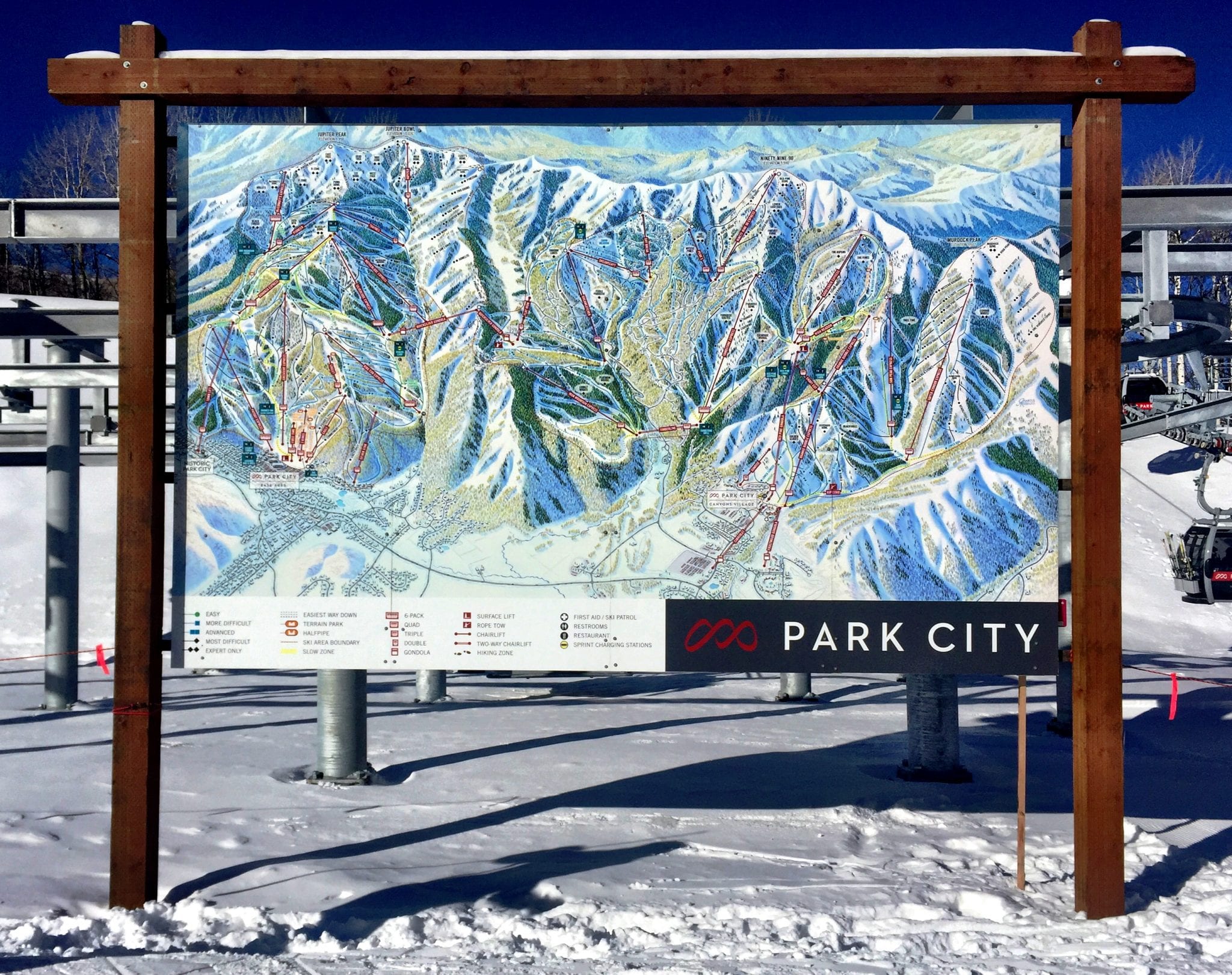 Together the two resorts that became one boast 7300 skiable acres. It is massive, literally, massive, with big mountain terrain for everyone from beginners to intermediates to advanced to those who love seriously impressive expert terrain.
SnowsBest attended the official launch and we pulled Vail Resorts CEO aside to chat about the new venture. Listen to our audio interview below.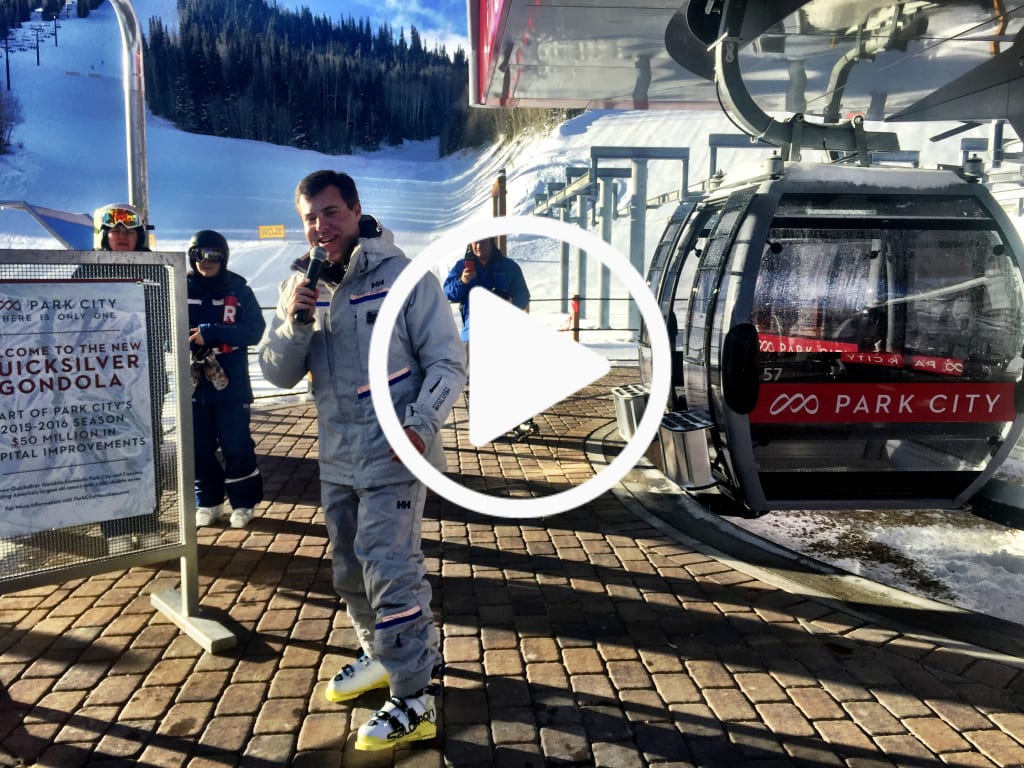 The gondola ride itself takes a mere 8 minutes from one side to the other. You can now travel from Canyons Village to the base of Park City in half an hour, skiing most of that way. Check out our time lapse video below.
Join our SnowsBest community on Facebook, Instagram and Twitter.